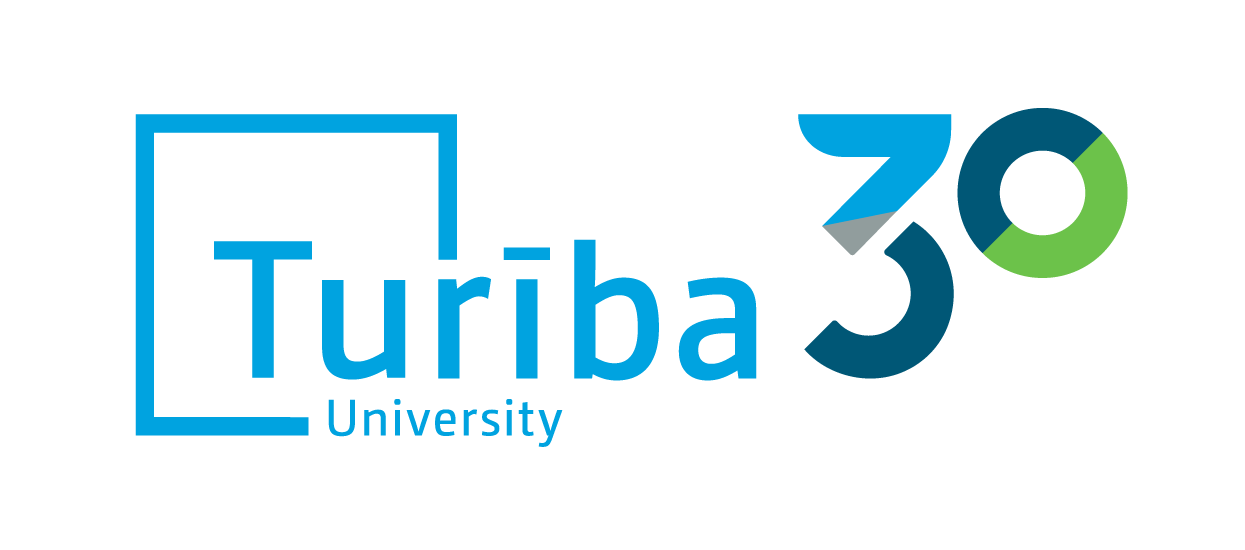 ADMISSION

UNIVERSITY

SCIENCE
13.10.2022
Student Council invites you to a charity event " Go out in the fresh air with a dog"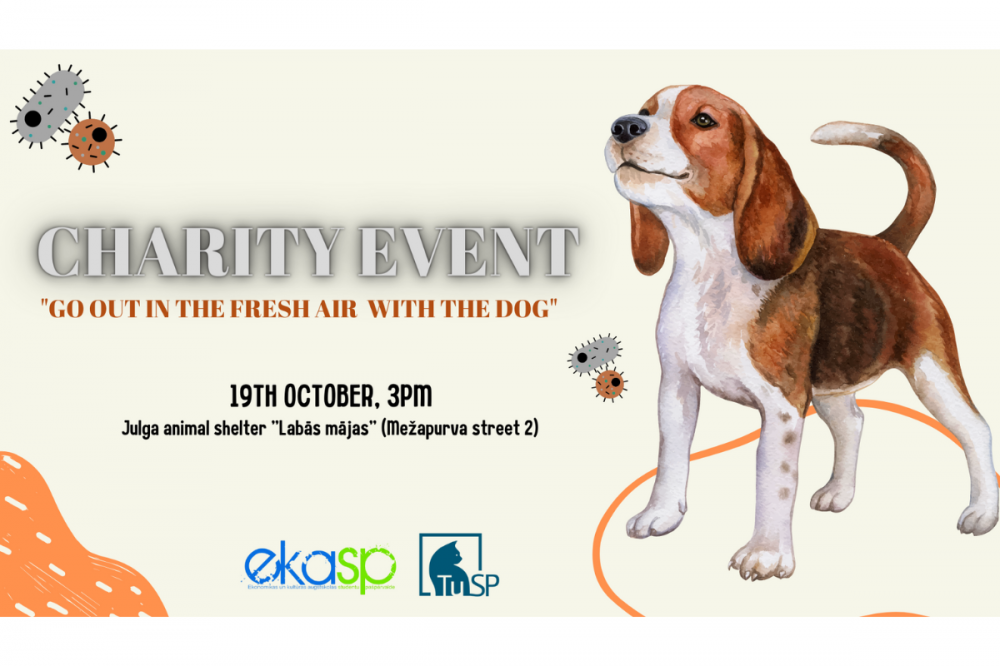 On the 19th of October, at 15:00, the charity event "Go out in the fresh air with a dog" will take place. Departure from Turiba University will be at 14:30. We will go to Jugla animal shelter "Labās mājas" (Mežapurva iela 2, Riga) to walk the dogs and help with other necessary chores, for which there may not be enough time and helping hands in everyday life.
A donation box will be placed at the Study Information Centre of Turiba University, where we invite you to donate canned conserves for cats and kittens.
When we go to the shelter, we'll take all the donations we have collected and we'll hand them over to the persons in charge of the shelter.
The event is organised in cooperation with the Student Council of the University of Economics and Culture.
Registration for the event is open until 17 October, 23:59. You'll find the registration form here – https://ej.uz/izejsvaigaagaisaarsuni
If you have any questions, please contact Evelīna Gluškova,
Turiba University Student Councils
Deputy of the Head of the External Communication Department
egluskova2@inbox.lv