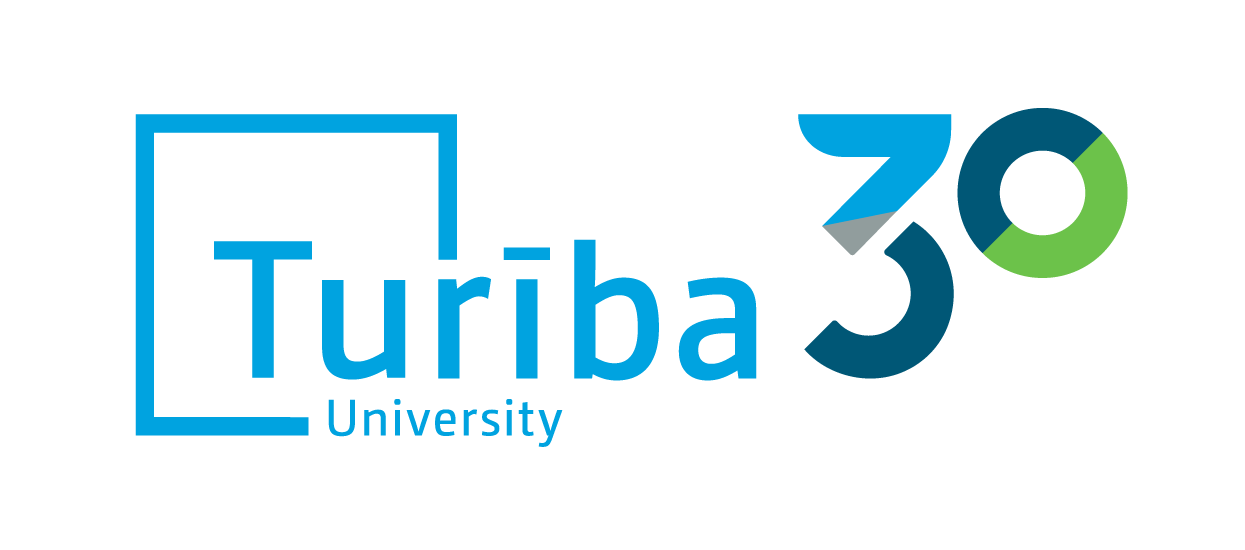 ADMISSION

UNIVERSITY

SCIENCE
15.12.2020
Student Council invites to vote for the Goda Balva 2020 nominees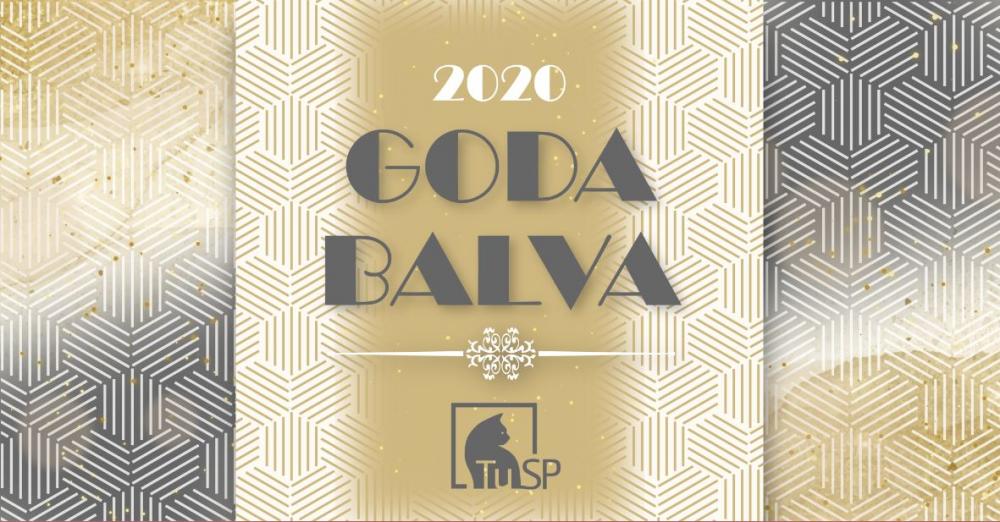 Turiba University's Student Council celebrates its 22nd birthday and calls for a vote for the nominees, and announces that the award ceremony Goda balva will take place online on January 28th at 18:00 PM in Student Councils' Facebook page.
This is a time to say "thanks" to those who have invested in the development of Student Council in the last year, as well as those with whom we have worked. The annual awards ceremony honors those BAT SP members, Honorary members, biggest supporters and Board members who have made significant and lasting impact on the various projects and worked harder than they were asked to. We thank the people who, through persistent work and selfless initiative, have improved the life of both the university and the Student Council.
This year, there are eight nominations (Member of the Year, Friend of the Year, Honorary Member of the Year, Cooperation Partner of the Year, Management Representative of the Year, Board member of the Year, Mistake of the Year and Project of the Year) Get acquainted with the nominations and recommend the prize beneficiaries can be found HERE.
One or more candidates can be nominated in each nomination. This can be done by December 21th. Voting will be held in two rounds, second round will be published in the Student Councils Facebook page.