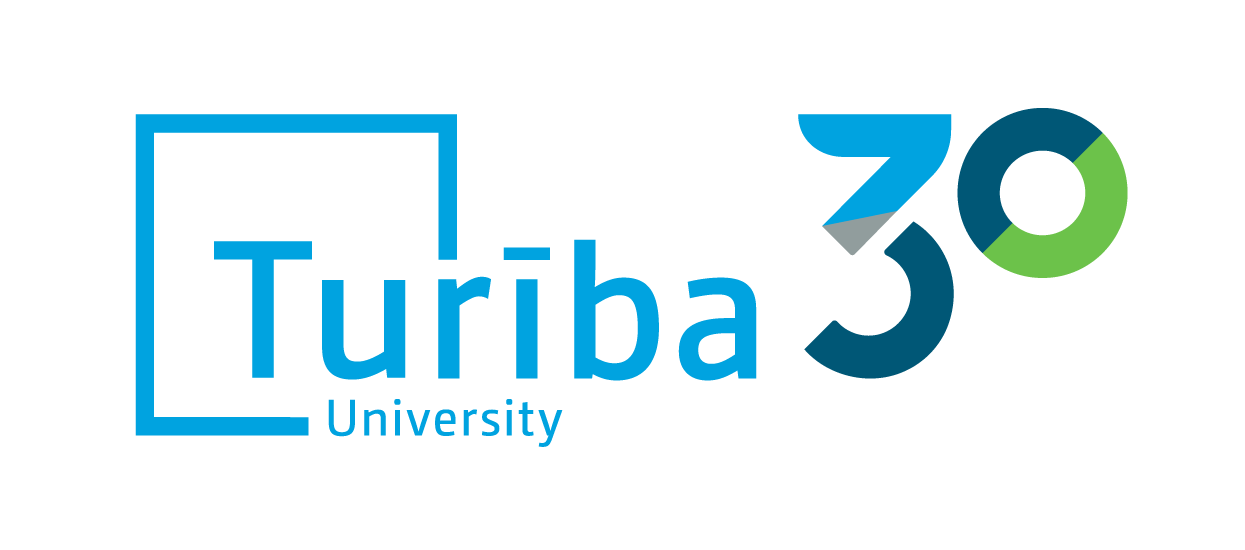 ADMISSION

UNIVERSITY

SCIENCE
05.04.2021
Student Council invites to the challenge month "The April Factor"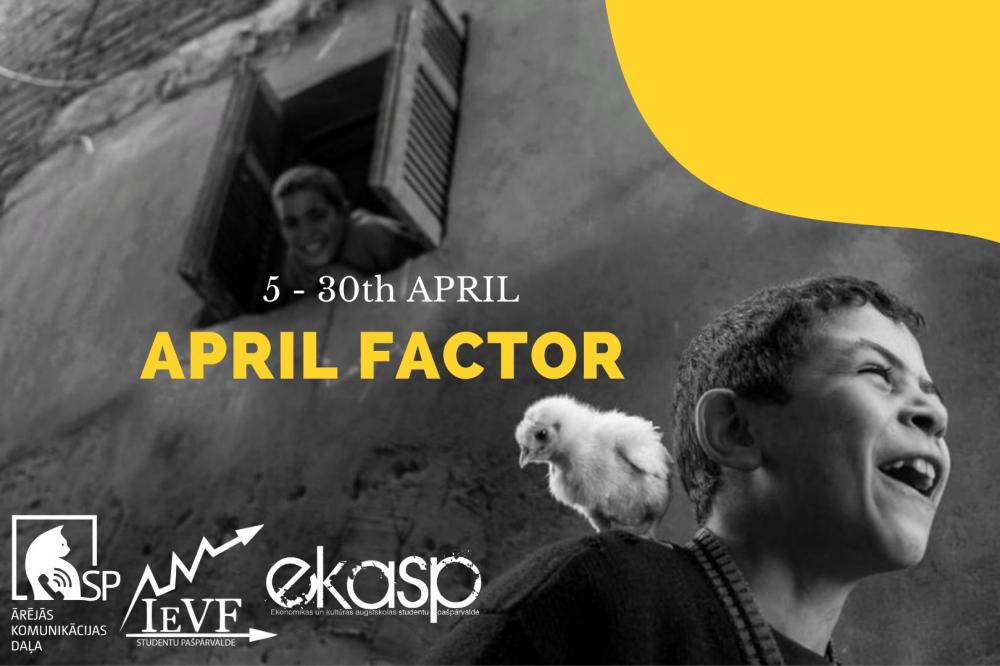 Turība University Student Council together with Riga Technical University Faculty of Engineering, Economics and Management (RTU IEVF) and University of Applied Sciences (EKA) student councils invite you to participate in the challenge month from April 5th to April 30th.
Challenges will be announced each week, in three different categories, they will remain a secret for now , so that you can test yourself and get out of your comfort zone. In the fourth week – expect the big final challenge!
We invite you to send all evidence of the challenges to the e-mail: aprila.faktors@gmail.com, as well as to publish it in your Instagram story, tagging the following profiles - @bat_sp @ievf_sp @ekassp. You can find out about the challenges in the discussion section of the Facebook event and on our Instagram story.
Those who will complete the challenges in the most attractive and creative ways will win great prizes from our sponsors.
It should be mentioned that challenges can only be completed individually! The event will be in both Latvian and English.
For more information follow Student Councils social media – Instagram @bat_sp and Facebook.
More information:
Sanita Strenga
Student council of Turība University
Head of the External Communication department
sanitastrenga@gmail.com