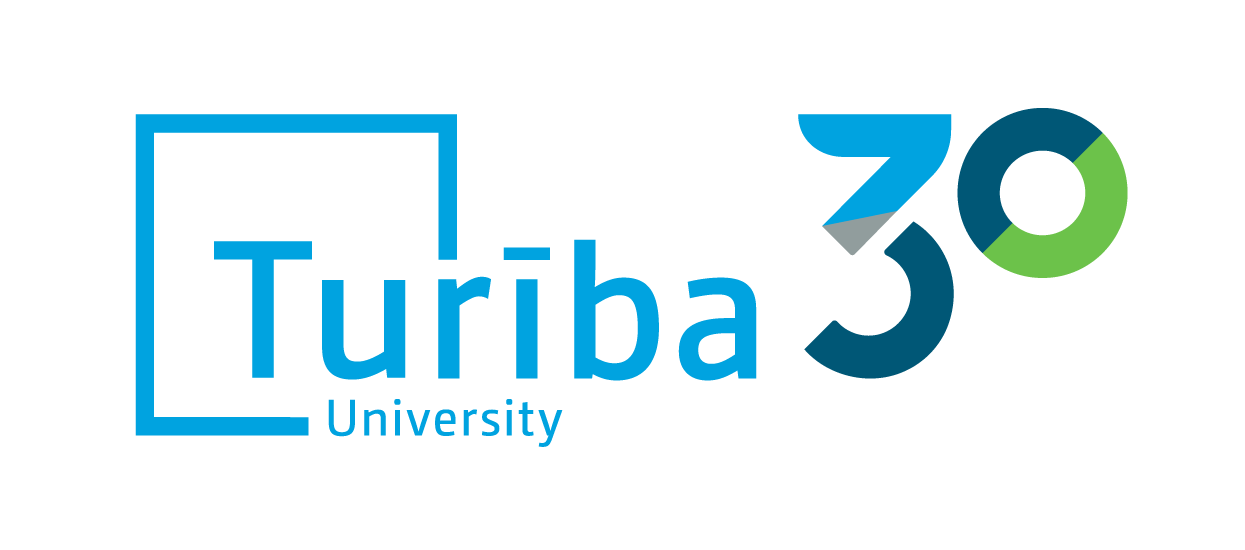 ADMISSION

UNIVERSITY

SCIENCE
29.04.2021
Student Council invites to orientation event "Celebration adventure"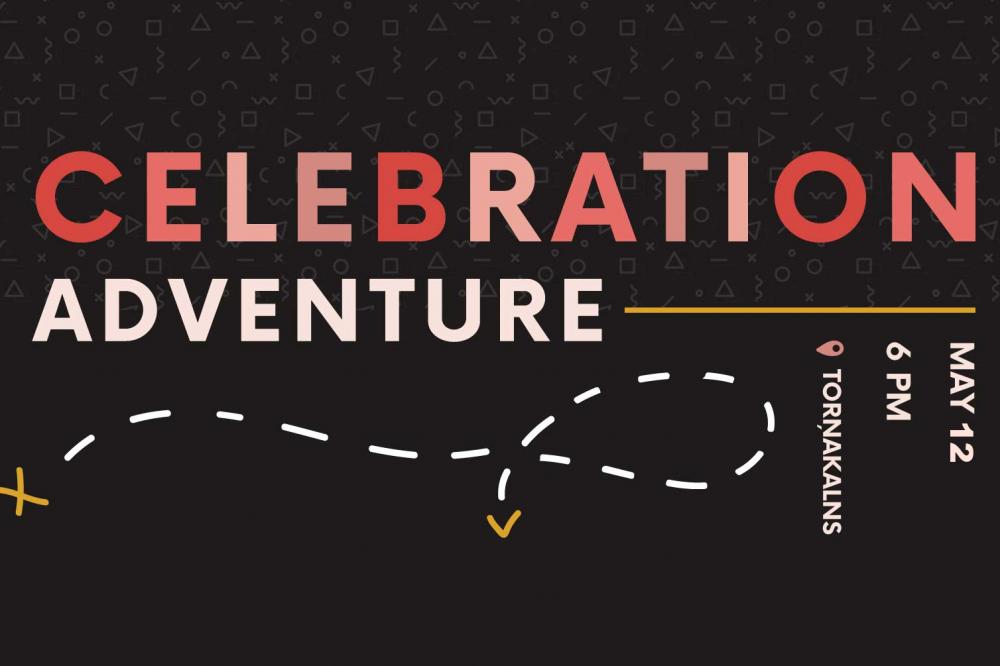 The weather has begun to please us all and cannot be blown away. The student council invites you on May 12 at 18:00 PM to join the platform "Discord" to discuss all the information together to spend the evening in an unusual way. In cooperation with "Roadgames" we will spend the evening in the fresh air.
The "Discord" platform must first be downloaded to your computer. You can do it HERE.
As well as the "Roadgames" application on a mobile device. You can do it HERE.
The event will start on the "Discord" platform, where participants will be explained everything about and around the event. After the start of the event, the game codes will be sent, which you will enter in the "Roadgames" application to start the game.
This orienteering event will take place in Torņkalns for around two hours. Find a pair for the event, because the event must be in teams of two.
There is also a small task. Each team must choose one of the known holidays, such as Christmas, Ligo, etc. And dress up in the style of this holiday.
You can apply for the event by filling in the form HERE until May 9. The event will take place in both Latvian and English. The number of participants is limited!
More information:
Regīna Elizabete Kadiķe
Student council of Turība University
Head of the Culture and Sports department
reginaelizabete11@gmail.com