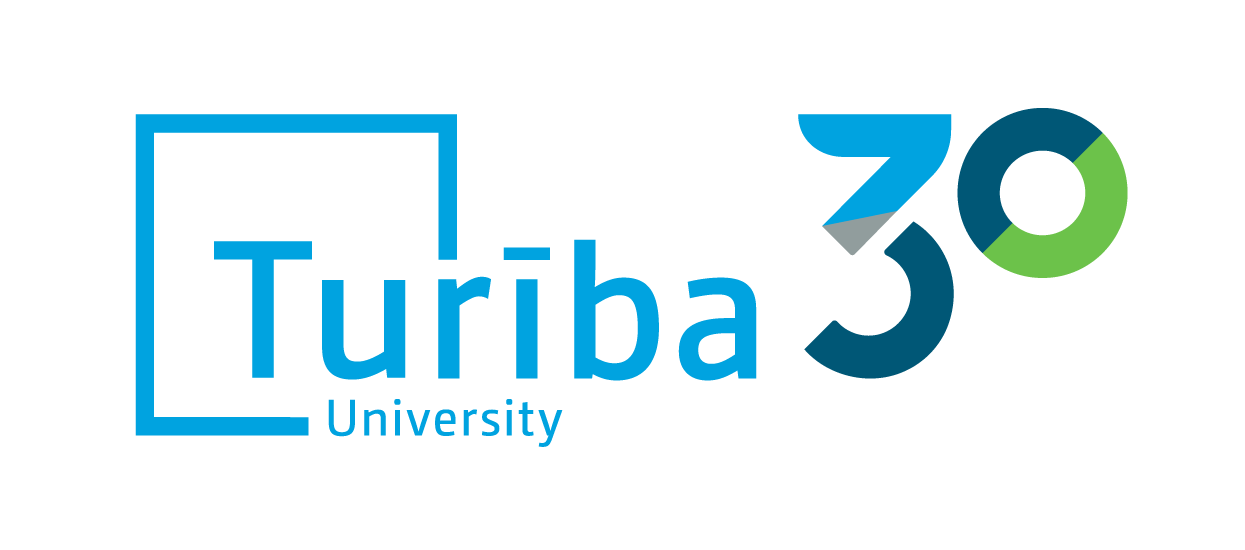 ADMISSION

UNIVERSITY

SCIENCE
29.03.2021
Student Council invites to online game night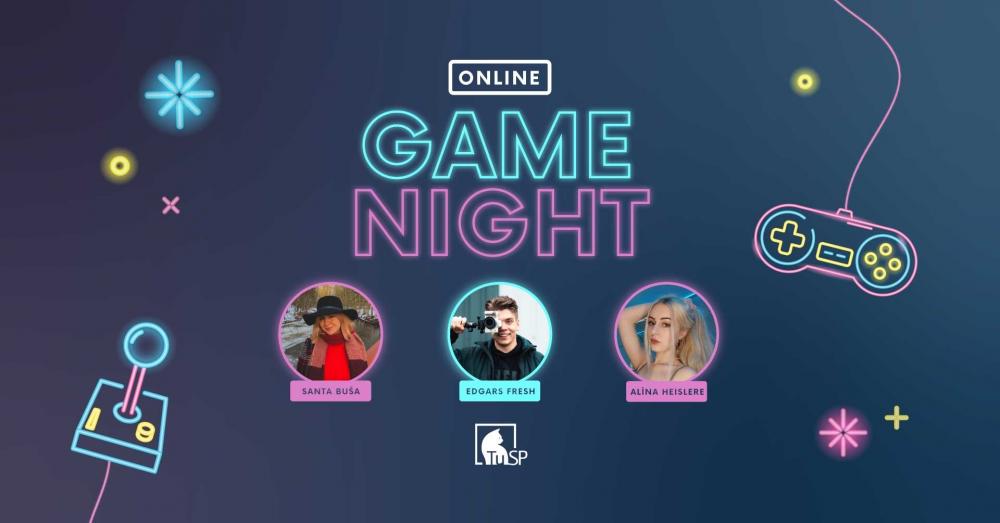 The Students Council invites everyone together on April 1st at 18:00 PM to join the Discord platform to play Krunker and Scribbl.io together with well-known influencers like Santa Buša, Edgars Fresh and Alīna Heislere. Before that, platform Discord must be downloaded to your computer or device, as all communication will take place there. You can do this HERE.
A link to the platform will be sent to anyone who has applied for the event. Pre-registration is required, link to the application form HERE. (Until March 31st, 23:59)
In the online game night, it will be possible to play Krunker - a tournament of tactical shooting game. There is no need to download the application, as it is available for play through a web browser, in pre-divided teams. At the same time, you will be able to try your hand at drawing and guessing at Scribbl.io, which is also available to play via a web browser.
Follow the Student Council Facebook page to find out news about this and other events. The event will be held in English.
More information:
Regīna Elizabete Kadiķe
Student Council of Turība University
Head of the Culture and Sports department
reginaelizabete11@gmail.com