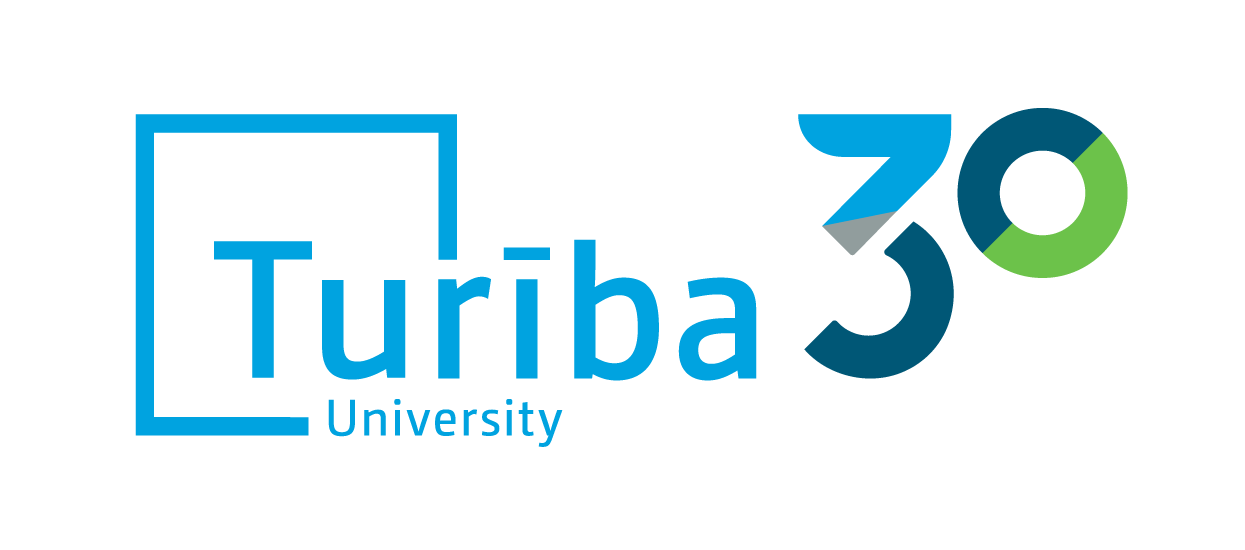 ADMISSION

UNIVERSITY

SCIENCE
05.10.2021
Student council invites to Game Night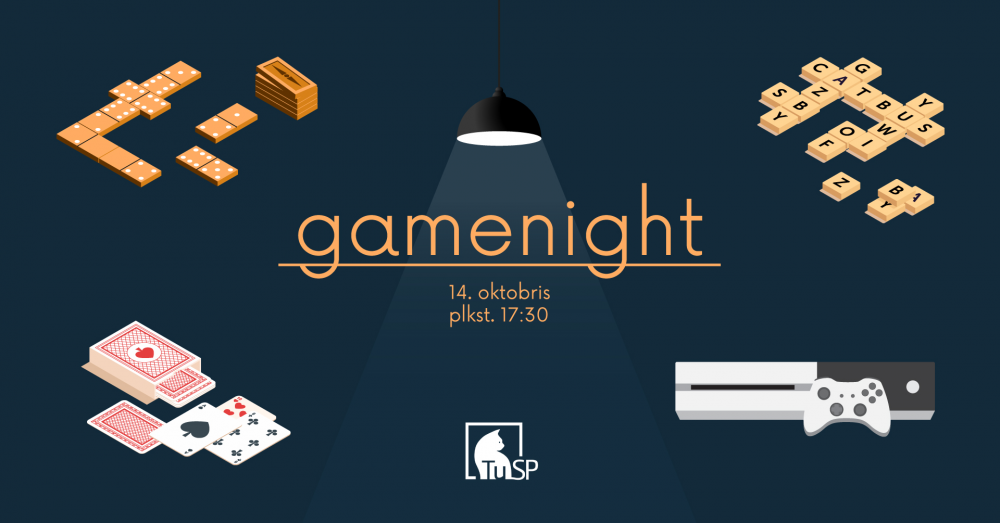 On October 14th at 17:30 C321. The student council invites all students to play various board games and video games together.
During the evening, on the big projector, there will be a FIFA tournament, where you can compete and win great prizes provided by our sponsors. To participate in the FIFA tournament, you must fill in the registration form in advance - http://ej.uz/gamenight-batsp (until October 12th, 23:59)
Parallel with FIFA tournament, it will also be possible to test your skills in the simulation corner, where you will be able to compete with friends for a time in one of the car racing games using steering wheel and pedals. You will also be able to play various board games if video games is not your thing.
Attendance at the event will be possible on presentation of an identity document together with a valid Covid - 19 certificate or a negative test result.
The event will take place in Latvian and English.
Please be informed that the event will be photographed and the obtained materials can be published.
Seko līdzi Studējošo pašpārvaldes Facebook lapai, lai uzzinātu jaunumu par šo un citiem pasākumiem.
More information :
Patrīcija Peimane
Head of the Academic Department of the Student Council
patricijapeimane8@gmail.com