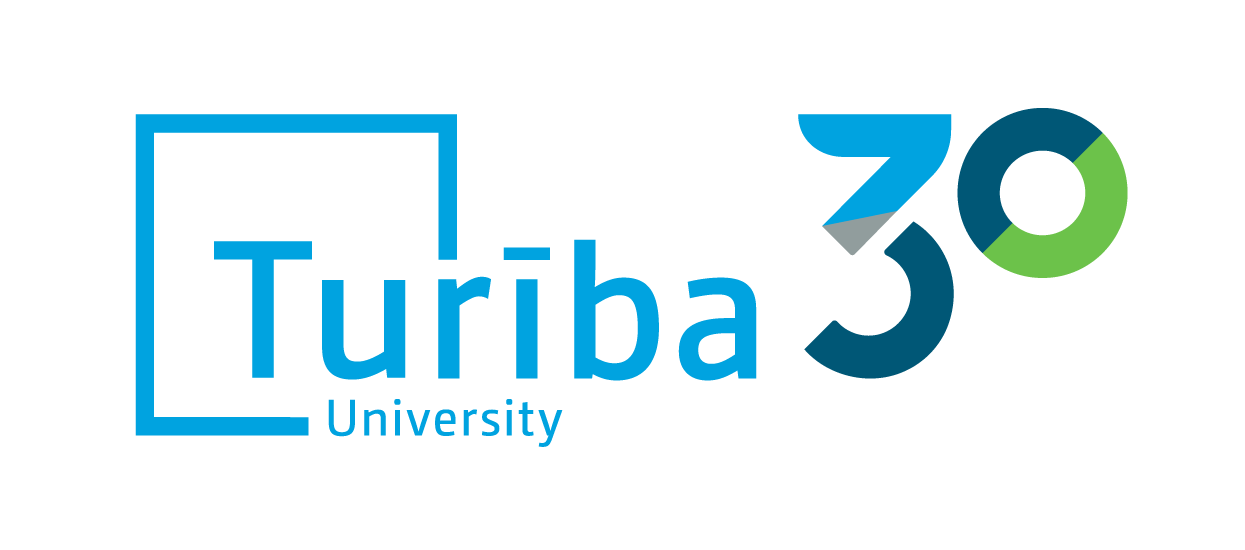 ADMISSION

UNIVERSITY

SCIENCE
18.09.2020
Student Council invites to donate to the animal shelter "Ulubele"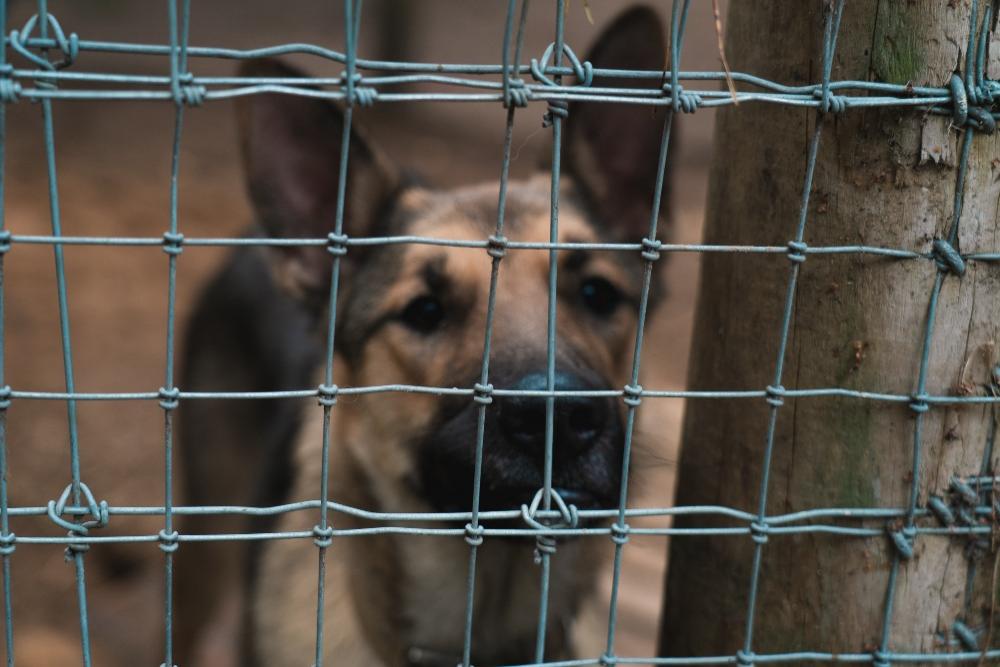 Continuing the annual tradition, everyone is invited to get involved and not remain indifferent, donating to the animal shelter "Ulubele"!
Each of us can make someone's life better, starting with caring for the most vulnerable and betrayed animals, our silent friends. During the campaign, throughout the month, students, university staff and other interested parties are invited to donate the necessary items for the shelter - leashes, bowls, animal food, towels, pellets, toys and other things. Donations can be left in a box located in the corridor of the second floor of building C of Turība University, next to the Student Council Room.
Additional information:
Ieva Lukaža
Turība University
Student Council
Head of External Communication Department
ievalukaza47@gmail.com