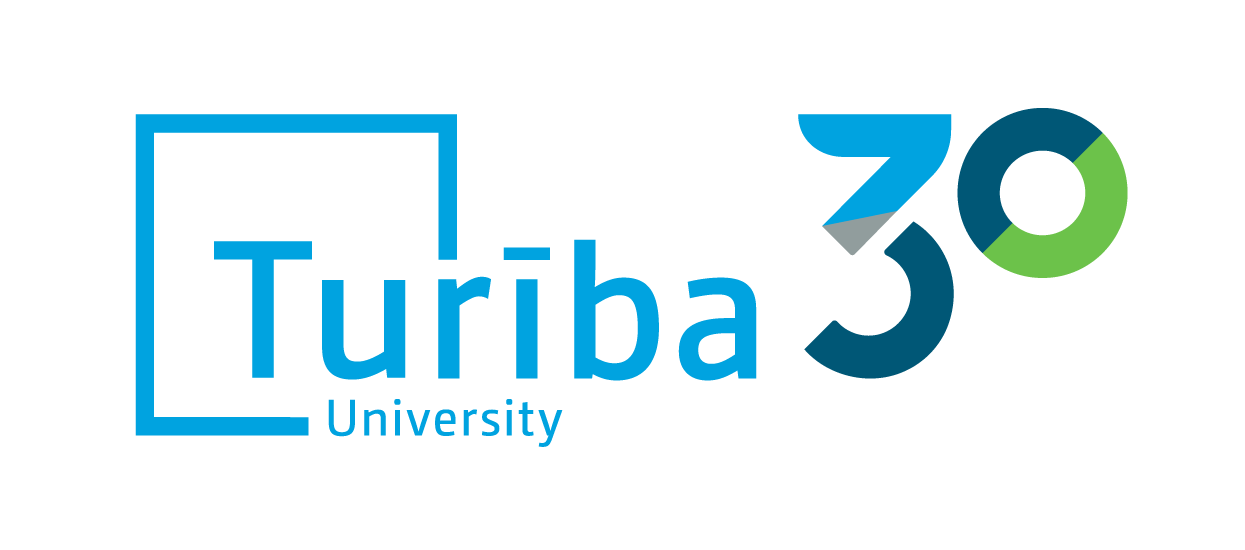 ADMISSION

UNIVERSITY

SCIENCE
14.02.2023
Student Council invites to candidate for Padome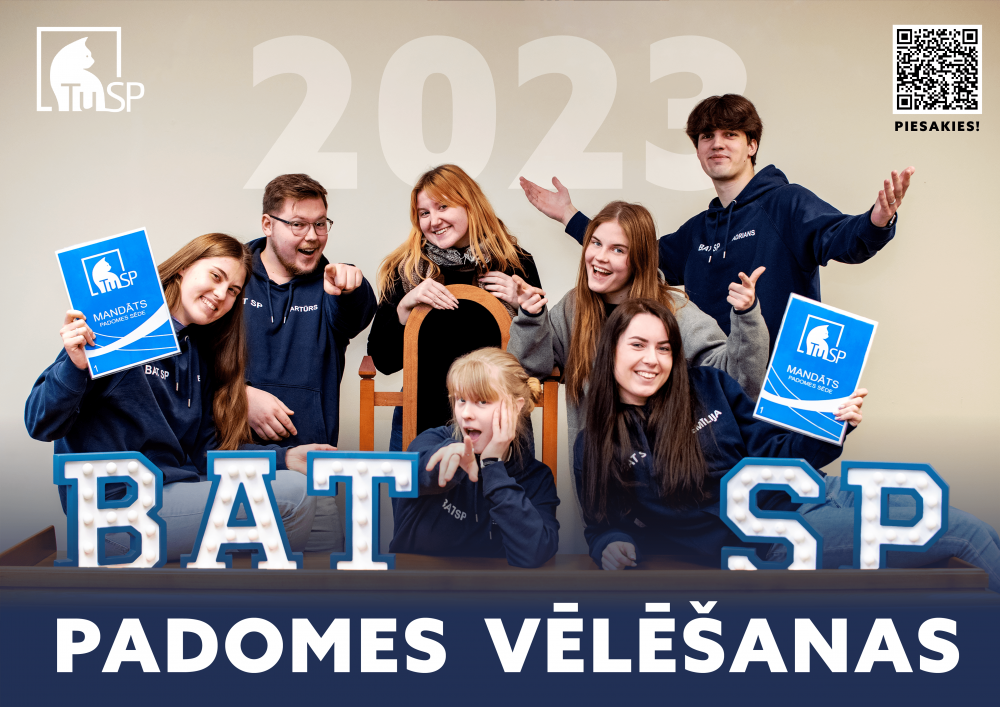 A year has passed since the Padome of the Student Council were elected last year. It is therefore time for the new members to be elected. Until February 21st, every student of the Turība University is invited nominate himself / herself as candidate for the Padome elections.
What is Padome?
The highest decision-making body of BAT SP consists of elected representatives of students. Padome decides on the functioning of the BAT SP organisation and changes/developments in the internal environment (changes in the by-law, organisation structure, approval of financial statements, etc.) The most important task of Padome is to elect board and student representatives to the BAT decision-making bodies, which are the basis for the organisation's activities and for the successful representation of the interests of BAT students.
What is Board?
The Executive power of BAT SP, responsible for the successful organisation of the work of the organisation and its individual parts, as well as for the successful execution and implementation of Padome decisions and assigned tasks.
If you have decided to try your hand at becoming a member of the Padome, complete the application form from February 14th to February 21st at 11:59 pm. Apply HERE. You can read the Padome regulations HERE.
You will be able to vote for the candidates in BATIS system from 23.02 to 01.03 23:59 PM. First meeting for new Padome will be held on March 7th.
Become a part of Padome and you will have a opportunity to speak!
For more information follow Student Council's social media – Instagram @bat_sp and Facebook page.