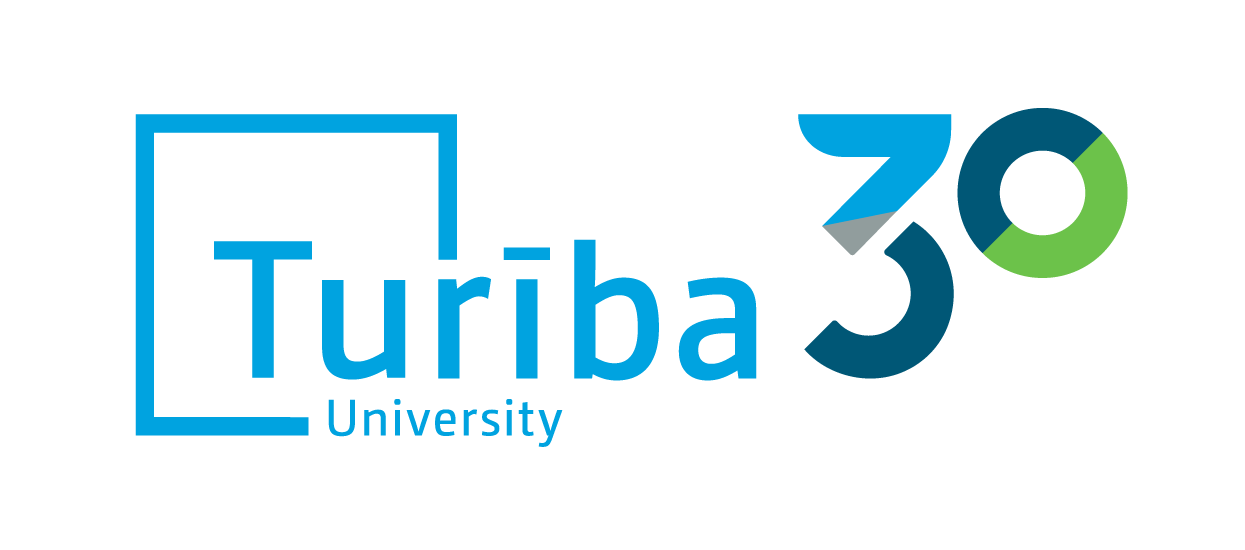 ADMISSION

UNIVERSITY

SCIENCE
18.09.2023
Streetball tournament in Turība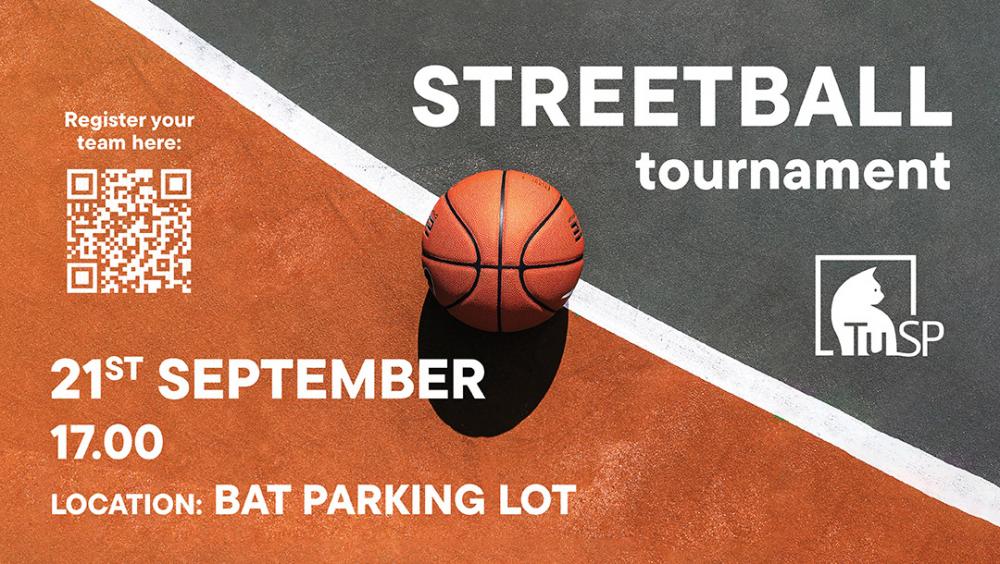 On 21st of September, at 17:00, the annual streetball tournament will take place in the basketball court of Turība University near the station, organised by the Culture and Sports Department of the Student Council. The event is free of charge and any student of any higher education institution can participate in it by registering the team in advance. DJ Gir4a will provide a pleasant musical atmosphere at the event!
Application form for the streetball tournament: http://ej.uz/streetball-turiba
The number of teams is limited, deadline is 20.09. 11:59 PM!

Please note that the event will be photographed and the material may be published!
More information about the event can be found on the Turība Student Council website - www.batsp.lv or on Facebook.
If you have any questions, please contact:
Hanna Elizabete Krūmiņa
Turiba University Student Council
Head of Culture and Sports Department
hekrumina@gmail.com