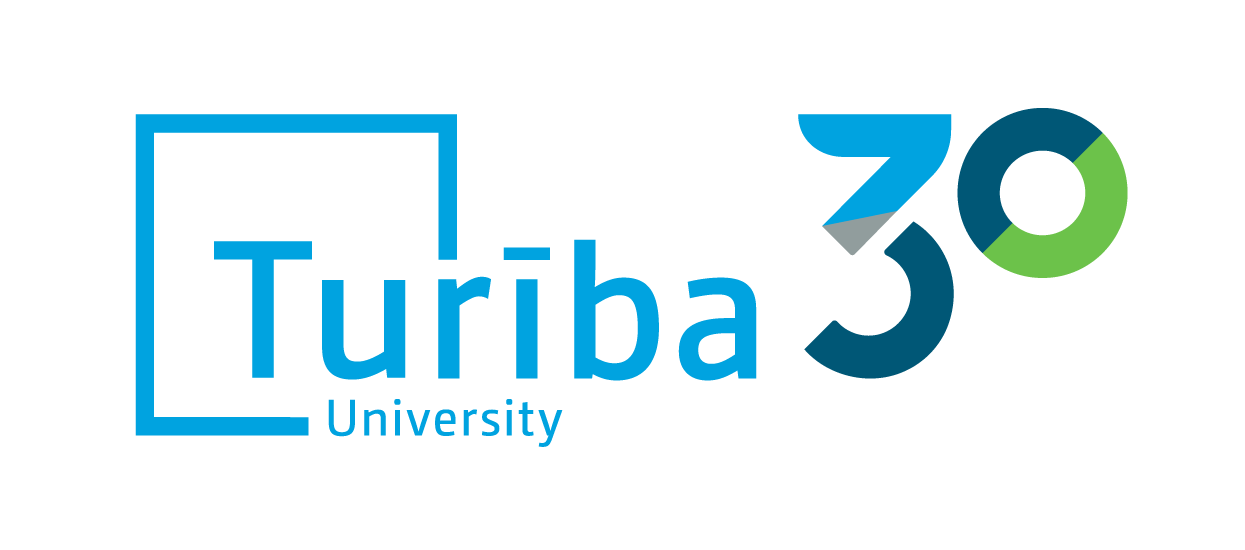 ADMISSION

UNIVERSITY

SCIENCE
08.12.2021
Registration for a conference on the development of communication and interdisciplinary competences in the digital age is open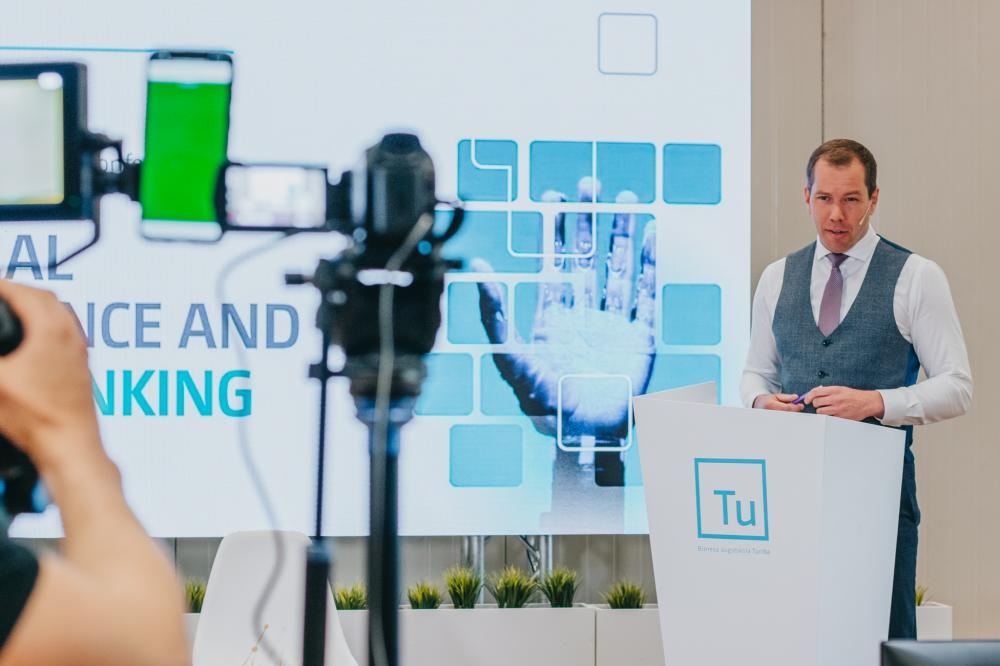 To find out the current issues in the field of communication, development trends and the skills and competencies required for a future specialist, Turība University is organizing the International Scientific Conference "Communication and Development of Interdisciplinary Competences in the Digital Age". The conference takes place in April next year. Interested parties are invited to participate as listeners or to present a publication and presentation, registering their participation by April 12.
The rapid evolution of the communications industry requires professionals to acquire new skills. As indicated in the 2020 report of the World Economic Forum on Competences for Future Work, the cross-sectoral skills required by the employer. The XXIII International Scientific Conference "Communication and Development of Interdisciplinary Competences in the Digital Age" will be looking at the possible challenges and solutions for the new professionals in the field.
"Over the last two years, the world has been subjected to new rules and agendas, where communication in all its forms has played a strategic role. The conference will be a great opportunity to get acquainted with the latest research in this area and predict future developments, because one thing is clear - this process of transformation will not end. If we learn to adapt to change and be one step ahead of it, the new world will be our opportunity, not a crisis," says Jana Bunkus, Head of Turība University Communication Department.
The conference will take place over two days on April 20-21, 2022, in person at Turība University and online on the Cisco Webex platform. Latvian and foreign guest lecturers will give presentations, several panel discussions will be held. Work will be organized in five parallel sections - communication, business and tourism, law, information technology and interdisciplinary skills in education. Conference participants can attend both or one of the days of the event, participating as listeners or giving a publication or a publication and presentation. Certificates will be issued for participation in the conference. Registration for participation is mandatory for all event attendees!
The conference program, application conditions and registration procedure, as well as the deadlines and requirements for submitting reports, articles and publications can be found HERE. For more information, please contact the event organizers by writing to conference@turiba.lv.
The conference takes place within the framework of the ERASMUS + Strategic Partnership project "Development of Interdisciplinary Skills for Cooperation and Conflict Resolution", uniting six partner universities from Latvia, Lithuania, Austria, Italy, the Netherlands and Poland.