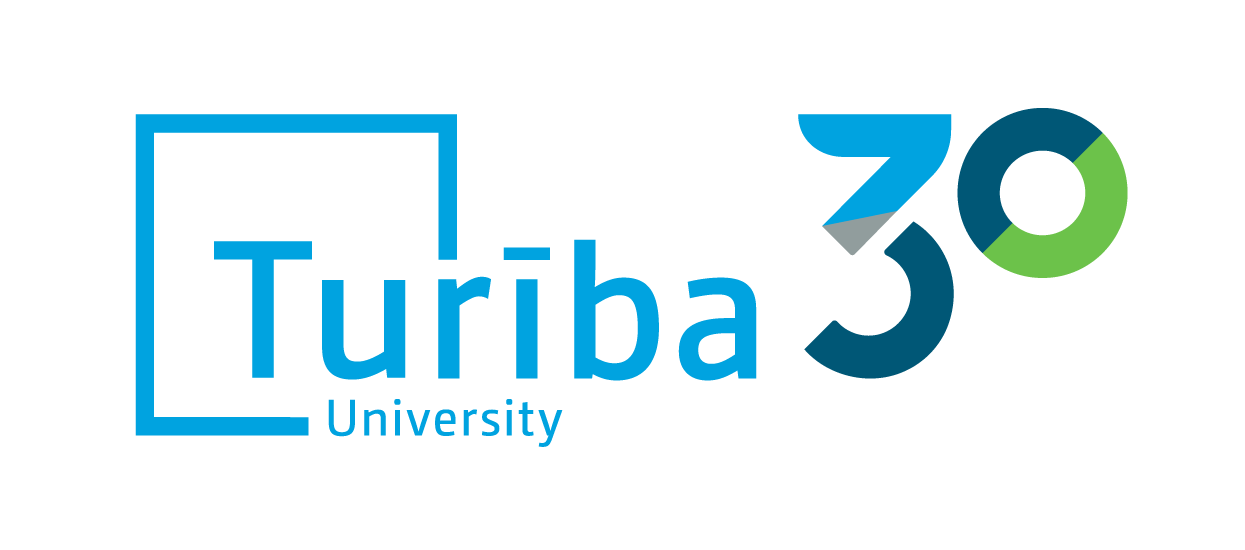 ADMISSION

UNIVERSITY

SCIENCE
28.04.2020
Possibilities of physical activities in Turība during the state of emergency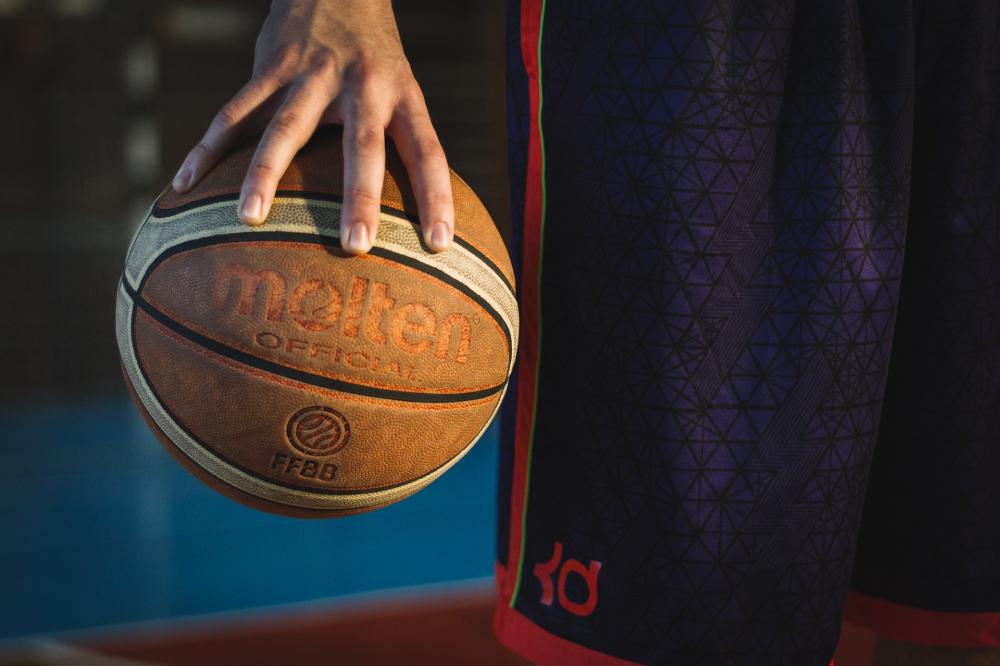 Students of Turība,
We would like to inform you that, being careful, it is currently possible to do several physical activities in the territory of the university:
It is allowed to use the streetball court for penalty throws (playing basketball is not allowed because it requires physical contact with other players)
It is allowed to use the cricket ground
It is allowed to use gymnastic bars
Physical activities are allowed only with personal equipment. If you use equipment belonging to another person, it must be disinfected before and after use.
We remind you that you need to wash your hands before and after physical activities!