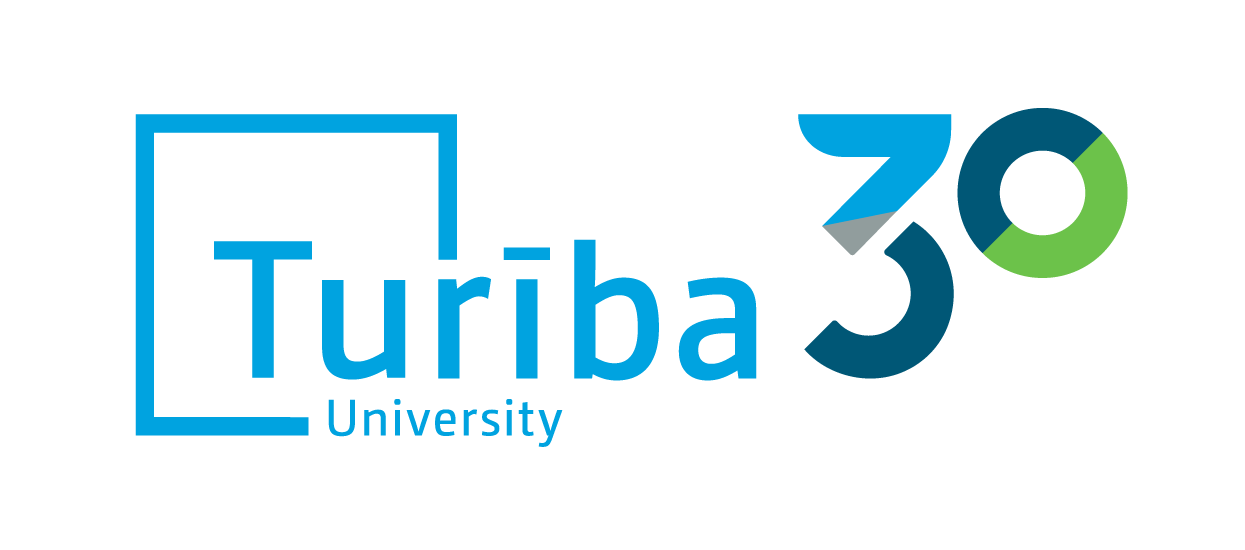 ADMISSION

UNIVERSITY

SCIENCE
01.05.2020
Participate in the campaign "Let's raise Latvia!"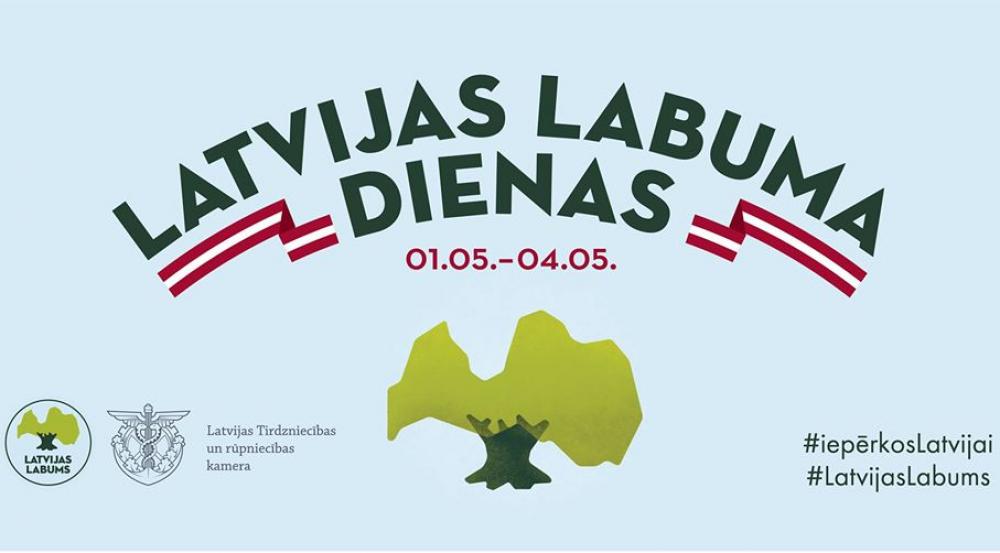 Turība University invites to support the campaign of the Latvian Chamber of Commerce and Industry "Let's raise Latvia!" and participate in the days of Latvian Goods, which take place from May 1 to May 4!
During this time, we will choose goods made in Latvia to strengthen our economy, because behind each local product stand our people - friends, relatives and neighbors.
Let's shop for Latvia to raise it together!
More about the campaign: https://www.latvijaslabums.lv/