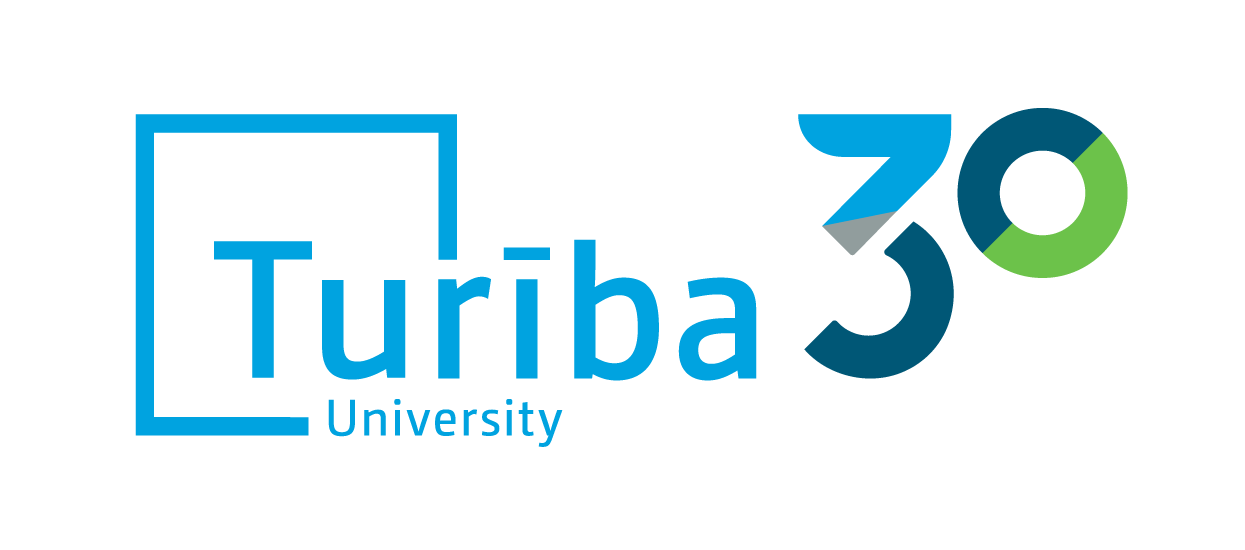 ADMISSION

UNIVERSITY

SCIENCE
22.09.2021
Opening session for International students of study year 2021/2022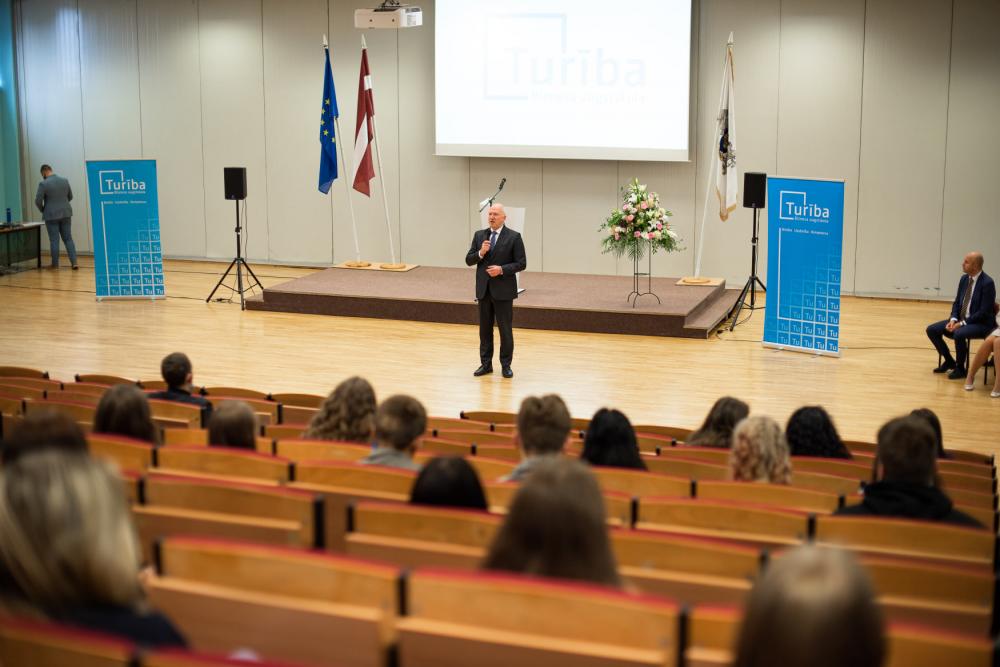 Turiba University would like to invite all International full time autumn intake students and local students who are starting their studies in English to Opening session (all levels – bachelor, master, doctoral studies). Opening session will take place on 24.09.2021. at 11:00 a.m. in building C, Library, Reading room (2nd floor). Registration for the event will start at 10:40 a.m.
Please note, you can participate on-site only if you are not in self-isolation, have valid Covid-19 certificate or have done Covid-19 test (valid for 48 hours, can be done at the Turiba University building A, costs – 15 EURO). You will have to show your certificate or negative Covid-19 test and your passport before entering the Opening session.
Those students who are not in Latvia yet are welcome to attend Opening session online (Cisco Webex Stream). If you haven't received the invitation with link yet, please contact Admission coordinator: Solvita Belova, Solvita.Belova@turiba.lv
During this meeting students will have possibility to get to know the University, meet representatives from the Faculties and Students' Council, and receive information about studies, immigration issues and other important information.
In case of any questions please contact International relations office:
Kristīne Tihanova, kristine.tihanova@turiba.lv, Phone: +371 67625371