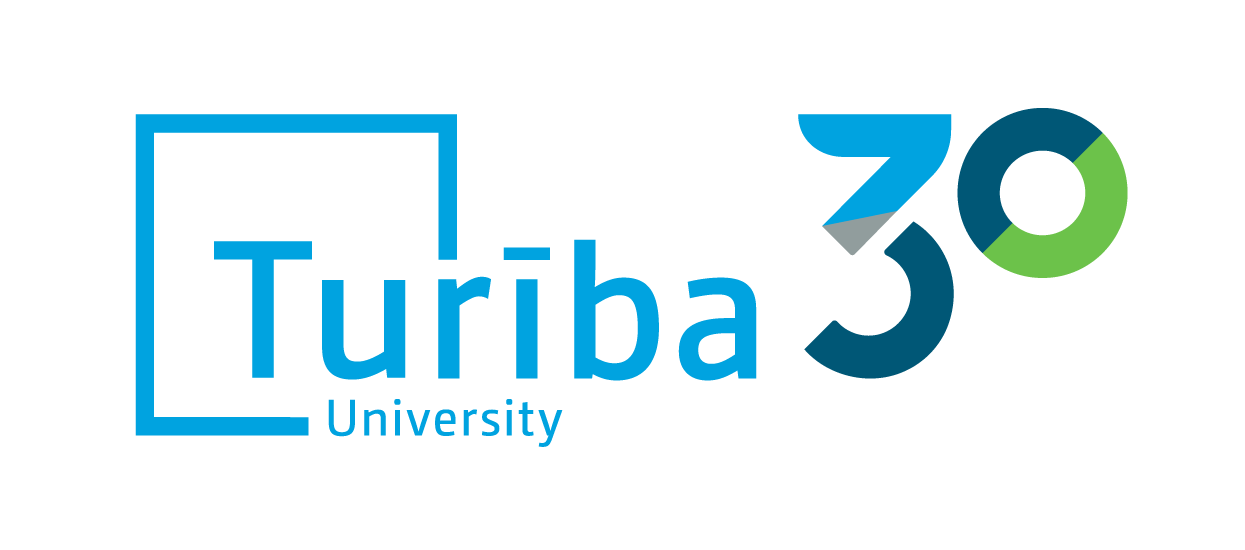 ADMISSION

UNIVERSITY

SCIENCE
06.03.2020
IT students of Turība University are invited to apply for free training at IT company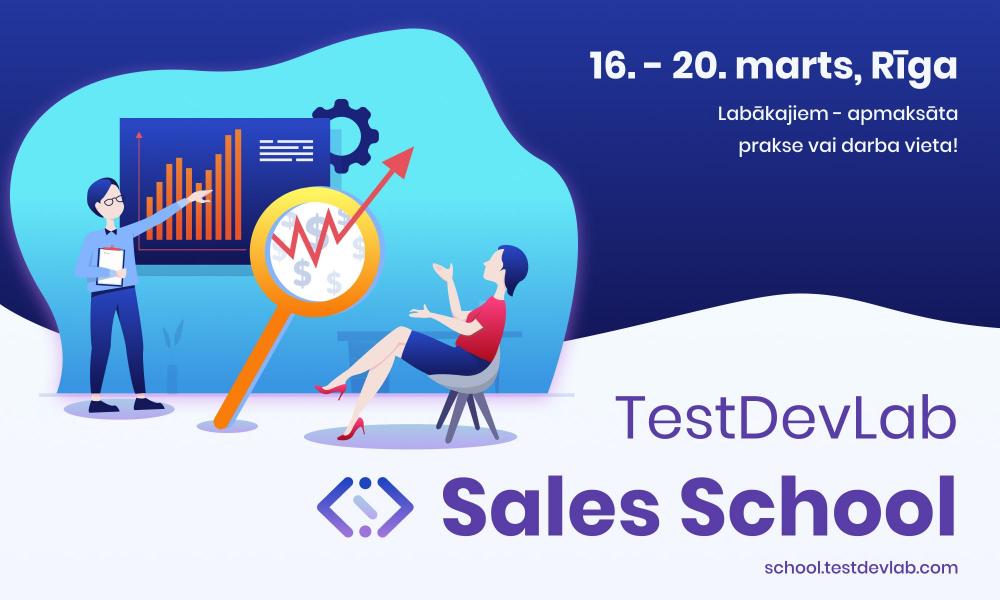 Are you interested in the latest technology trends and see your future in the field of sales? Be one step ahead - take a unique opportunity and apply for free training that will prepare you for work! The training will take place from March 16 to 20 in the office of "TestDevLab" Ltd. in Riga.
During a week full of theoretical lectures and workshops, industry professionals will help you learn the basics of selling of B2B IT services and products! "TestDevLab" Ltd. will provide everything you need - equipment, training materials and other tools. At the end of the course, the best ones will be offered paid internships or jobs in one of four company offices - in Riga, Ventspils, Daugavpils, or Liepaja.
For over eight years now, "TestDevLab" Ltd. has provided software testing services and high value-added products to new companies and Fortune 500 companies worldwide. The software tested by the company is used by more than 1.5 billion people worldwide.
All you have to do – apply here.
See you in the training!