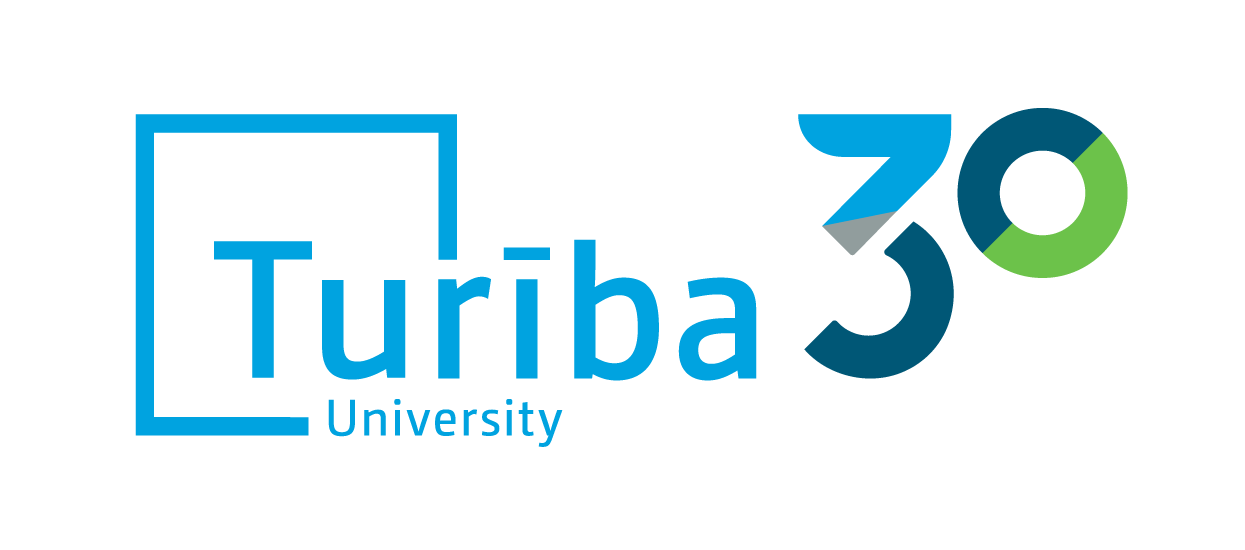 ADMISSION

UNIVERSITY

SCIENCE
26.05.2021
IT students are invited to apply for a guest lecture on IT Project Management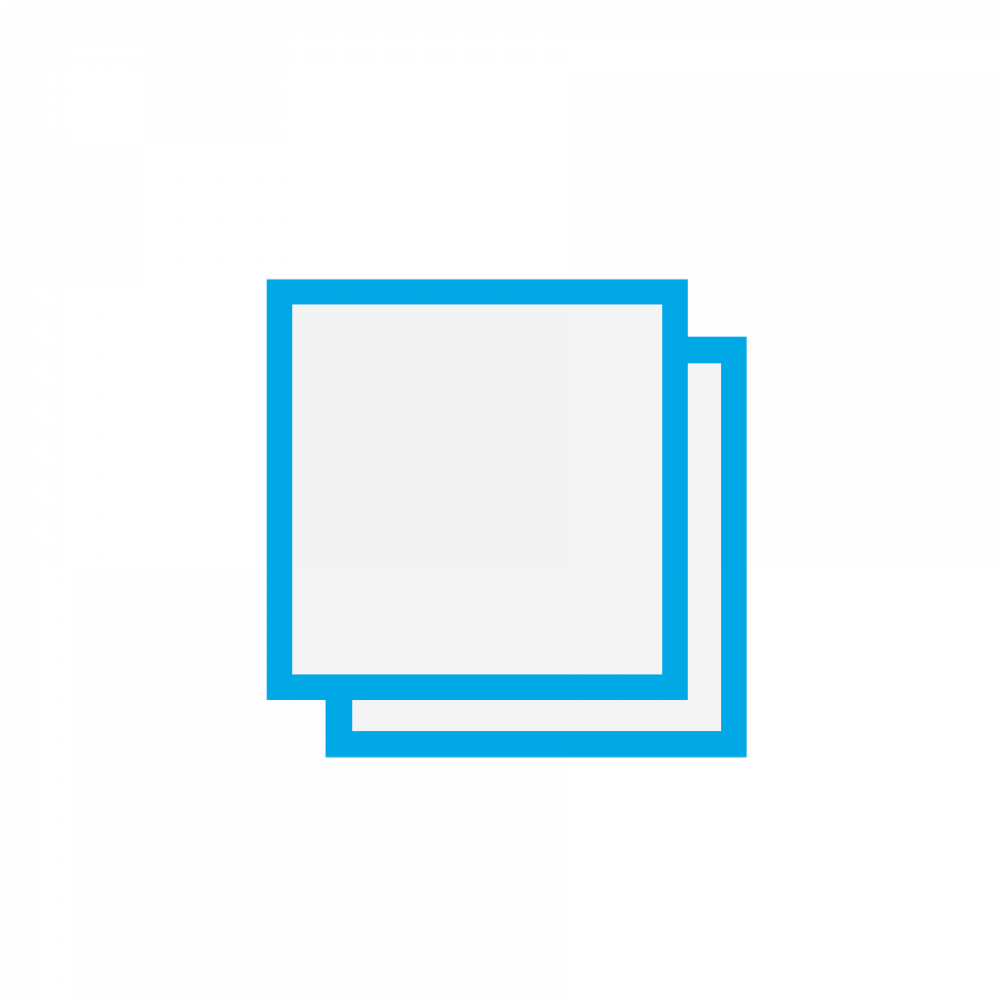 On May 31 at 11:00 a guest lecture organized by IT direction IT Project Management will take place. The guest lecture will be led by Visma Enterprise project managers Salvis Andersons and Ieva Rēpele.
During the guest lecture, a broader insight into the examples of project management practices will be provided, as well as how to become a project manager and the road ahead.
Visma Enterprise is a leading Nordic business IT company offering IT solutions to 1,000,000 customers in 9 countries, employing more than 12,500+ people. In Latvia, Visma started operations in 2014, acquiring one of the largest Latvian IT companies - SIA FMS. Since then, Visma's operations in Latvia have expanded and now three companies are working here under the name of Visma.
The guest lecture will be in English. Every Turība IT student is invited to participate in the guest lecture. Pre-registration is not required. The lecture will take place on the online platform Cisco Webex, access link is available HERE.