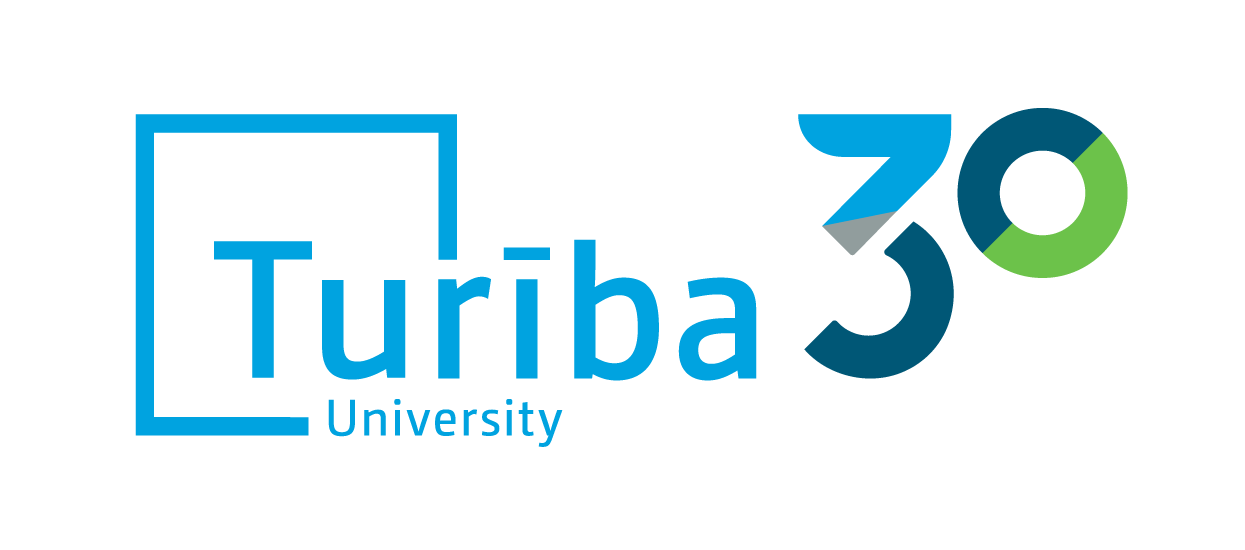 ADMISSION

UNIVERSITY

SCIENCE
16.09.2021
Inter-university Streetball competition will take place at Business university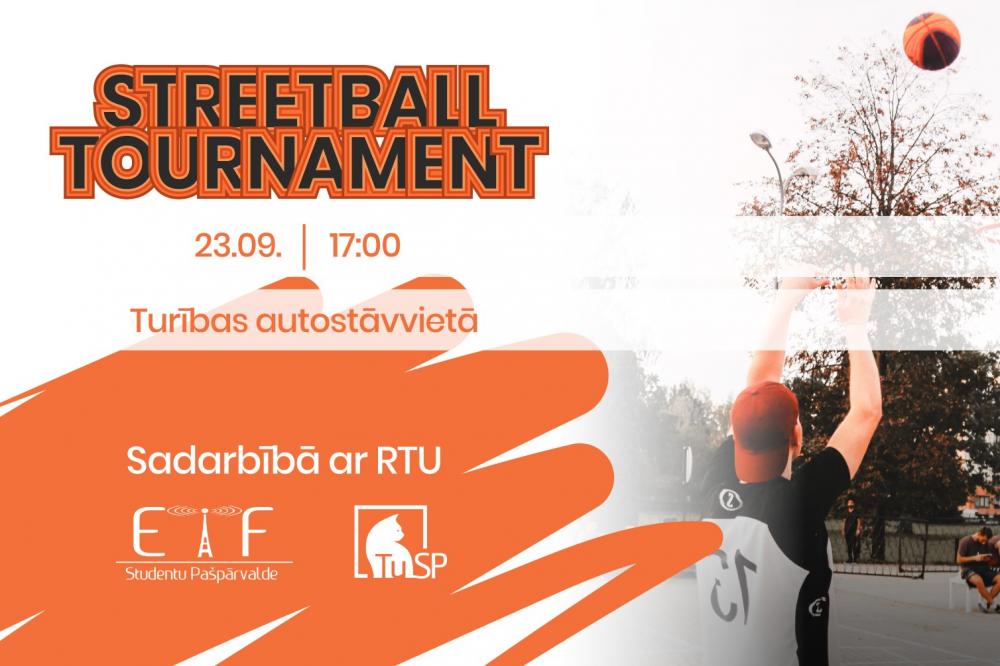 For the fourth year in a row, the inter-university streetball tournament will take place. BAT SP and RTU ETF SP are waiting for everyone on September 23rd, at 17:00 in Turiba parking lot. Anyone is welcome to pre-register their team to measure their strength and spend the evening in a sporty mood. The various awards of sponsors and supporters for special dedication, determination and involvement will also help to increase motivation. The event is free, so don't delay, apply your team and bring your supporters.
The number of teams is limited. Application form here - https://ej.uz/batspstreetball2021
Attendance at the event will be possible on presentation of an identity document together with a valid Covid - 19 certificate or a negative test result.
The event will take place in Latvian and English.
Please be informed that the event will be photographed and the obtained materials can be published.
More information is available on the BAT Student council website - www.batsp.lv or on our Facebook page - https://www.facebook.com/turibasp
If you have any questions, please contact:
Regīna Elizabete Kadiķe
Head of the Culture and Sports Department of the Student Council
reginaelizabete11@gmail.com