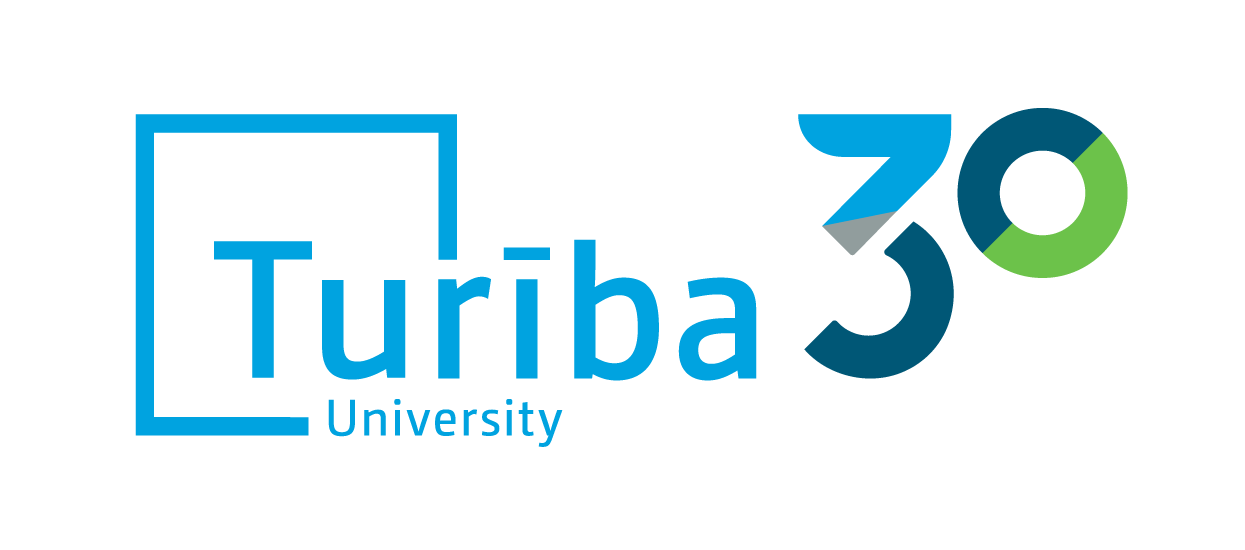 ADMISSION

UNIVERSITY

SCIENCE
01.10.2020
Informative event for students "Student INFO DAY"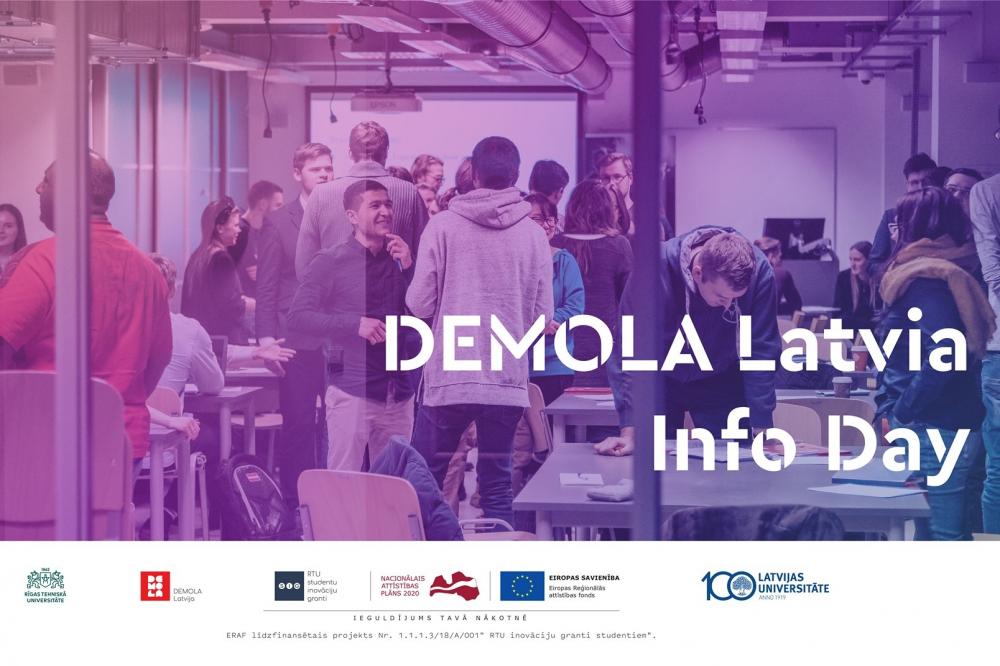 On October 2nd at 15:00 will be held an online information event for students "Student INFO DAY", organised by DEMOLA Latvia Q & A, an international organisation that promotes projects between university students and businesses at local or international level, with a view to finding innovative solutions for the needs of companies, institutions and organisations seeking creativity, design and new products.
This is an opportunity for university students to engage in the development of innovative industrial solutions, so that emerging professionals will acquire practical collaborative experiences in cross-sectoral groups, while companies will acquire innovative, marketable products and services.
More information about the event can be found here.
And apply for the challenges of the autumn 2020 season of Demola Latvia.
Students from any program, field, and from any university are welcomed to the program. The Demola Latvia programme lasts for 4 months (October-January). Members of the programme may apply for a grant of €200 - €228 a month.