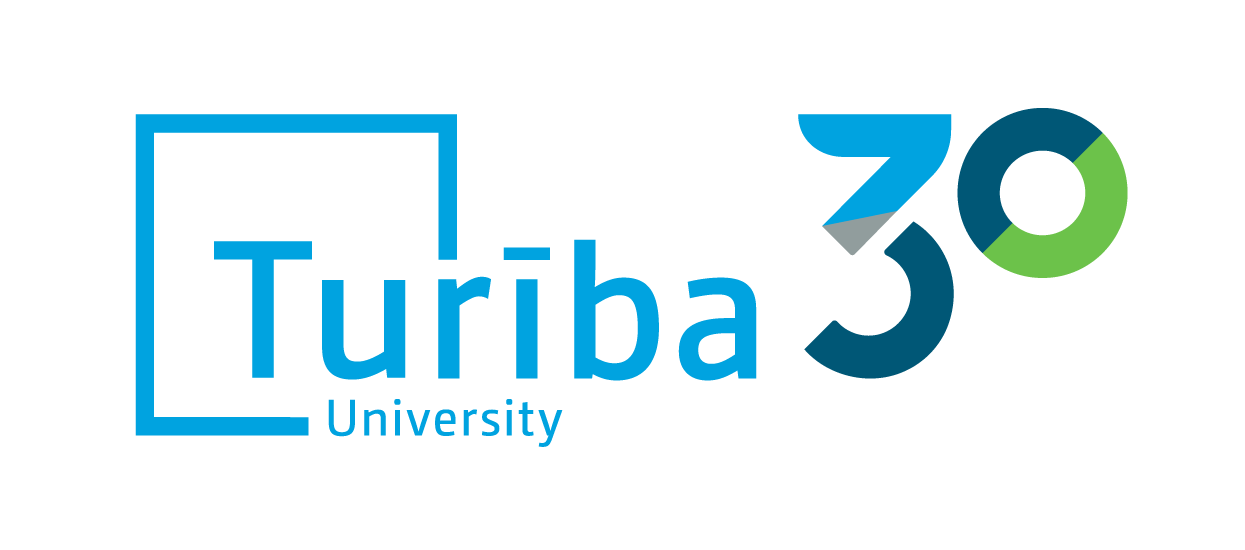 ADMISSION

UNIVERSITY

SCIENCE
26.01.2021
Current Covid-19 restrictions and a curfew on the weekend until February 7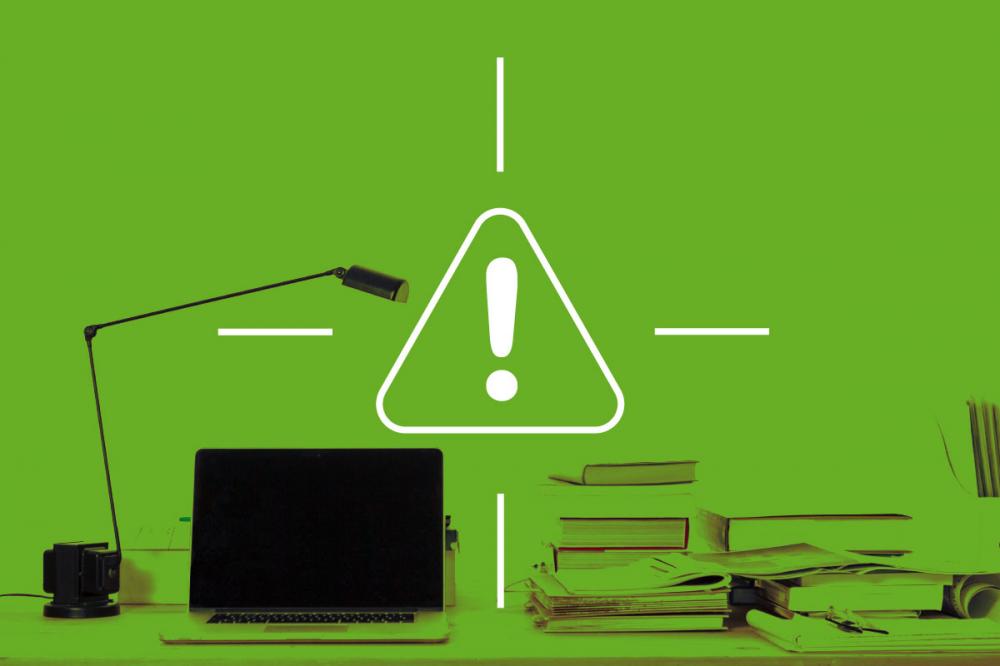 Dear students,
We would like to inform you that the Latvian government has decided to extend the emergency situation. In addition, a curfew was announced. It is determined that the curfew from 22.00 to 5.00 a.m. must be observed at night from Friday to Saturday and from Saturday to Sunday. This condition will be valid until February 7.
During this time, stay at home or student hostel! Only those who perform their job duties may be outdoors! If you are outdoors at the mentioned hours, you must fill the self-confirmation document. Please find more information HERE.
When staying at student hostel, do not forget about ventilation, disinfection and washing of hands, as well as other preventive measures!
Let's be responsible and protect our and others' health!