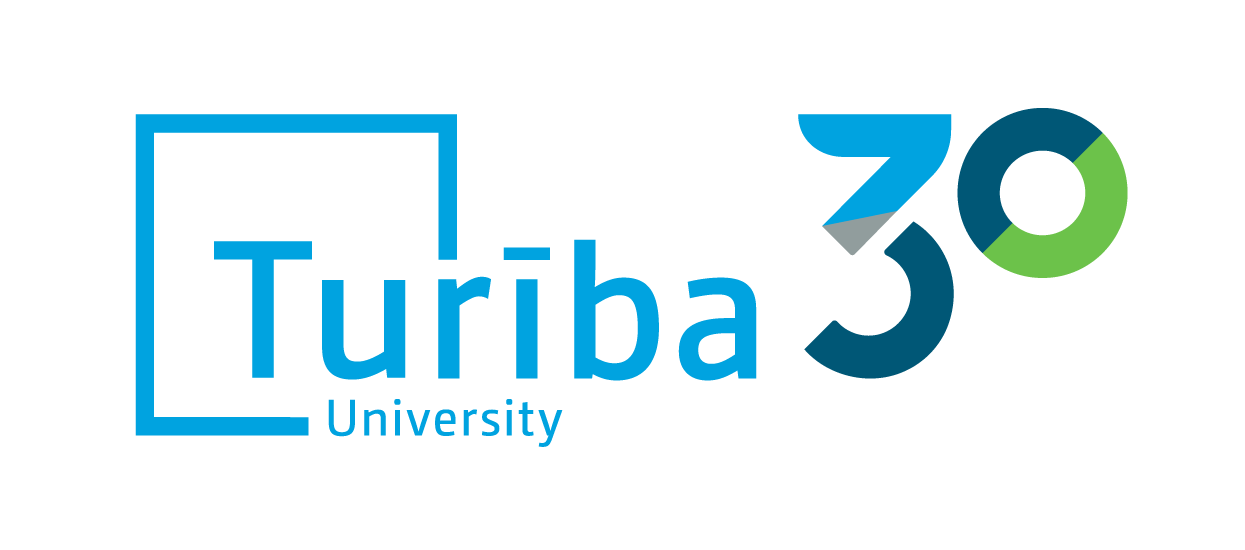 ADMISSION

UNIVERSITY

SCIENCE
29.11.2021
Information about the graduation ceremony of winter 2021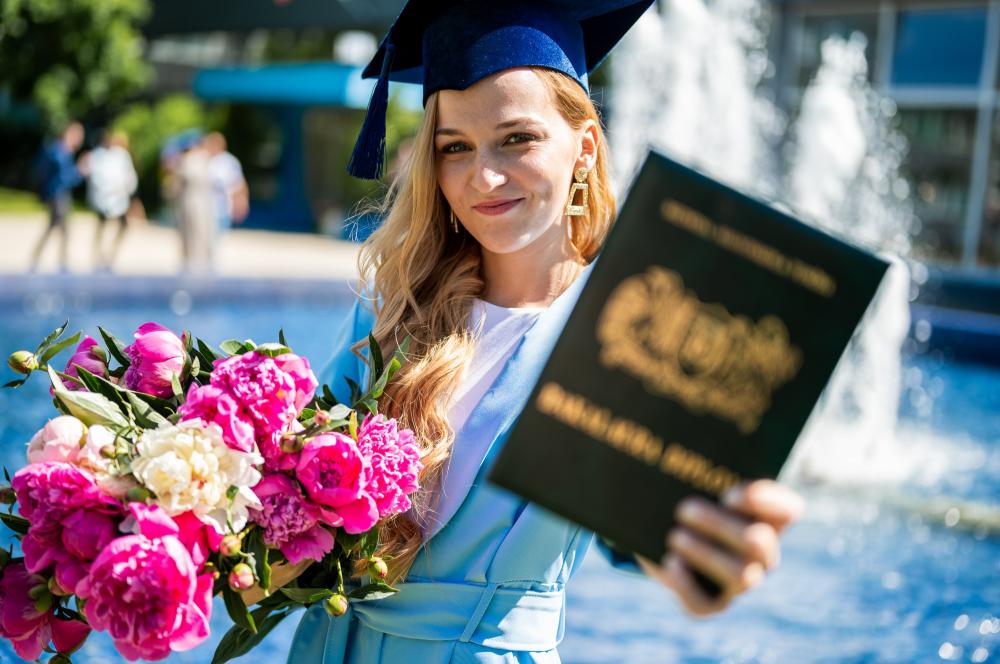 The long-awaited moment has come when we can convey the good news and invite you to the 2021 Winter Graduation Ceremony this year on December 11 at 16.00 at the Conference Hall of Turiba uNiversity.
Due to the current national restrictions on gatherings to reduce the incidence of Covid-19, the Winter graduation ceremony will take place in "green safe mode", i.e. only with a valid Covid-19 vaccination certificate and an identification (passport or ID card) document.
To confirm your participation in the event, please fill in the application form: www.mitto.me/graduation/eng
Graduates without a valid certificate and hence not able to attend the ceremony can receive their educational document from December 13 on working days from 10.00 am to 4.00 pm at the Study Department in Building C, Room 105 or receive it by courier (paid service). You can apply for receiving the diploma by courier in the BATIS section Certificates, applications – Applications.
Only graduates (without any well wishers), management, faculty and technical staff will attend the graduation ceremony.

To ensure that all epidemiological safety requirements are met, personalized, fixed seats will be provided at the graduation cermony, with a 2-seat distance between adjacent seats. Your seat numbers will be given to you when you receive the the graduation hats. Please note that you may only sit in the place allocated for you!
Additional information to consider when attending the ceremony:
Arrival at the university from 15.00 to receive graduate hats - C building on the 2nd and 3rd floor in several auditoriums (directions will be provided). Please arrive in time to reduce gatherings.
Face masks covering the mouth and nose must be worn at all times during the ceremony as well as on the Univerty campus.
All mandatory requirements restricting the spread of Covid-19 must be strictly observed.
If graduates wish to greet lecturers with flowers, it would be possible to leave the flowers with a covering letter in building C at the Flower Stations in all lobbies.
Car parking would be available on the Turiba campus free of charge on the day of the graduation ceremony.
Please be informed that photos and videos may be taken during the event. The materials obtained can be published for the promotion of Turiba University.