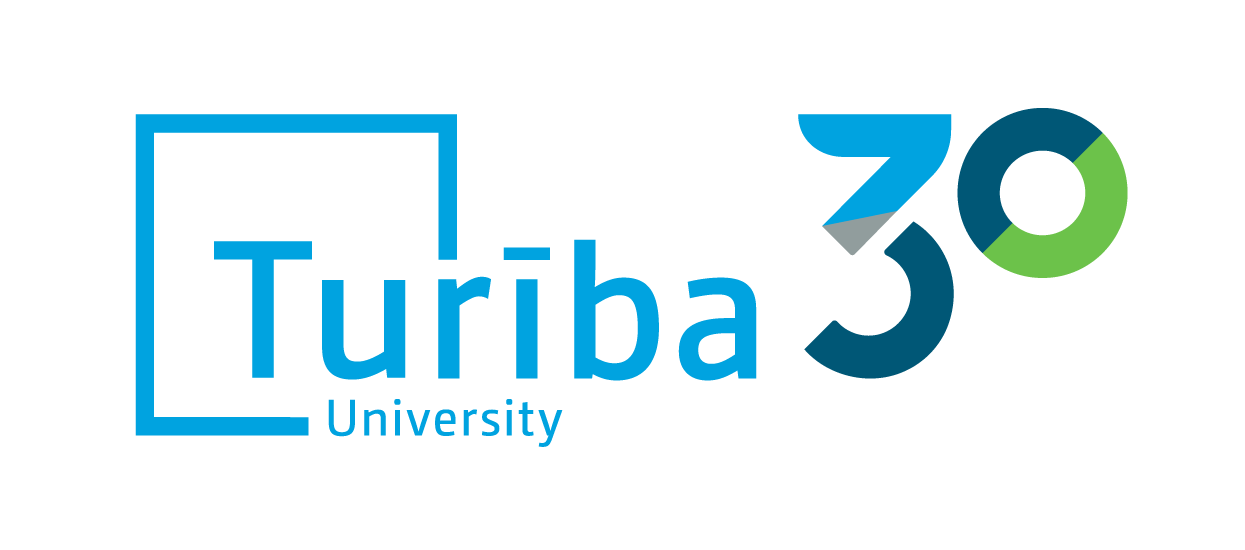 ADMISSION

UNIVERSITY

SCIENCE
18.10.2020
From October 19, face masks must be worn in Turība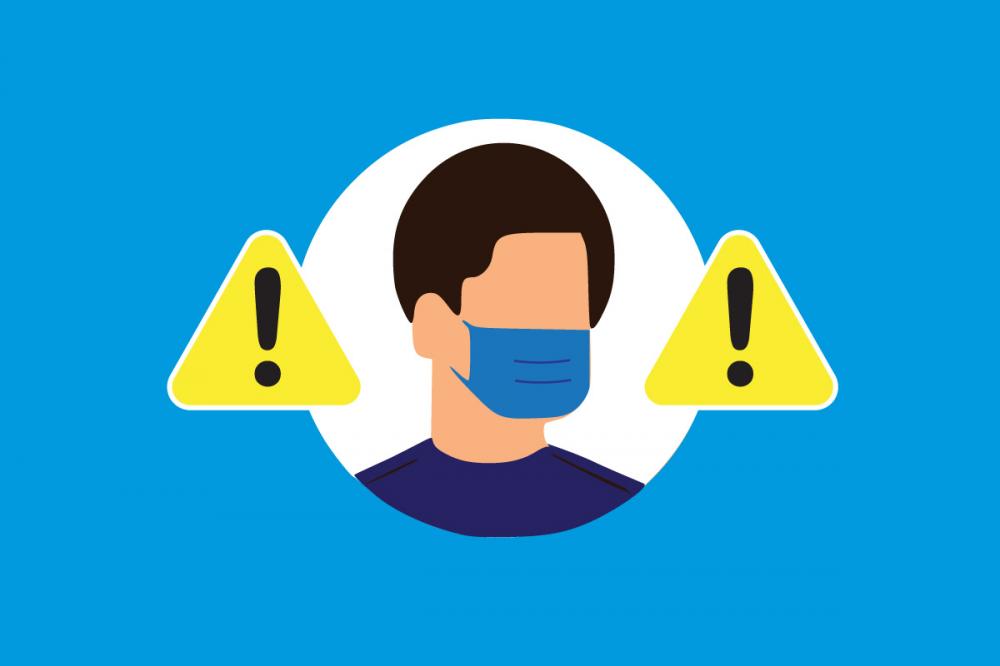 Taking into account the rapid spread of the Covid-19 virus and the recommendations of the Center for Disease Prevention and Control, entering and staying in the common areas of the Turība University from October 19 is possible only with a face mask! This condition also applies to all branches of the university.
When entering the university premises, please disinfect your hands! In auditoriums, etc. please sit on the premises with at least one seat space from other people!
The study process at the university (Riga) will take place both remotely and in person. This means that the student can choose the type they want.
The study branches (in Cēsis, Liepāja and Talsi) take place in a mixed way (face-to-face and remotely), according to the list of classes. Additional information can be found from each branch manager.