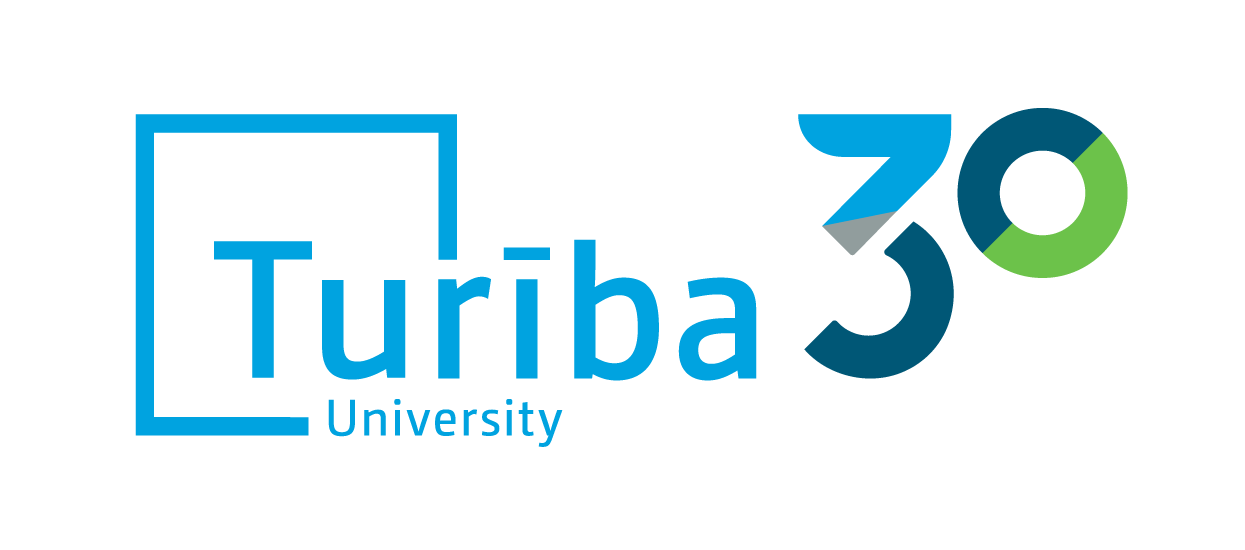 ADMISSION

UNIVERSITY

SCIENCE
26.08.2020
First meeting of Student Council's Padome will take place in this semester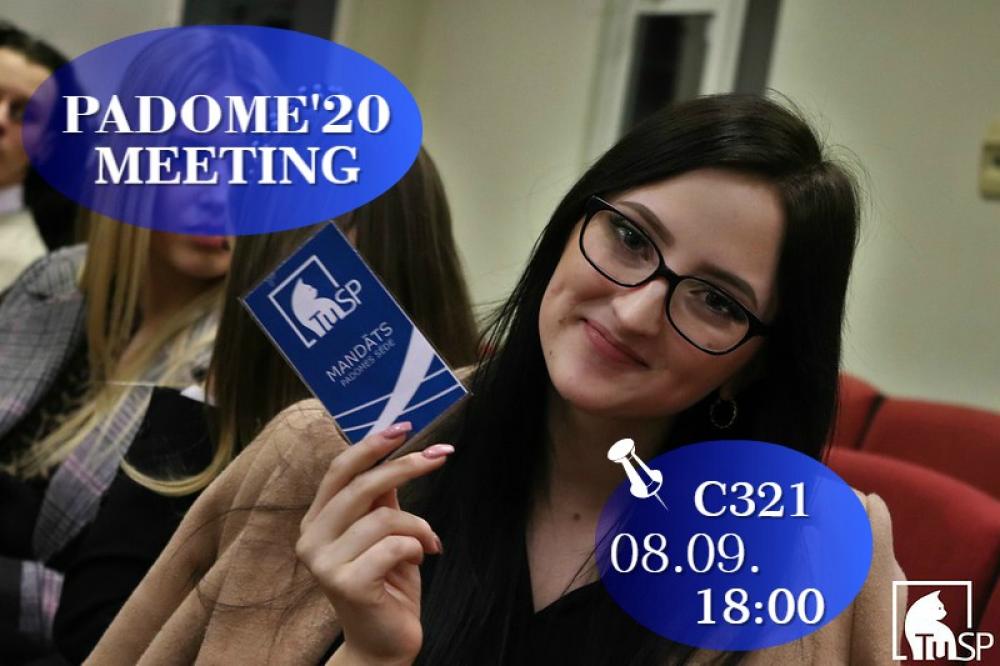 At the beginning of the new academic year, the decision-making body of the Student Council (SP) - Padome - continues its work and meets in joint meetings.
September 8, 2020 at 6PM a meeting of the Padome will take place, where the members of Padome and all interesents will look back at what has been done during the summer and also what is expected this semester. Everyone is welcome in the C321 auditorium. The meeting of the Council will be held in both English and Latvian. After the meeting, we invite you to a good time in SP premises C222.
We invite you to come directly during the event, do not crowd at the entrance, keep your distance and observe the hygiene requirements - hand washing and disinfection.
More information on the Student Council Facebook page, where you can also follow other related events - https://www.facebook.com/turibasp
As well as on the Council website - www.batsp.lv
We inform you that event will be photographed and those materials can be published on social networks.
For more information:
turibasp@gmail.com