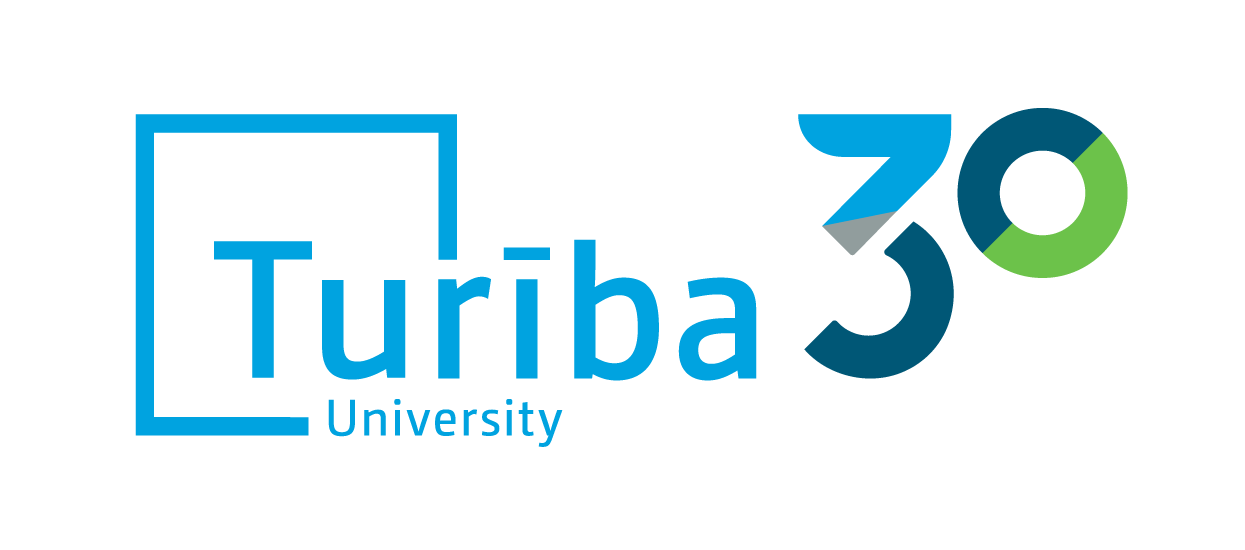 ADMISSION

UNIVERSITY

SCIENCE
23.02.2021
First meeting of Student Council's Padome in 2021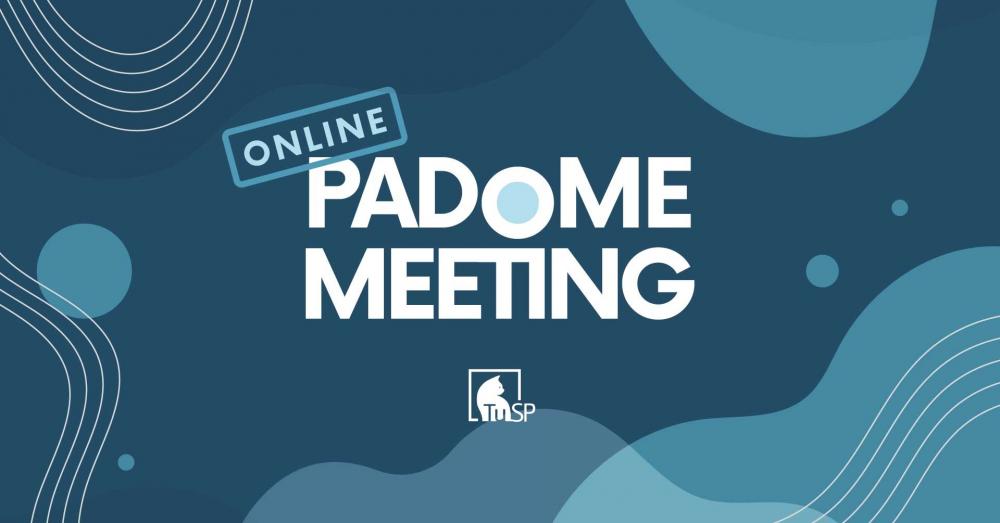 On March 9th, 2021 the first online Padome meeting will take place at 18:00, the meeting will be attended by the newly elected Padome members, as well as representatives of the previous year's Padome, in order to get acquainted with the future action plan and to discuss various other current issues.The meeting will hold elections for the Coordinator of the Council, elections for the revision commission and monthly reports from the depratment Heads.
Voting for Padome members is available in BATIS system. The new Padome members will be published on Student Councils Facebook page.
Padome meeting will be hold in both – latvian and english. Join HERE!
For more information:
turibasp@gmail.com