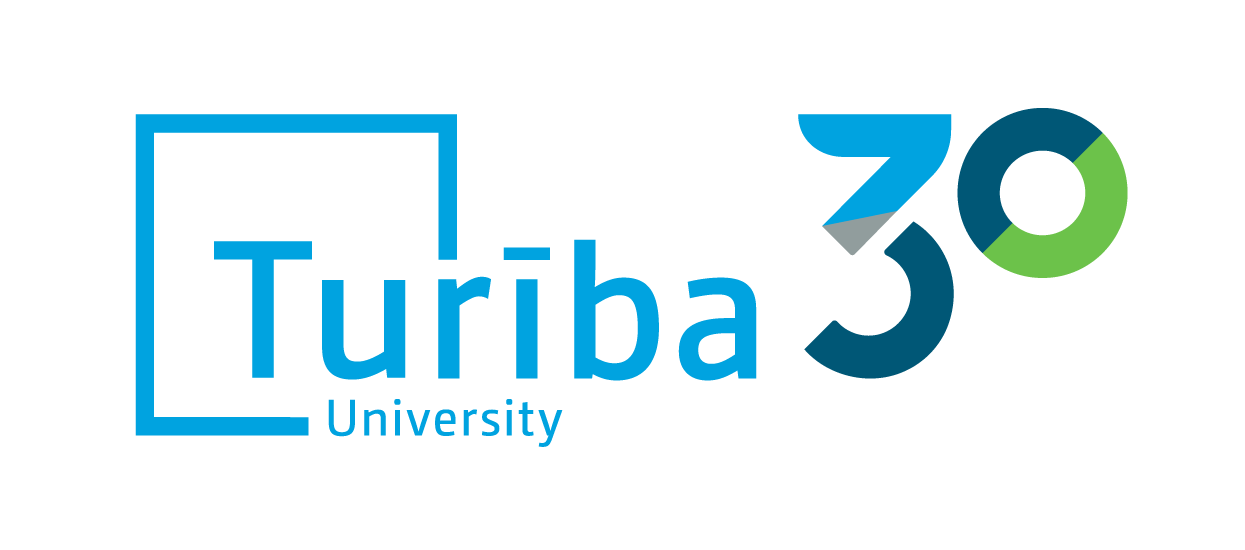 ADMISSION

UNIVERSITY

SCIENCE
13.03.2020
Everyone interested is invited to use the open access to topical research and e-resources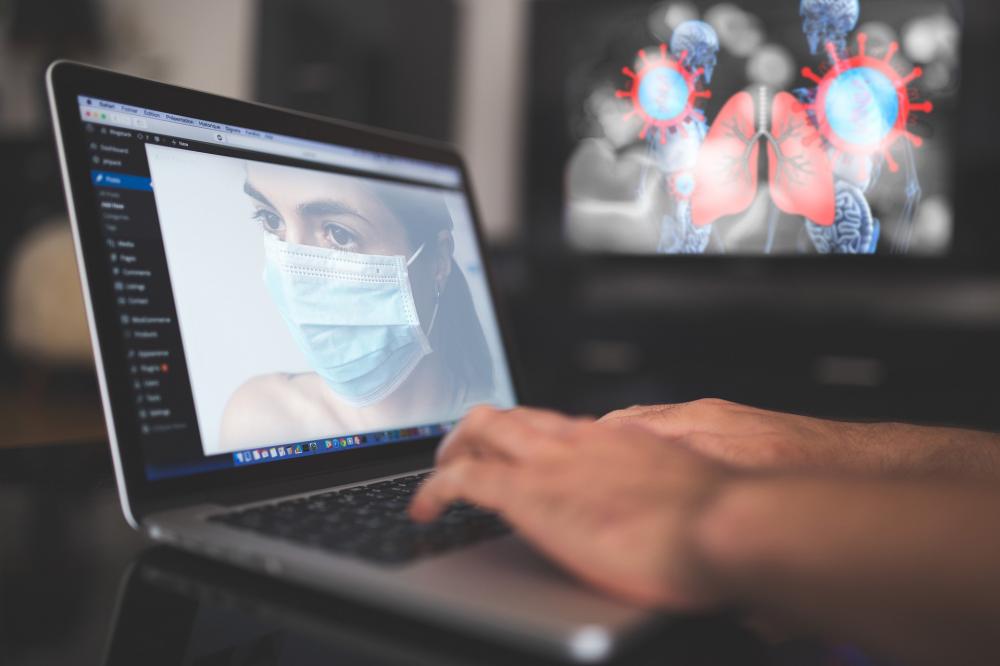 Everyone interested is invited to use the open access to resources of a variety of up-to-date research, e-books, education materials and other useful resources covering a wide range of disciplines and fields.
Starting from March 20, e-resources of the University of Michigan are freely available. Various e-books, covering a wide range of topics and disciplines, so that anyone interested can find something relevant to them. Find materials here.
As the coronavirus pandemic affects educational institutions around the world, the University of Cambridge ensures that everyone has access to education and knowledge.
more than 700 e-books on various topics you can find here.
Research and articles on coronavirus prevalence and expert predictions here.
Oxford University also offers a variety of free access resources, which can be viewed here.
The sources are updated with the latest and most up-to-date information, and we encourage you to take a look at their content so that each one of us is knowledgeable and up-to-date in the current situation.