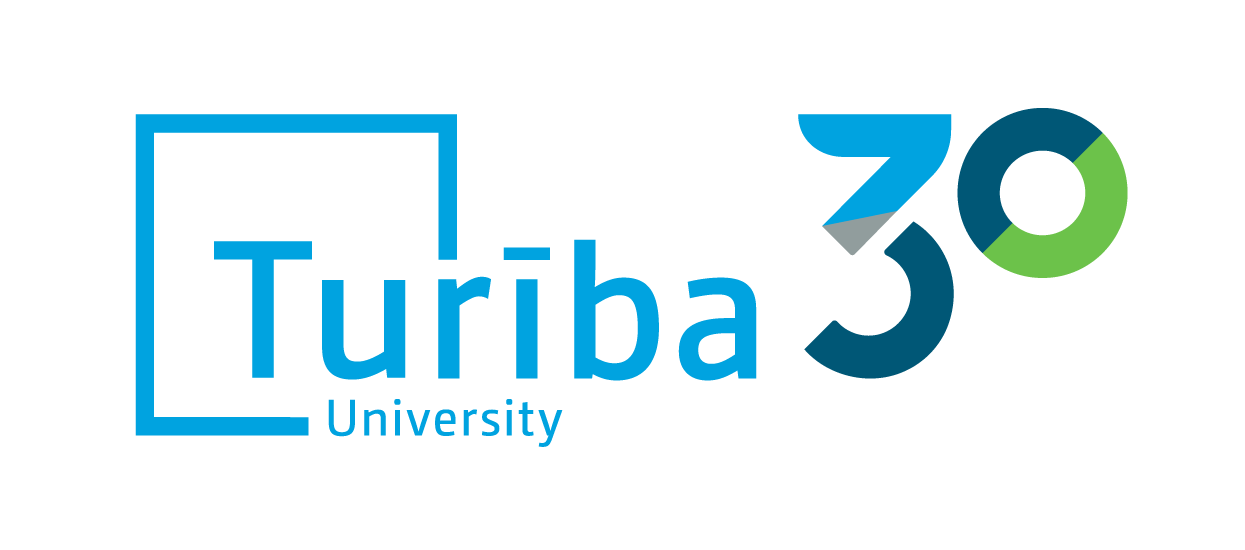 ADMISSION

UNIVERSITY

SCIENCE
14.09.2022
Event for Erasmus students "Pub crawl"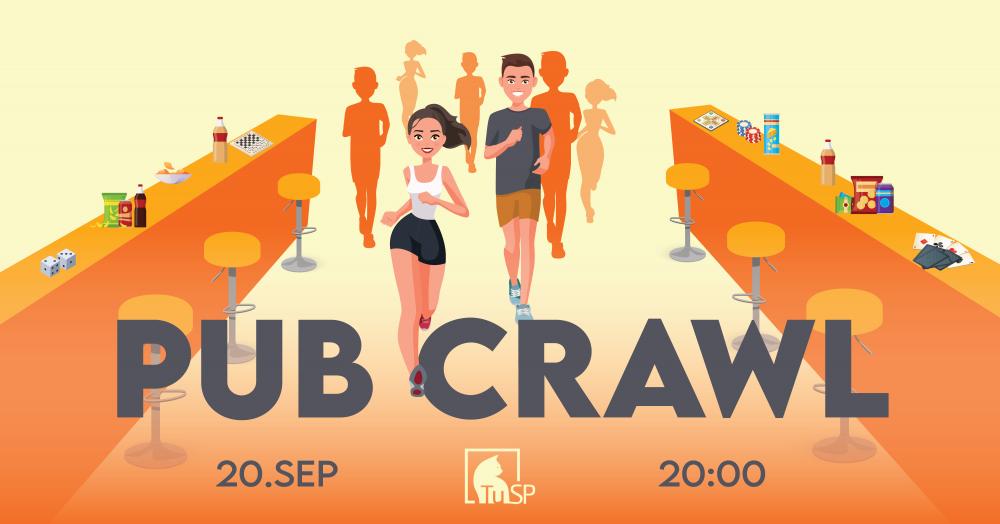 Student Council invites Erasmus+ students to join the "Pub crawl" event, which will take place on September 20, at 8 PM in Old Riga!
The purpose of the event is to unite Erasmu+s students through various activities and games. In general, there are activities for students in three different bars in Old Riga. Latvian students are also invited to join the event.
The event will be held in English.
Follow the Facebook page of the Student Council to find out news about this and other events.
More info:
Lukrecija Plaude
Phone: +37122169178
E-mail: plaude.lukrecija@gmail.com
BAT SP (C-222)