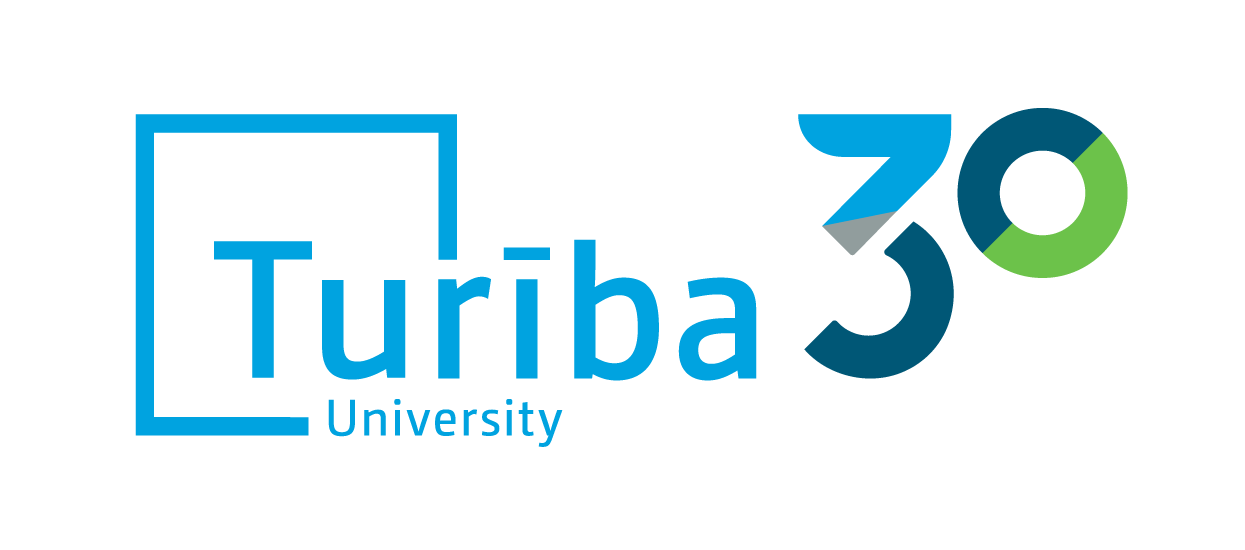 ADMISSION

UNIVERSITY

SCIENCE
26.01.2021
Entering Latvia possible only with a negative Covid-19 test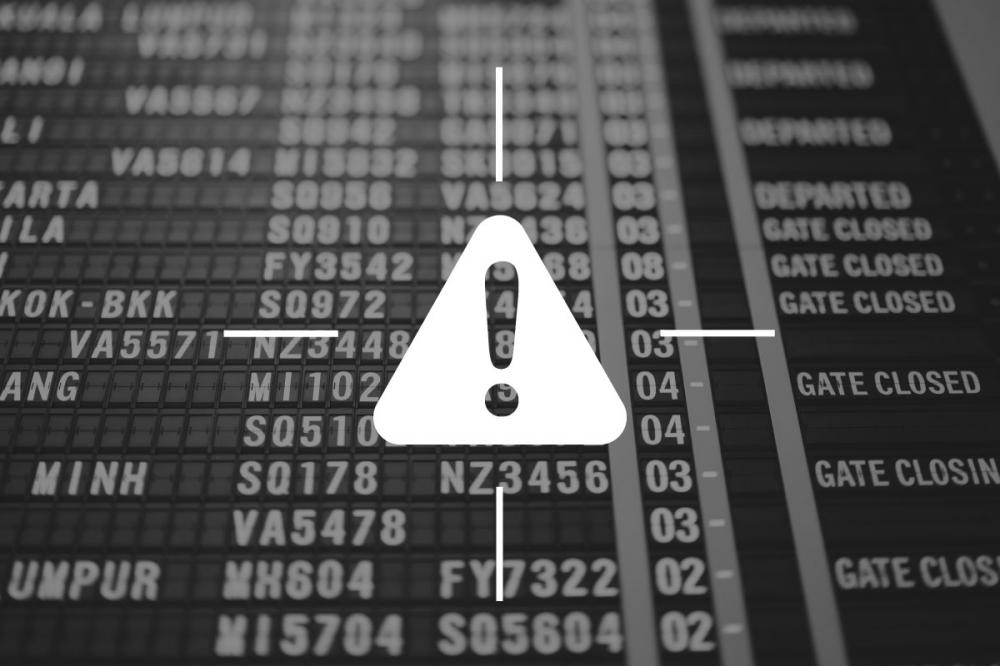 We would like to inform you that in accordance with the government's decision, entering Latvia from January 15, 2021, both by passenger transport and personal vehicle, you must present a confirmation of a negative Covid-19 test result.
The test must be performed not earlier than 72 hours before boarding the carrier's vehicle or before crossing the Latvian border individually, for example, by car.
Proof of a negative test (test result, medical certificate, antibody certificate or other medical document proving that the person is not infectious) must be provided by the carrier, such as an airline, otherwise the person will be denied boarding. When entering Latvia by private car, a mark on a negative test result must be in the completed Covidpass.lv questionnaire. Compliance with this requirement will be monitored.