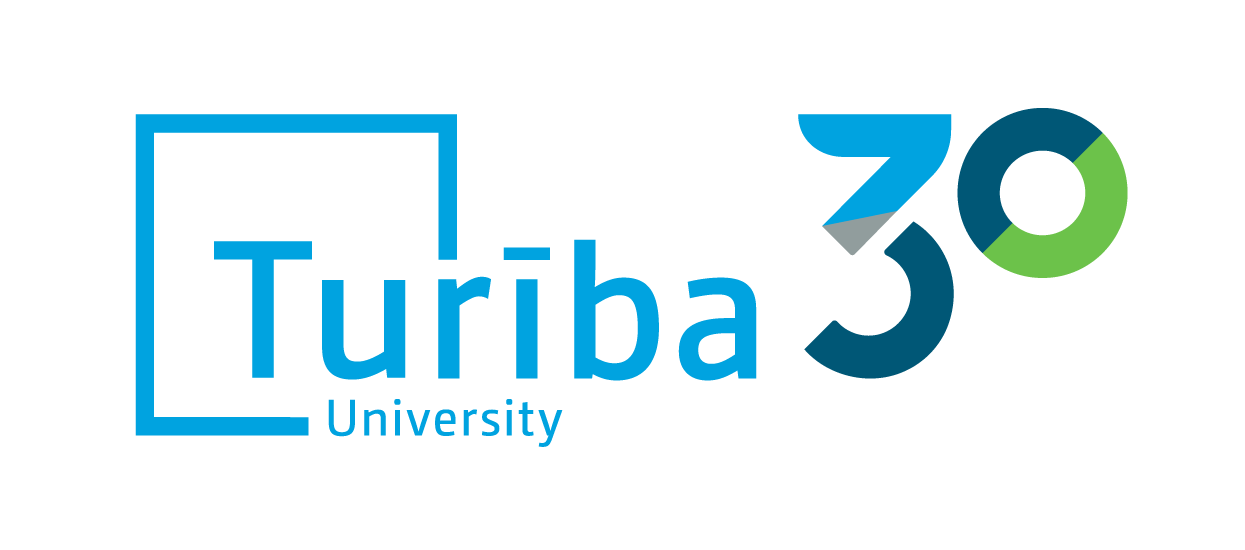 ADMISSION

UNIVERSITY

SCIENCE
16.09.2021
Enhance your academic experience internationally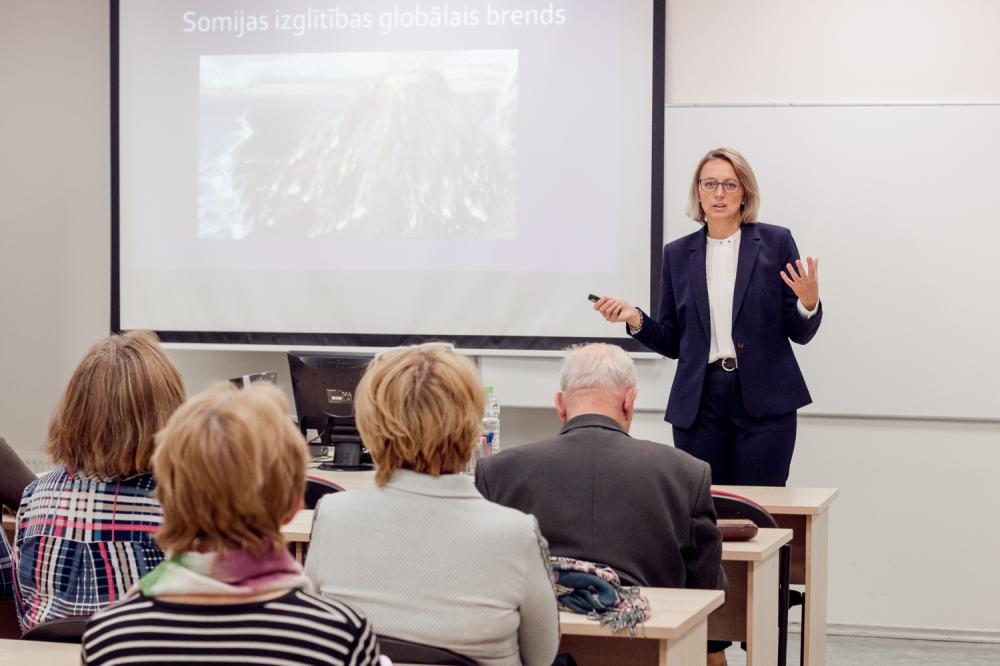 DAAD offers scholarship offers in Germany for the 2022/2023 academic year for students and researchers at all academic stages.
The application deadline for scholarships announced by DAAD is autumn 2021 (the exact date can be found at the relevant scholarship type at the web address below).
Opportunity to apply for the following positions:
University summer courses (3 – 4 weeks) ( Application 1.12.)
Study scholarship for musicians (27.09.), architects (30.09.), artists (2.11 and 30.11.) – for extension studies or for studies in master's programmes (1 – 2 years)
Study scholarships – Master Studies for All Academic Disciplinies (1 – 2 years) (15.11.)
Research grants for doctoral students and young academics/post-docs (1 – 24 months) (15.11.)
Research stays for university staff, researchers and former scholarship holders (1 – 3 months) (15.11.)
Other scholarships.
Scholarship applications and studies / research in Germany are available in German or English.
More information: www.funding-guide.de
DAAD information center: Riga, Kaļķu street 1 - 402, ic@daad.lv, www.daad.lv, t. 67228800