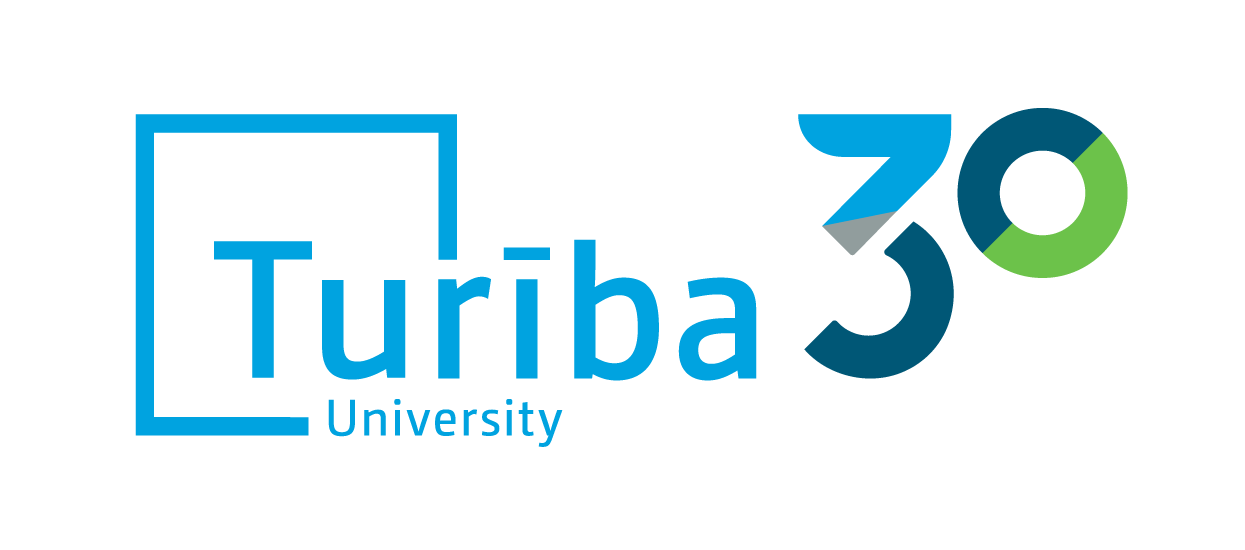 ADMISSION

UNIVERSITY

SCIENCE
29.08.2022
Develop your soft skills and boost your career!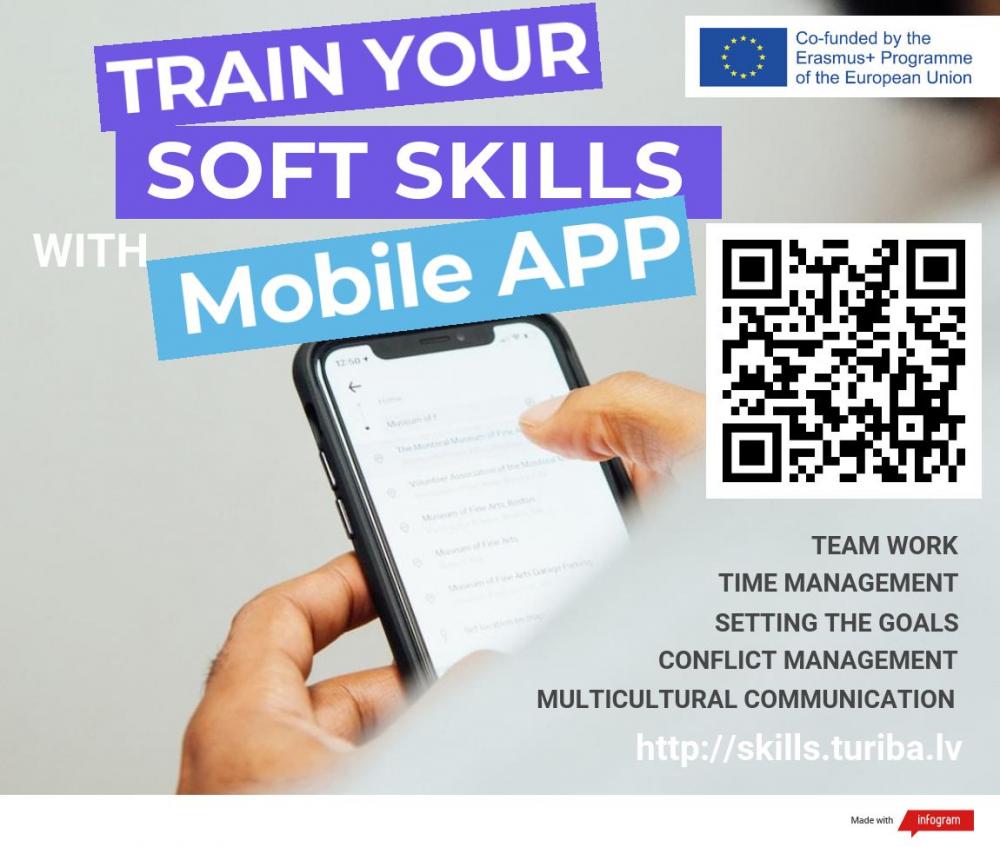 Very often in study process students concentrate on development of their professional or study subject related knowledge and skills. And sometimes they forget about development of soft skills, which are very valuable and are required in any working place. Employees are looking for people who can work in a team, know how to solve conflicts and set the goals, are able to plan their time and communicate in intercultural environment.
This was the reason why partners from 6 Universities joined the forces to develop different teaching tools for soft skills training. In frame of ERASMUS+ project partners developed webpage http://skills.turiba.lv where you will find different reading materials about soft skills, practical exercises, video lessons and much more.
We also have developed Mobile App for soft skills training which you can download for free in Google Play: https://play.google.com/store/apps/details?id=lv.turiba.SoftSkills and App Store: https://apps.apple.com/us/app/softskills/id1591935292?platform=iphone
Read more about the project products in our Newsletter: http://skills.turiba.lv/files/NEWSLETTER%20DISCOM.pdf
Project was implemented in frame of ERASMUS+ Strategic partnership programme. Project number: 2019-1-LV01-KA203-060423, project name: Development of Interdisciplinary skills for cooperation and conflict management».
Project was implemented by Turiba University in cooperation with 5 partner Universities from Lithuania, Austria, Italy, Poland and the Netherlands.
Project webpage: http://skills.turiba.lv