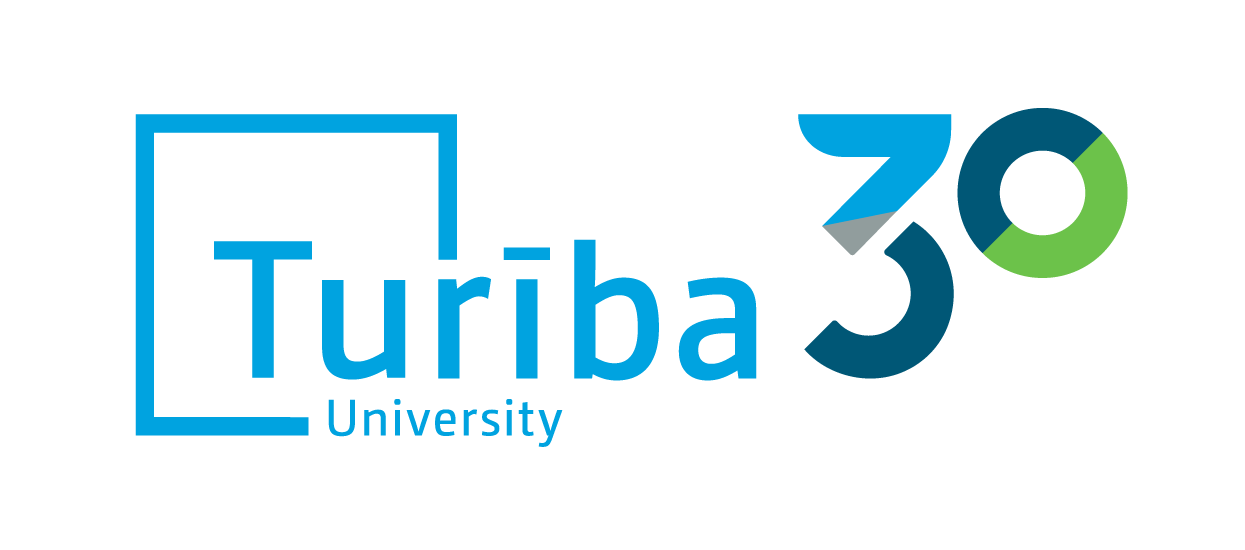 ADMISSION

UNIVERSITY

SCIENCE
17.11.2021
Congratulations on Latvia's Independence Day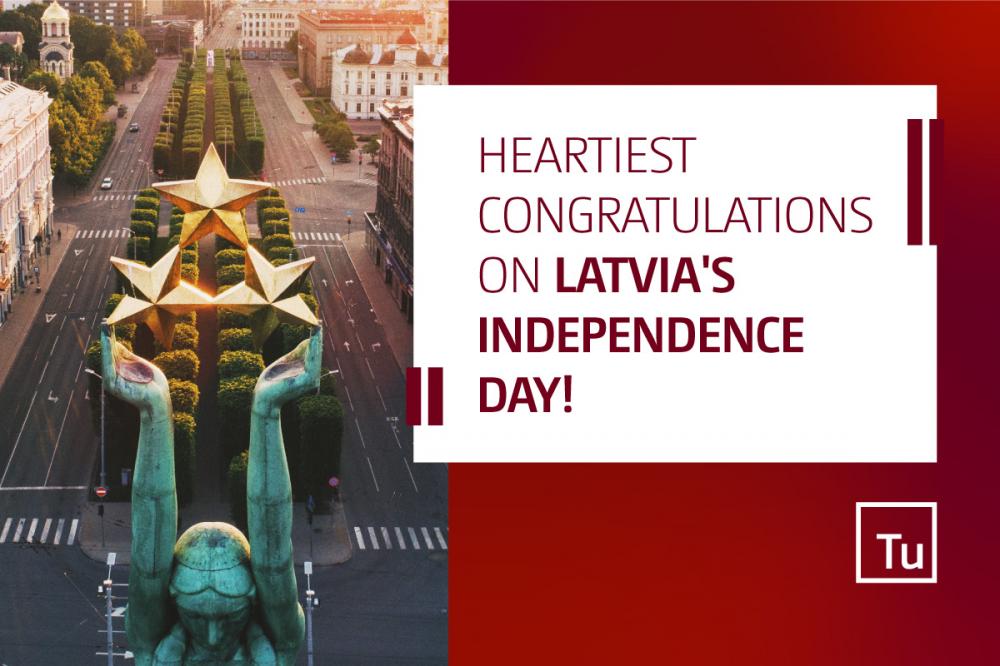 The greatest value of a nation is the people who create it, just like you do - our students, teachers, graduates and employees who create our university Turiba.
May you have the energy and courage to take up new tasks - both loud and ambitious as well as quiet and symbolic that touch hearts. May all of these tasks undertaken with Latvia in our hearts and minds bear fruits. For us as individuals, for our nation - Latvia.
Heartiest Congratulations on Latvia's Independence Day!