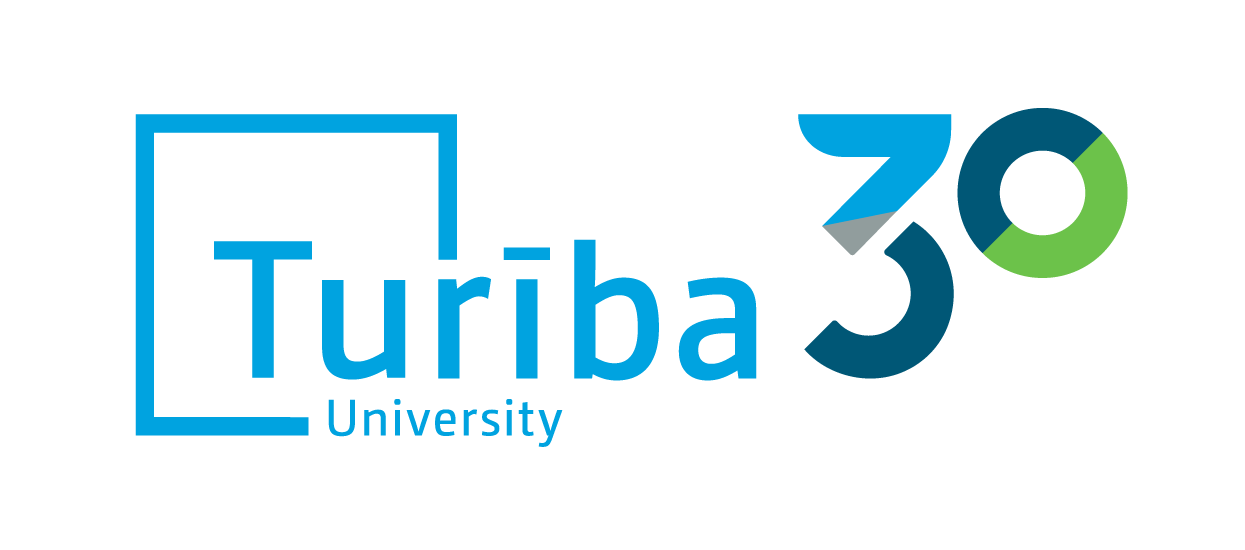 ADMISSION

UNIVERSITY

SCIENCE
06.04.2020
Collection articles of Turība journal ACTA are granted with DOI index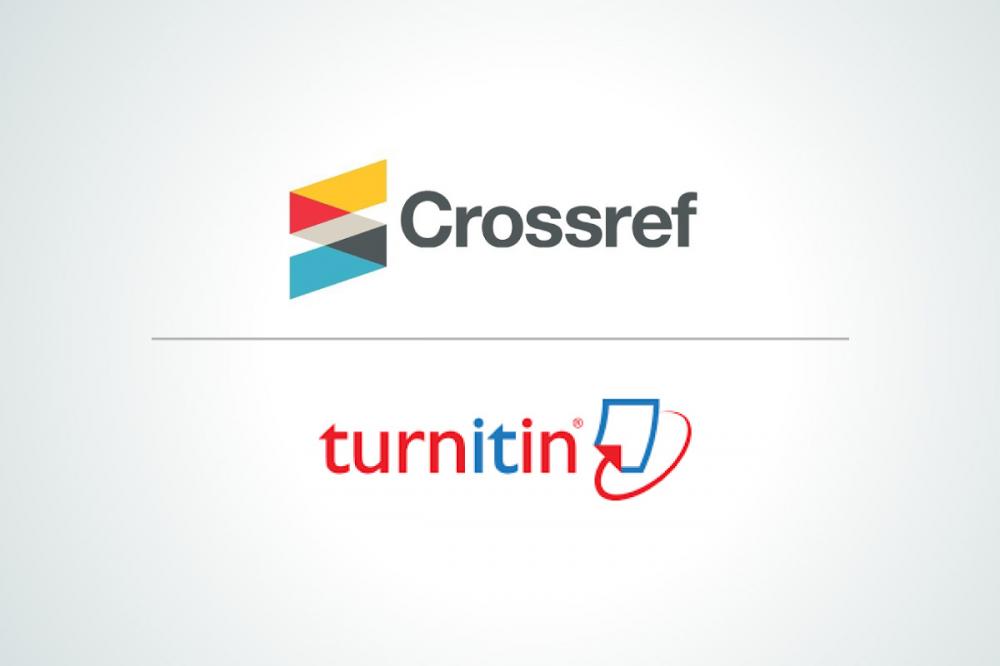 Collection articles of Turība University journal ACTA in future will be granted with DOI index and they will be registered in the international metadata catalogue Crossref, as well as the collection of conference scientific articles will be indexed. The university will also continue to actively use the opportunities provided by the Turnitin platform.
Crossref aims to improve communication in the academic environment. Crossref makes it easy and fast to find a variety of articles and studies. Various innovations, tools and services are constantly being introduced to make scientific content more accessible and understandable to its readers. The platform also structures, processes and shares metadata to reveal connections between research results, while addressing current issues through discussions and experimentation with available technologies.
Turnitin platform provides an excellent opportunity to fight plagiarism and various other shortcomings in the submitted works. It provides a full service of submitting, correcting, determining the originality (plagiarism) of the content and returning the submitted works. At the time of submission, Turnitin compares it to the texts and works of other students included in the platform's massive database.