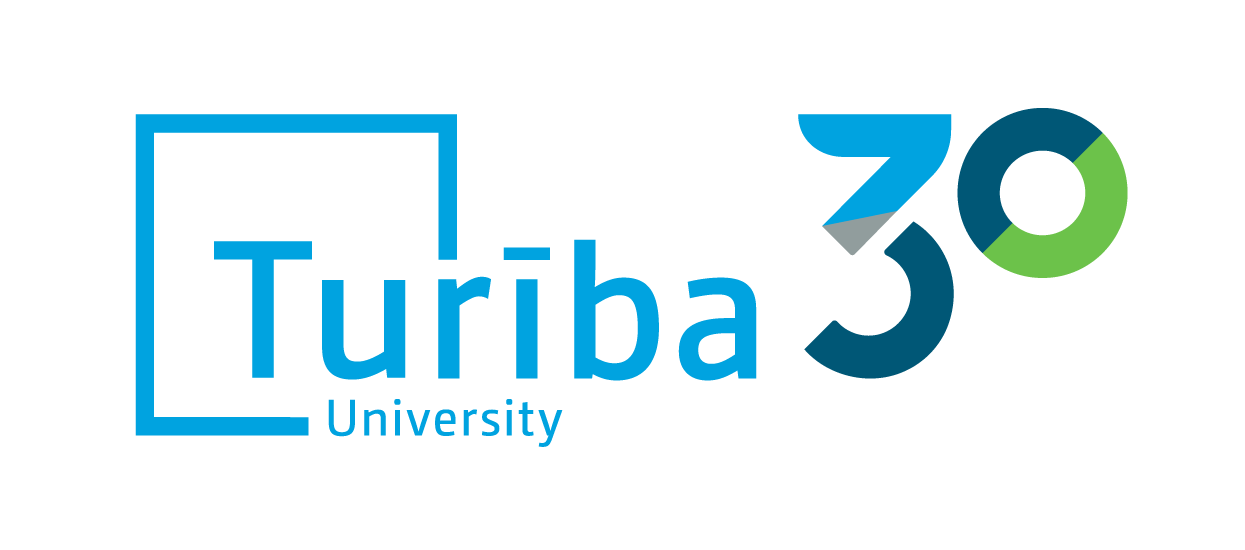 ADMISSION

UNIVERSITY

SCIENCE
22.09.2021
Business opportunity festival Icebreakers'21 is almost here!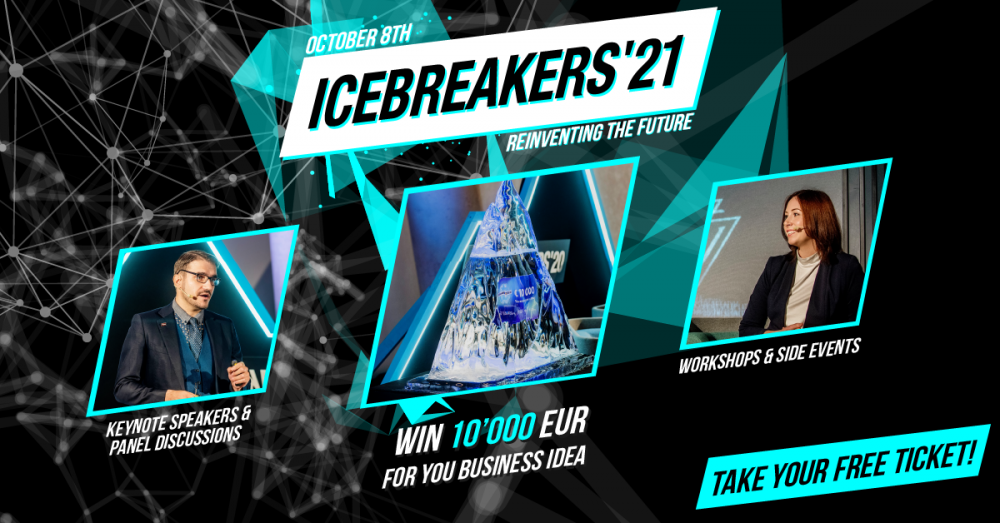 Great opportunities offered by the Icebreakers'21 festival this year. Participation in the business festival, during which students, entrepreneurs and young professionals will gather to learn and share their experiences. Apply for your business idea to the competition with the opportunity to obtain 10,000 EUR funding! As well as gain experience by participating in the creative ideas marathon, during which you will have the opportunity to work on a new business idea and receive the best advice from experienced business experts in various fields.
Participate in the festival and attend:
inspiring and educational lectures and panel discussions;
various practical workshops;
competition for business ideas.
Get your free ticket now! https://icebreakers.lv/ See you on October 8!
10,000 EUR concrete ideas
Do you have a business idea you want to develop? The only thing you are missing is start-up capital? Then apply for the 10,000 EUR business idea competition! Participation in the competition will give you the opportunity to present your idea at the festival Icebreakers'21. Apply by October 3 here! https://icebreakers.lv/business_idea_pitch
Techstars startup weekend Riga
How best to spend Friday night? Starting your own business! Start your career by participating in Techstars Startup Weekend Riga on October 1-3. A 54-hour marathon of creative ideas, where you and your team will have the opportunity to work on a new business idea. Designers, marketing and business experts and product managers with international experience will share their advice. Membership is free, but seats are limited. Apply by September 30 here!
https://www.eventbrite.com/e/techstars-startup-weekend-riga-1021-tickets-143456756019 See you at Icebreakers'21!