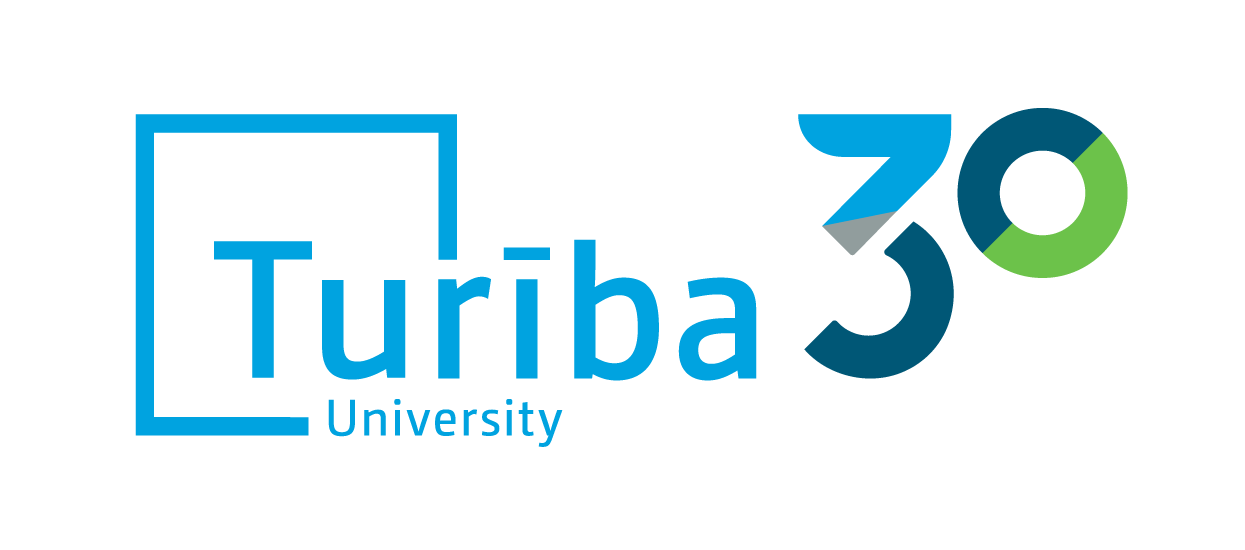 ADMISSION

UNIVERSITY

SCIENCE
23.11.2021
Apply for webinars and participation in business idea development platform "Rebelbase"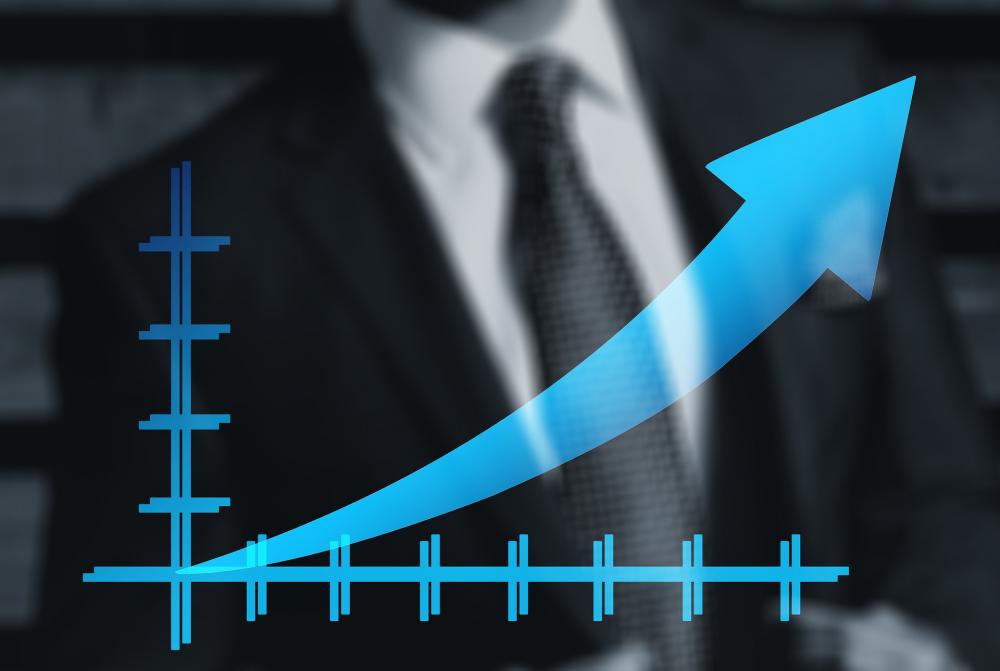 Do you have business idea? Already for a while you are thinking about your own business? Do not know how to start? Can't find time for the development of your business plan? Then participation in RebelBase platform is your right choice!
Turiba University in cooperation with 3 more partner Universities from Austria, Italy and Spain starts new project called SpinTeams. Main aim of this project is to give possibility for any student or alumni of Turiba University to develop new and innovative business ideas.
HOW YOU CAN PARTICIPATE?
1. WEBINARS:
You can participate in 8 webinars which will help you to understand how to start, expand your business and how to reach international market. Each webinar will be about 2 hours and you can watch it at any time comfortable for you. We will publish one seminar per month, starting from November 2021 until June 2022. Watch webinar, answer questions and on the end of the course in June 2022 receive certificate about completing this international course. See topics of webinars HERE.
2. DEVELOPMENT OF YOUR BUSINESS IDEA:
You will receive invitation to RebelBase platform, which is international platform for business idea development. Many Universities and thousands of students are using this platform in teaching process and develop new innovative business ideas there.
This platform works as support tool which will help you to write your business plan – step by step. Platform contains also many learning materials, which will help you in development process of the business plan. Also, when your plan will be ready, you can share it with others RebelBase platform users. You can ask the questions, network and receive support from mentors and supporters who are actively using this platform.
WHAT YOU WILL GAIN FROM THE PARTICIPATION IN THE PROJECT:
In year 2022 there will be several business idea competitions in RebelBase. Use the opportunity to participate and maybe your idea will be among the best ideas!
If you create your business idea in RebelBase platform, you can receive consultations and support from experienced mentors from Turiba University;
Next semester Turiba University will integrate RebelBase platform in several study courses and students will create their business plans as a study course assignments. Start your business idea already now and be ready for next year study assignments!
HOW TO APPLY?
1. Register here: https://forms.office.com/r/k1dfwVhRJH
2. After registration you will receive invitation to RebelBase from the administrator. Create your profile there and start to explore the platform.
3. Already on the end of November you will receive link to the first webinar. Information will be sent to your e-mail.
4. In January Turiba University will organise on-line meeting where we will show how to use the RebelBase platform and will answer all your questions.
DO NOT MISS YOUR CHANCE TO BE INVOLVED IN THIS AMAZING INTERNATIONAL PROJECT AND NETWORK!
If you have any questions, let us know:
Kristīne Tihanova
Project manager
Kristine.tihanova@turiba.lv
Phone: 67615541
Project is co-financed by ERASMUS+ programme.
Project number: 621689-EPP-1-2020-1-ES-EPPKA2-KA