ADMISSION

UNIVERSITY

SCIENCE
09.06.2020
Aldis Baumanis has been re-approved as the Rector of Turība University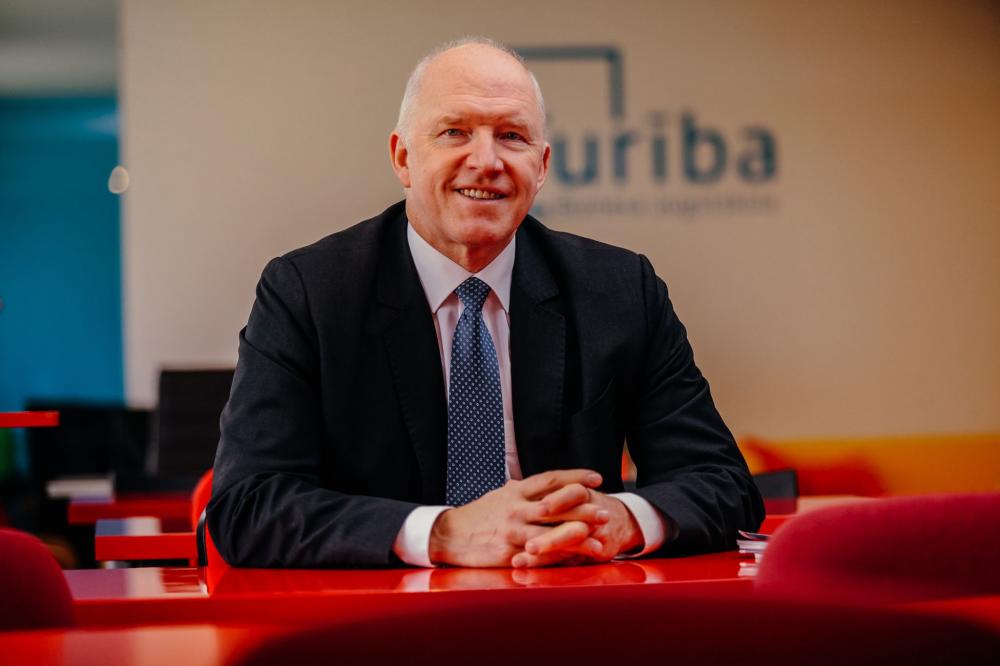 On Tuesday, June 9, the Cabinet of Ministers resolved to re-approve Aldis Baumanis as the Rector of the Turība University. On 11 March 2020, the Constitutional Assembly of the Turība University re-elected A. Baumanis as the Rector of the Turība University. Such a decision must be approved at a government meeting in accordance with the Law on Higher Education Institutions.
"I am grateful for the vote of confidence given in the past five years and now. This is a confirmation that the course taken by us is the right one, that the University can be a real support for its students, as well as for its graduates. We plan to continue it in the future, providing internationally recognised, diverse and labour market successful study programmes," A. Baumanis emphasised.
A. Baumanis is a Doctor of Pedagogy, Associated Professor, the Rector and Chairman of the Board of the Turība University, as well as a Member of the Council of Higher Education and Chairman of the Association of Latvian Private Higher Education Institutions. He has been working in Turība since 1 June 1999 and has been holding the office of the Rector since 22 April 2015.