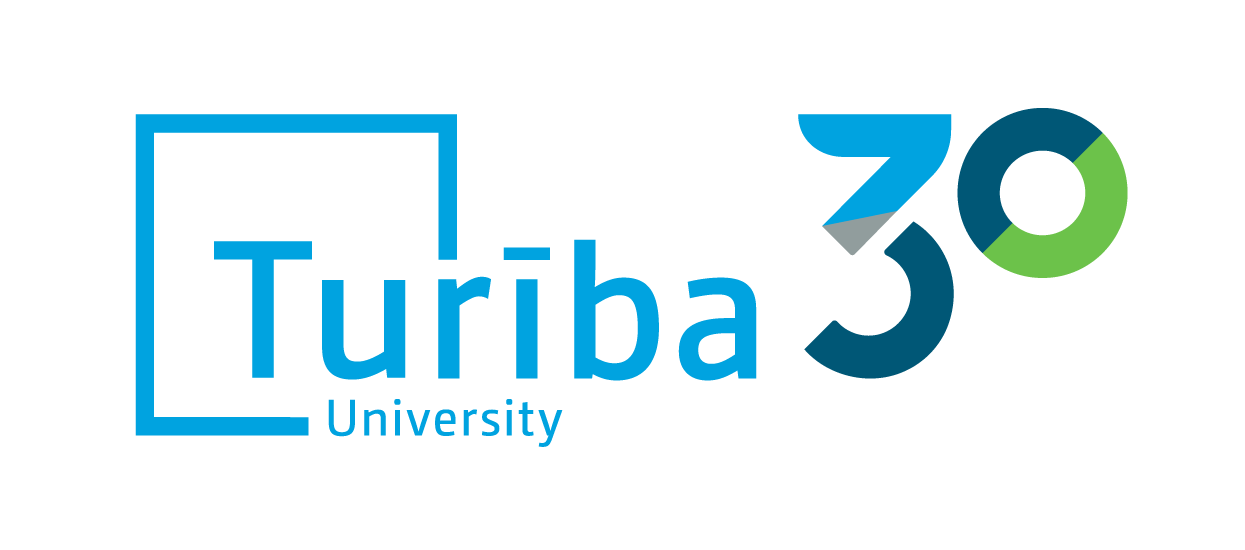 ADMISSION

UNIVERSITY

SCIENCE
15.02.2021
Agita Doniņa is re-elected Dean of the Faculty of International Tourism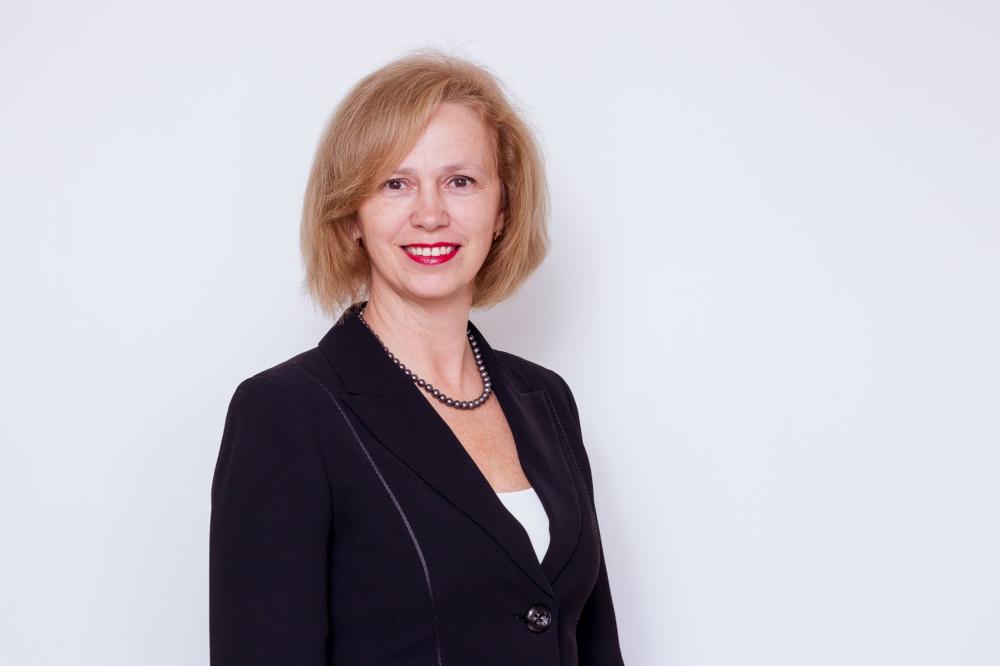 On Wednesday, February 10, at the extended council meeting of the Faculty of International Tourism of the Turība University, Ph.D. Agita Doniņa was re-elected as the dean of the faculty.
Agita Doniņa has also successfully defended her doctoral dissertation "Development of Professional Competence in Higher Education Topical for the Tourism Industry Labour Market" and obtained a doctoral degree (Ph.D.).
Congratulations and good luck in managing the work of the faculty!