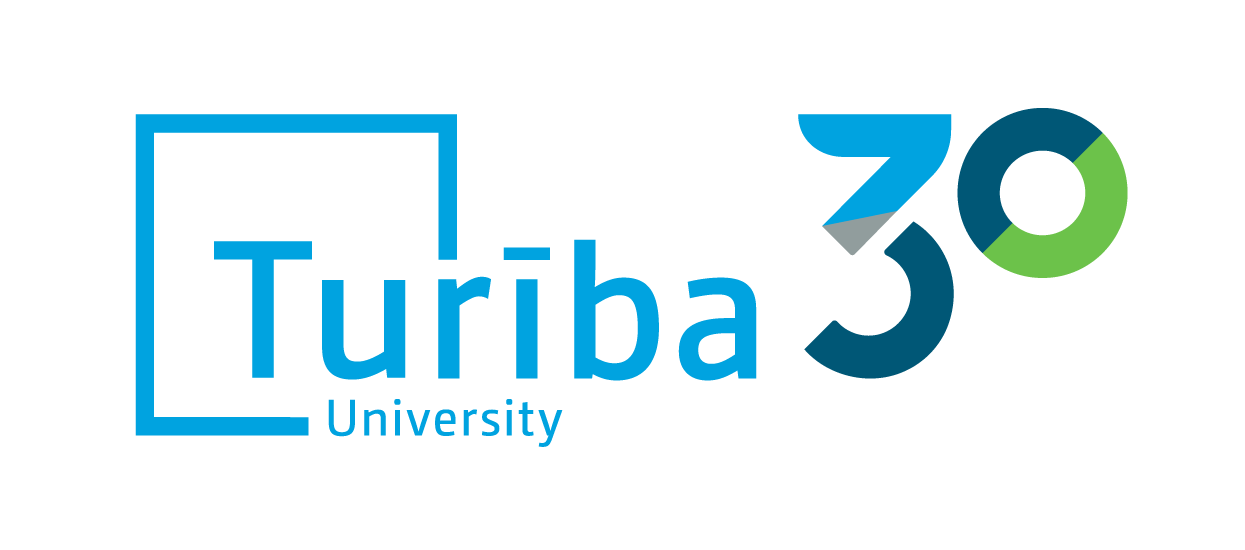 ADMISSION

UNIVERSITY

SCIENCE
11.09.2020
About the study process at Turība University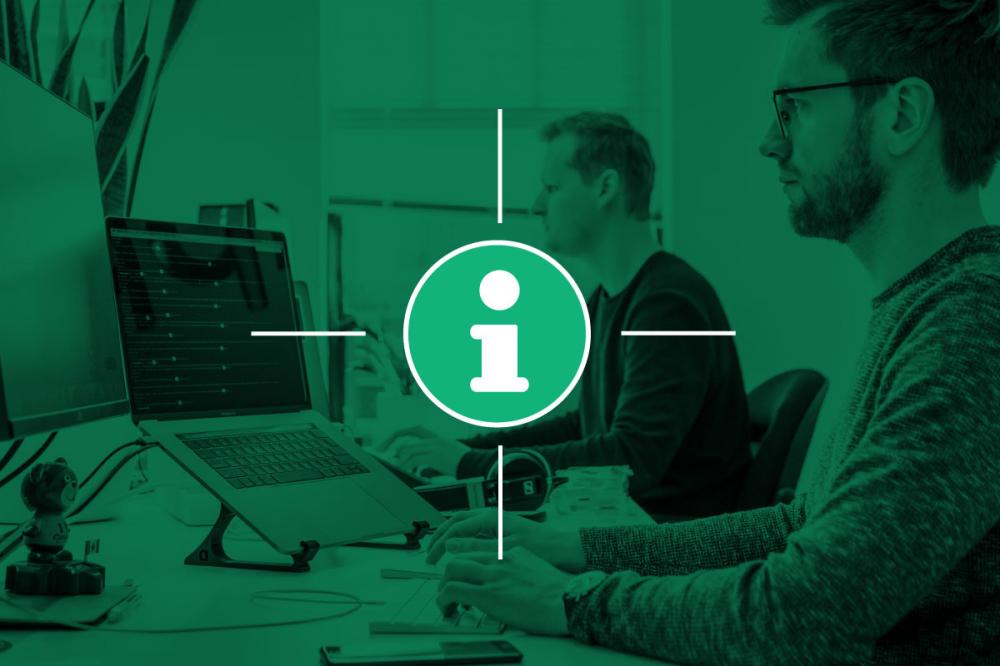 The new 2020/2021. academic year at the University Turība starts on September 7 (for the 1st year students in the English flow- September 28) and we will be glad to see all students in person. Due to the risks of spreading the Covid-19 virus and taking into consideration the safety and health of students, the university provides an opportunity to watch lectures online, implementing the so-called synchronous lectures *!
The study process will take place by making changes to the schedule of classes in order to avoid over-crowding and gathering in the university premises.
Foreign students, who currently do not have the opportunity to travel to Latvia, will have the opportunity to start the study year online in time. However, should the travel regulations change, the students can continue their studies in person. The University is also involved in self-isolation support, if necessary, providing an opportunity to spend two weeks isolating in appropriately furnished premises in the Youth Tourism Accommodation. For foreign students who are in Latvia, but temporarily stay in self-isolation or quarantine, the university provides an opportunity to watch lectures online!
Regular examinations for foreign students take place both remotely (if the student is in quarantine or outside Latvia) and in person, while for local students - in person.
By conducting face-to-face lectures, the university will provide the necessary distance, ventilation of the premises and other hygiene and safety requirements.
* Studies in the branches of the University will take place in person. If the situation changes and restrictions are tightened, lectures will take place online.
More information about the course of synchronous lectures is available HERE.