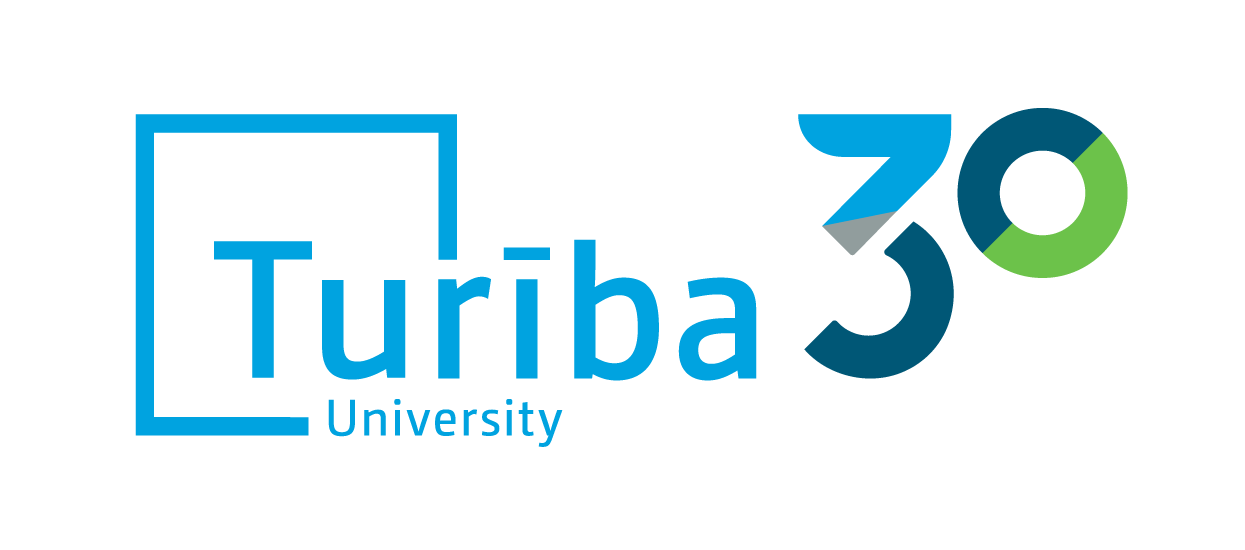 ADMISSION

UNIVERSITY

SCIENCE
22.06.2021
490 young professionals graduate from Turība University this year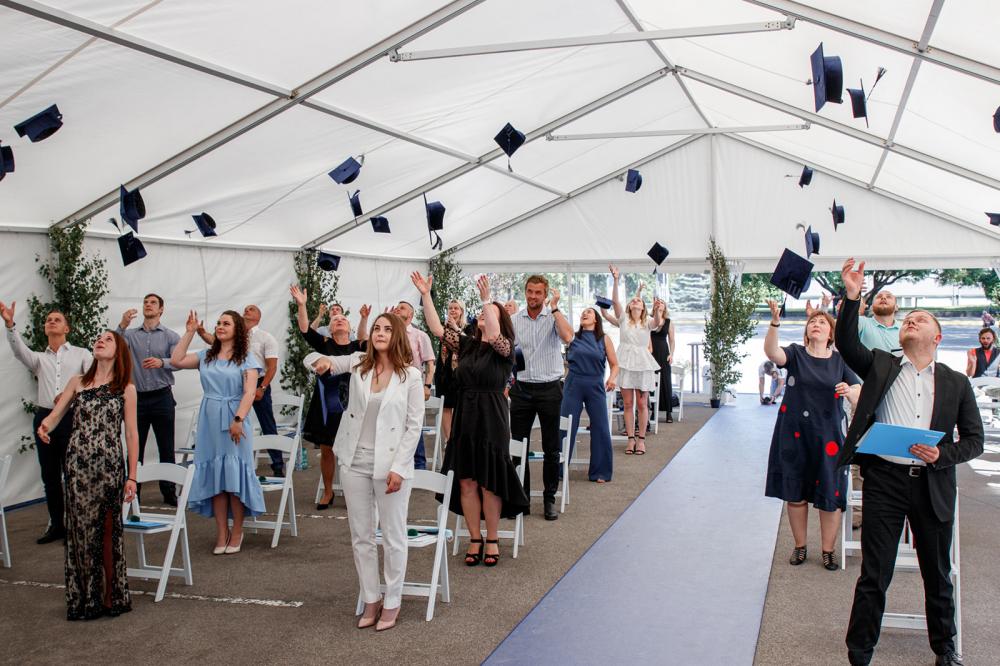 At the end of the study year, 490 young professionals graduated from the Turība University. Most of the graduates this year have graduated from the master's study programs "Business Management" and "Business Psychology and Human Resource Management", as well as the bachelor's study program "Tourism and Hospitality Management". No matter how the situation has changed, the final period of studies was successful.
Among the 490 graduates are also 120 students from abroad, joining the family of sixteen and a half thousand university graduates.
We are proud of our graduates and wish that the acquired knowledge brings success and countless victories!