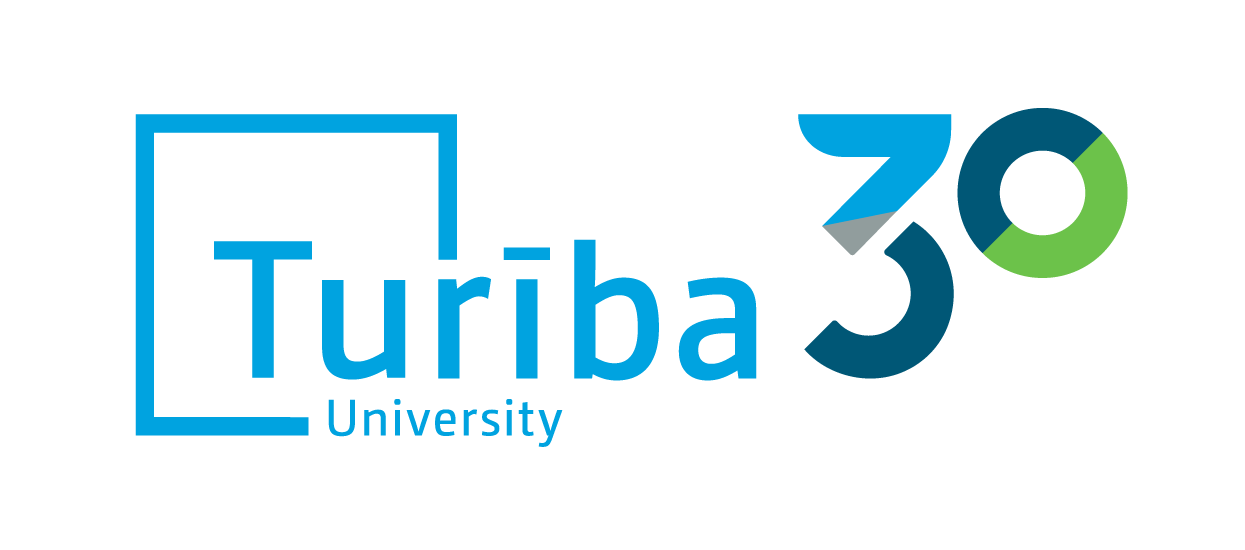 ADMISSION

UNIVERSITY

SCIENCE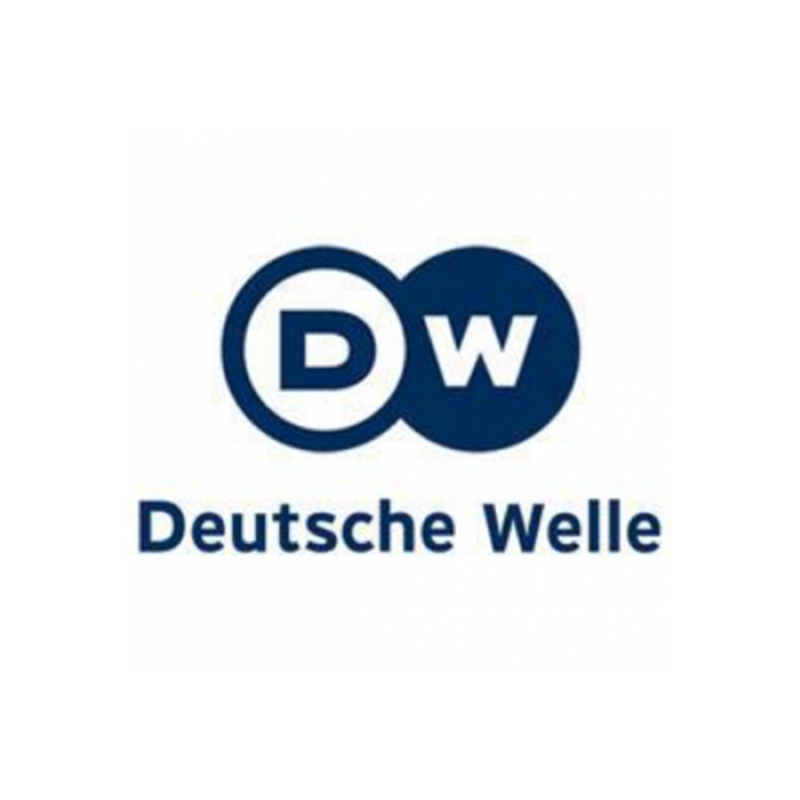 German News Service
"German News Service" is a news and media service established with the support of the German international broadcaster "Deutsche Welle" and the country's leading information agency Deutsche Presse-Agentur (DPA).
GNS provides its users with exclusive and high-quality information in English, German, Spanish and Arabic on a daily basis.
The portal offers:
• Today's news on major events in Germany, as well as international issues related to Germany;
• General information about Germany and global issues.
The portal provides archive of publications since November 2014.
www.dw.com/en/top-stories/s-9097