For prospective students
Welcome to Turība!
Join Turība University and make success a habit
By selecting the studies at Turība University - the largest private university in the Baltics - you will receive a business-oriented education that is based on hands-on practical experience which will make you competitive in the labor market!
A variety of levels of education - from undergraduate to doctoral - will give you the opportunity to enhance your knowledge and practical skills in tourism and hospitality, entrepreneurship, business logistics, international communications, law, and information and communication technology.
See you at Turība University!
BUSINESS
COMMUNICATION
INFORMATION TECHNOLOGIES
LAW
LOGISTICS
TOURISM AND HOSPITALITY
GET PREMIUM QUALITY EDUCATION!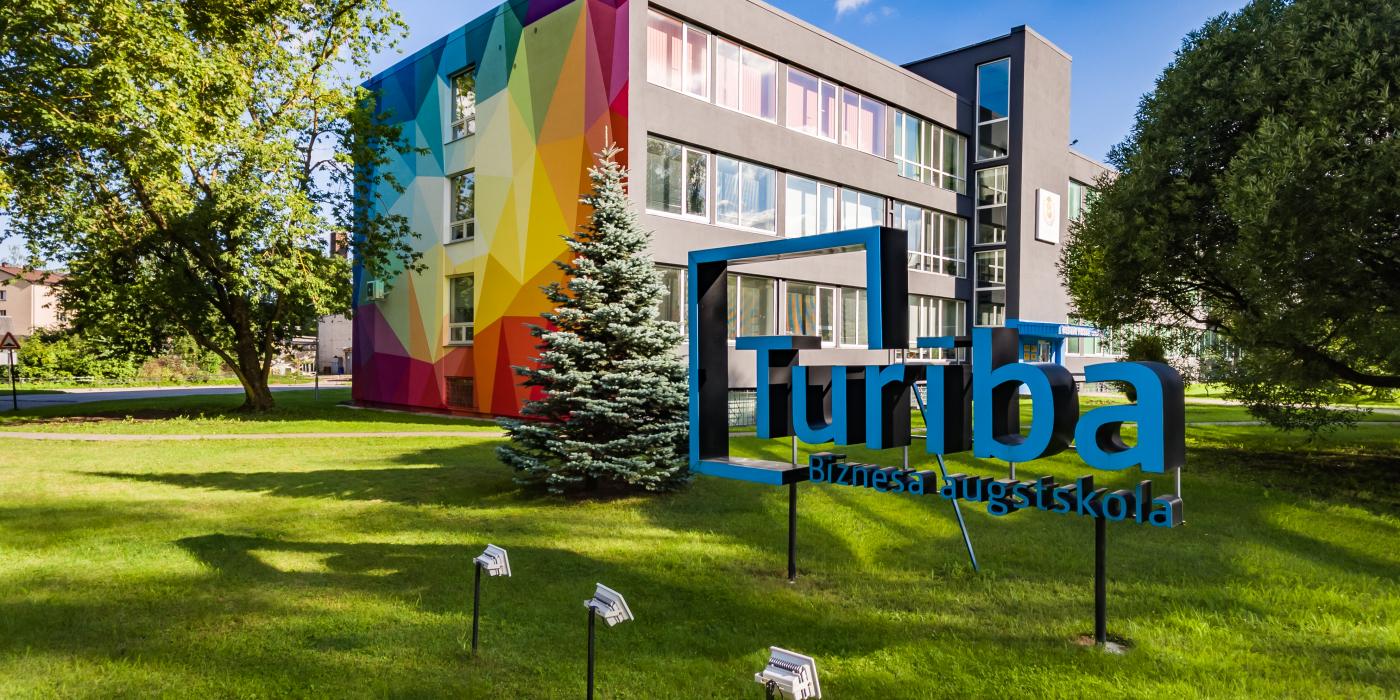 Turība – the largest private university in the Baltic States
Turība University is the largest private university in the Baltic States in terms of the number of students. With over 15,000 graduates from many countries around the world, Turība University is one of the leading business universities. The University specializes in various academic disciplines, offers practical training, as well as support in creation of own business.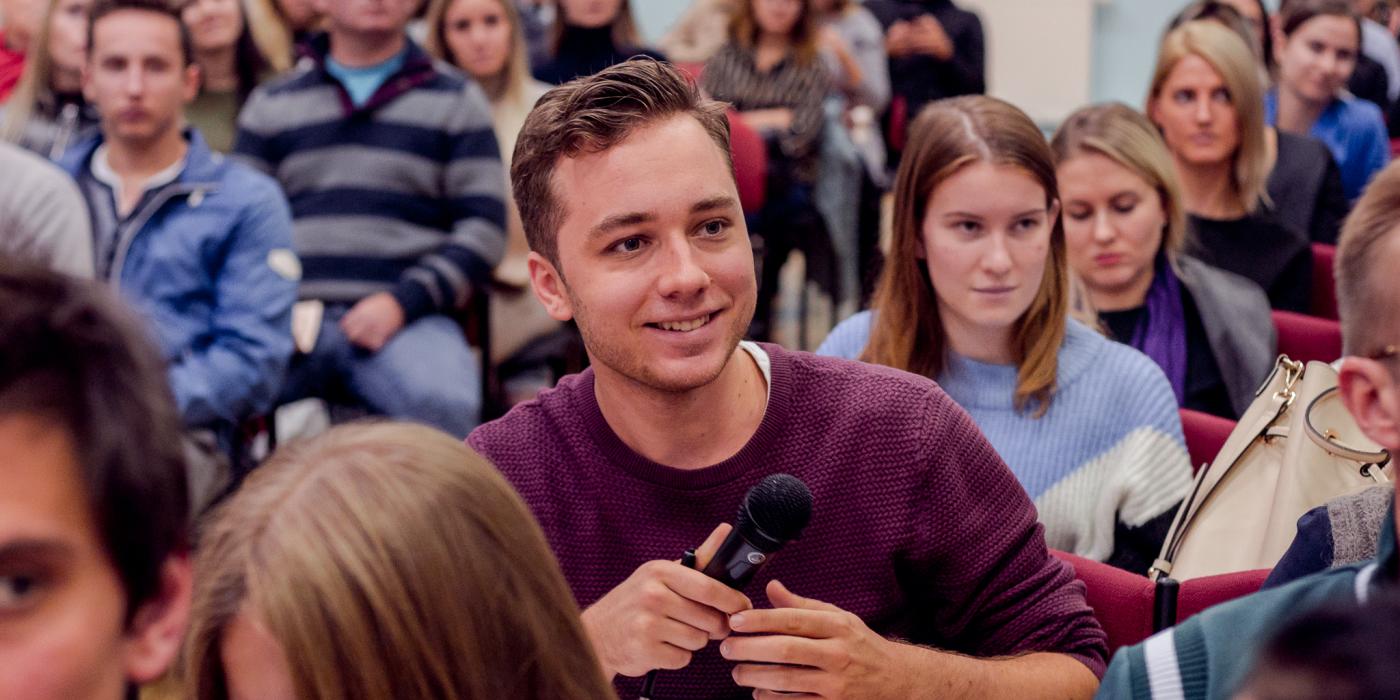 Study programs based on market trends
Turība University provides bachelor, master and doctoral degree programs in English. Study programs are being developed in accordance with the labor market and development trends of various fields. Lectures are delivered by lecturers - industry professionals who, in addition to theoretical knowledge, provide practical examples and insight into work in the selected field.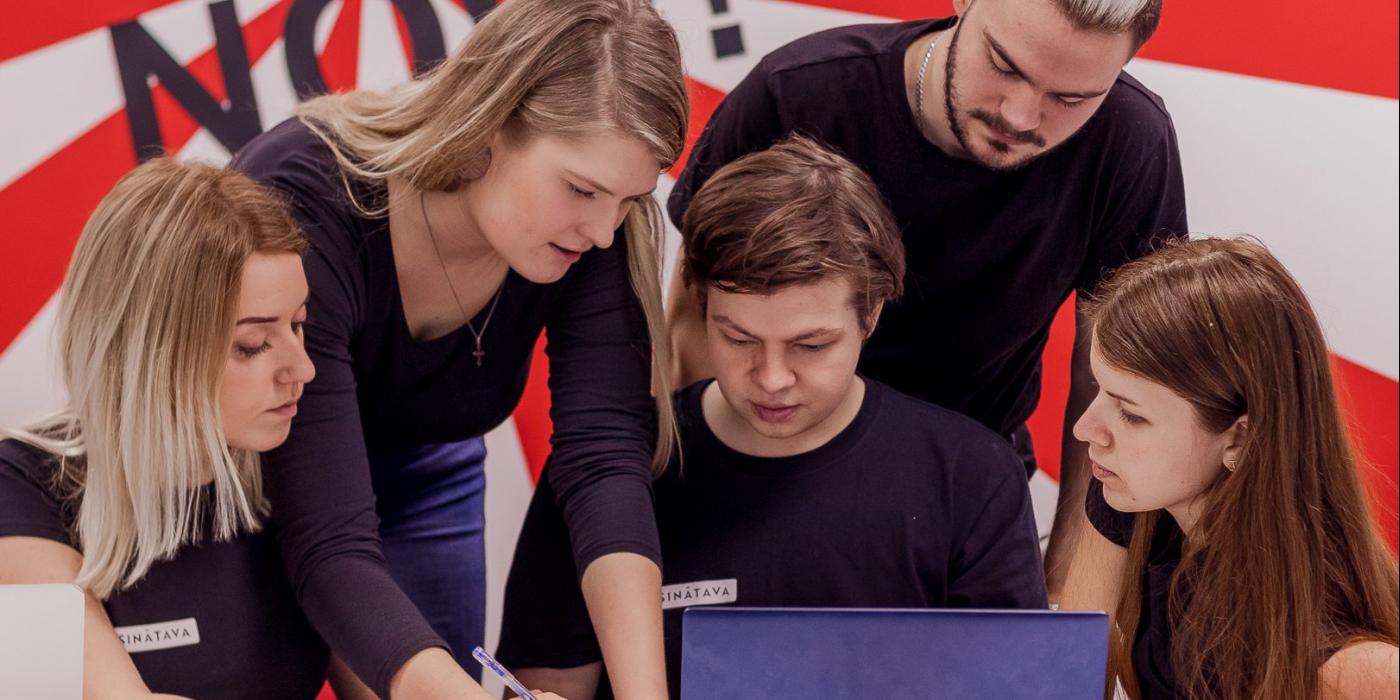 Internship in Latvia and abroad
In Turība University theoretical knowledge goes hand in hand with practical skills - a combination highly appreciated by employers. We inspire young people to be entrepreneurial and implement their ideas, and work at an international level. Practical studies form 60% of the study time, while theory constitutes 40% of the time spent on studies. Students have opportunity to have internship in the largest companies in Latvia and to practice abroad – in the USA, Greece, Switzerland and elsewhere.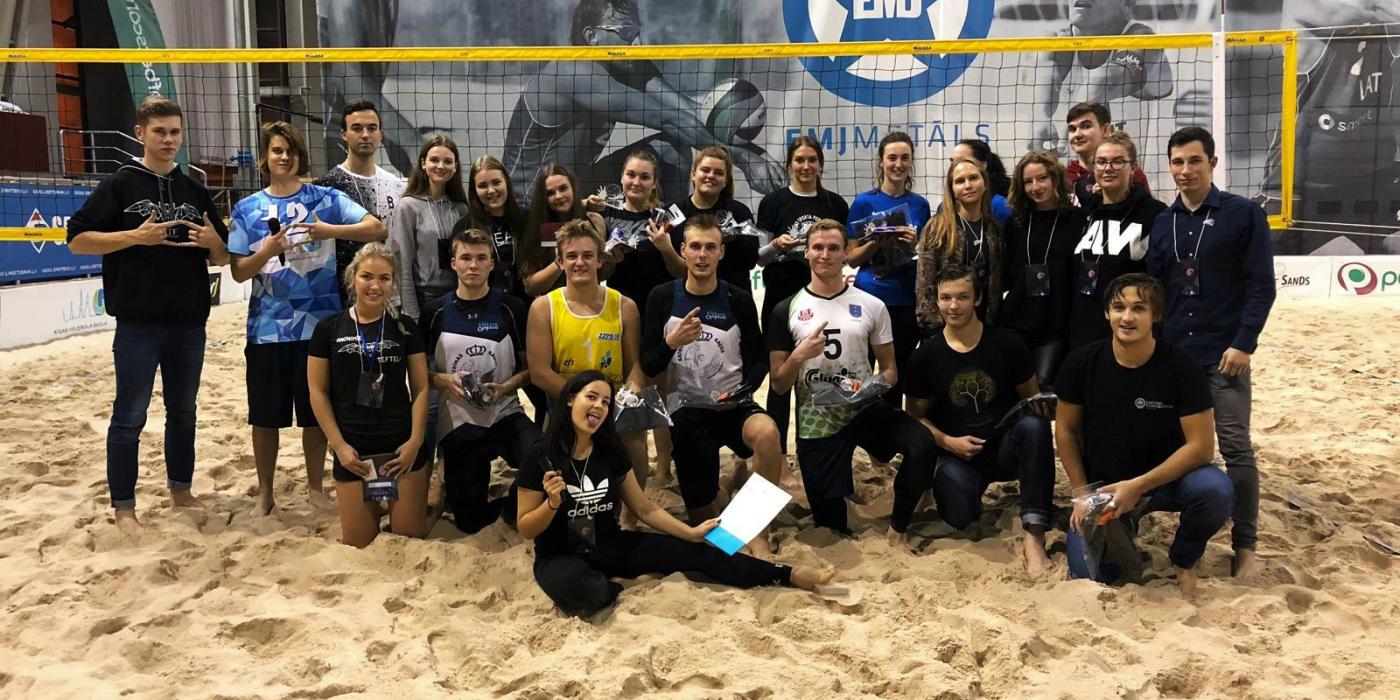 Wide range of extracurricular opportunities
Apart from the lectures, Turība offers its students a variety of sports, educational, recreational and entertainment opportunities where you can take part in. Nonetheless, if you are more of a creator who loves to take initiative, you are welcomed to join the Student Council. The members of the Council are actively involved in solving academic, cultural, everyday life, sports and other issues that are important for students, in order to improve the University environment.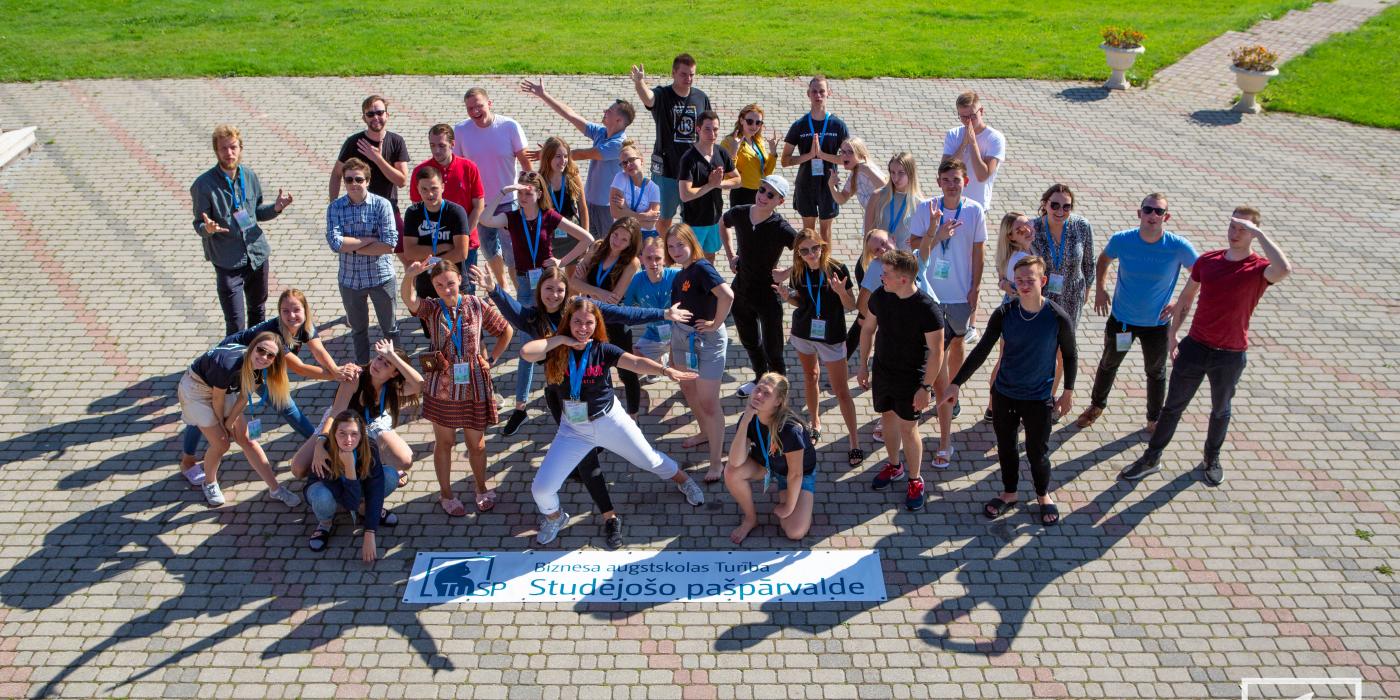 International cooperation
Turība University is a member of several international associations and organizations that promote the development of study programs and attest to the quality of the offered study content. Turība University cooperates with universities around the world in development of study programs, thus, ensuring exchange of experience. Whereas membership in international sectoral organizations, such as tourism or justice, provides students with the most up-to-date knowledge and skills, as well as gives an opportunity to work using contemporary methods.