21.04.2020
XXI International Scientific Conference (event will take place distantly)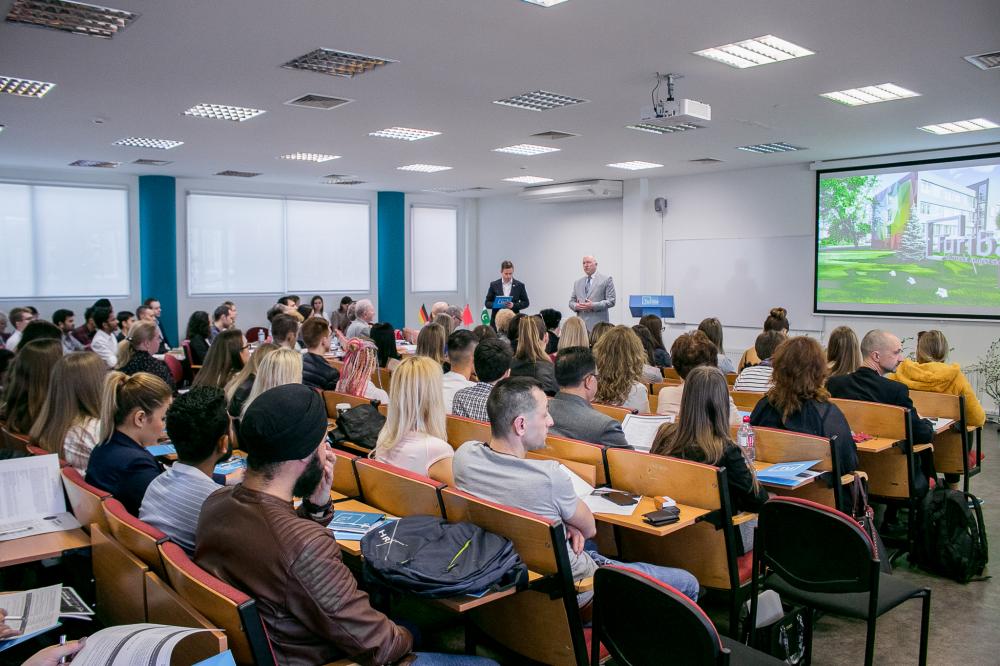 According to restrictions determined in the country, XXI International Scientific Conference "Sustainable Economy. The Latvian story." of Turība University will be held online on April 21. Experts from the UK, Singapore and Denmark will participate in the conference. The work will take place in six sections - Business, Tourism, Education and Science, Technology, Law and Student section. The conference will also include an expert discussion on "Smart immigration - the key to growth of national economy".
Everyone who has completed the application form will receive information via email regarding access to the live broadcast of the conference.
Conference sections:
Business
Sustainable use of local resources
Growth-supporting areas
Environmentally friendly production methods and land management
Creating exportable and internationally competitive goods/services
Tourism
Multiplier effect of the tourism industry
Identifying Competitive Advantages
Introduction of environmentally friendly technologies and approaches
Education and Science
Supporting the commercialization of knowledge
Support for the design and manufacture of internationally competitive products with high added value
Collaboration among higher education institutions, research organizations and businesses
Technology
Innovative materials and technologies
Compatibility of artificial intelligence and human resources
Innovation in business models, design, branding and services
Communication in digital environment
Law
Correlation of the legal environment with attraction of investments
Impact of corruption on the Latvian economy
Legal framework for businesses and sustainable growth
The rule of law, stability and economic viability
Student section
More information on the program of the conference, as well as application find HERE.
Other events