10.12.2022
Turiba University winter graduation ceremony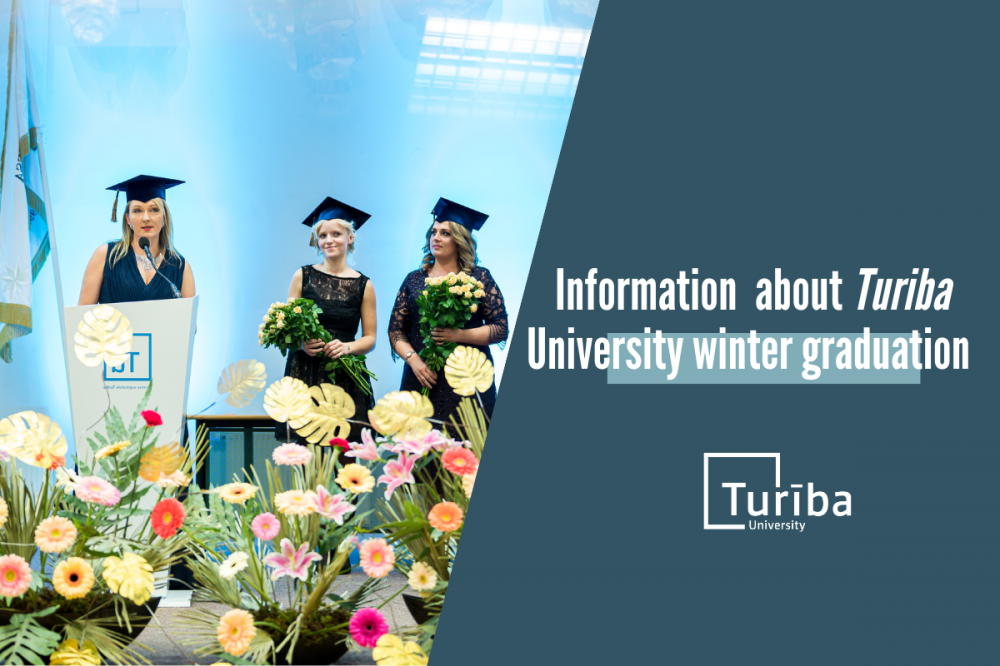 Hello, future graduate! The time has come to celebrate your graduation!
Turiba University winter graduation ceremony will be on 10t December at 3PM in Riga. In the conference hall of the University.
More information about the ceremony for graduates and guests will follow shortly.
See you at the graduation ceremony!
Other events