17.04.2020
Turība basketball club invites to online fitness training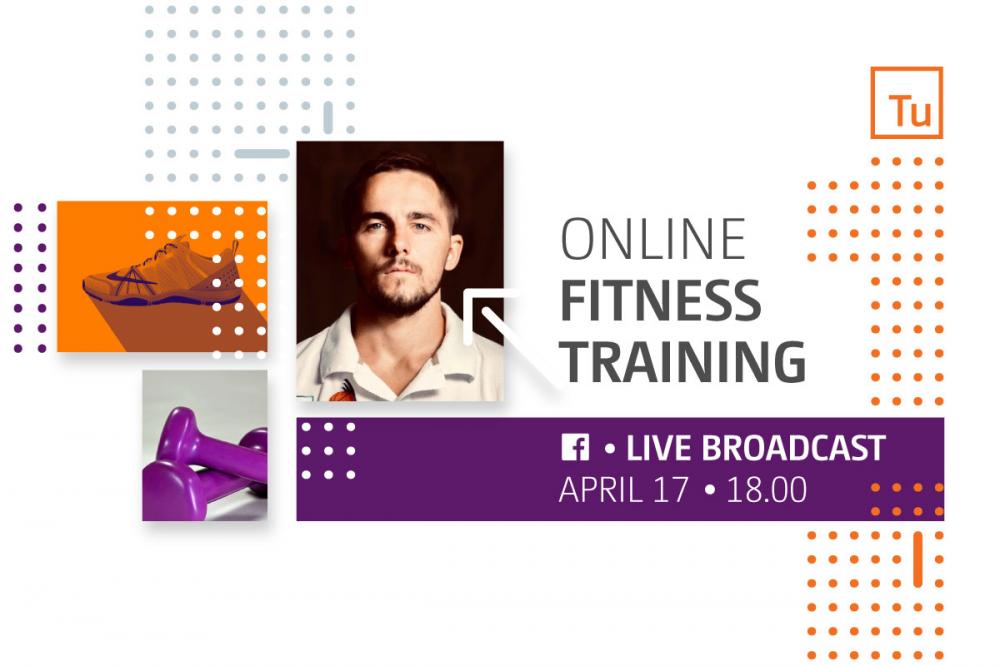 In order to remind, that even when staying at home during the state of emergency, you cannot forget about physical activities and have to take care of your health, the basketball club "Turība University" and fitness coach Kaspars Zālītis invites everyone interested to an online fitness training on April 17, by joining the university's Facebook page.
Regular physical activity can help to maintain optimal physical shape, as well as improve psychological well-being and reduce daily stress. During the class, Kaspars will demonstrate a set of exercises that everyone will be able to repeat on their own. We hope that this training will serve as a source of inspiration for a more active lifestyle! Let's be healthy, cheerful and strong!
Everyone interested is invited to participate. The live broadcast will be demonstrated the Turība Facebook page.
Other events