28.09.2023
Opening Session of Study Year 2023/2024 for International Students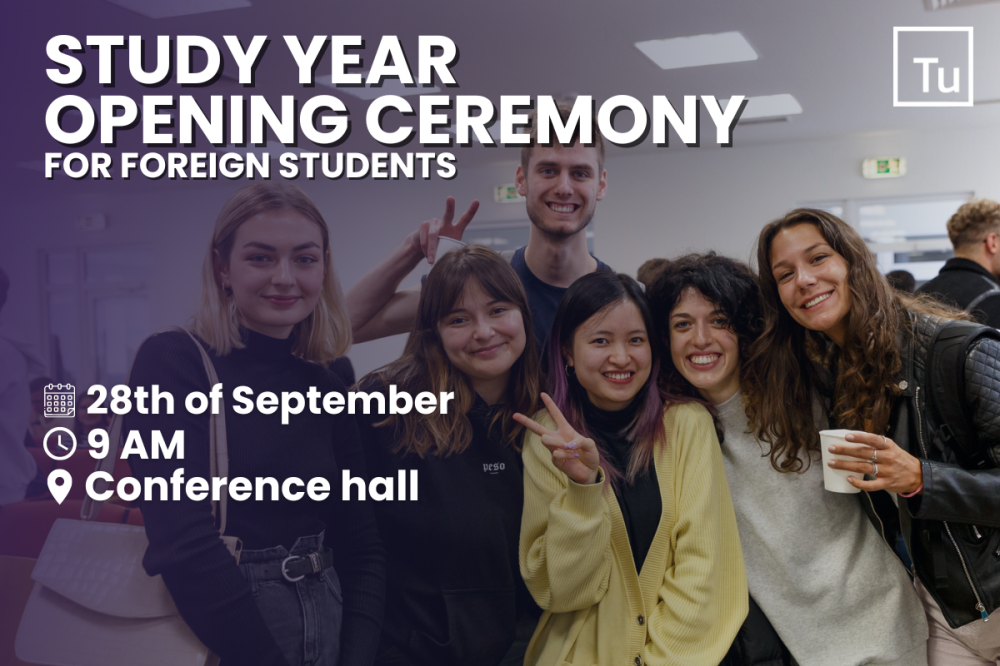 Opening Session of Study Year 2023/2024 for International Students
Date – 28.09.2023
Registration starts at 9:00 a.m., and the event will start at 9:30 a.m.
All attending students can expect to meet the staff of the International Office who will give an introduction about Turība University and discuss any administrative issues that the students may face during their study years.
To follow up, Deans from each study direction will give further instructions on what students can expect during their studies and answer any of their questions.
Finally, Turība Students' Council will present all of their upcoming events and how each and every one of the students can enjoy their social life while living on the Turība campus, which will be shown off during an excursion to the most popular student spots.