08.04.2021
Cultural exchange event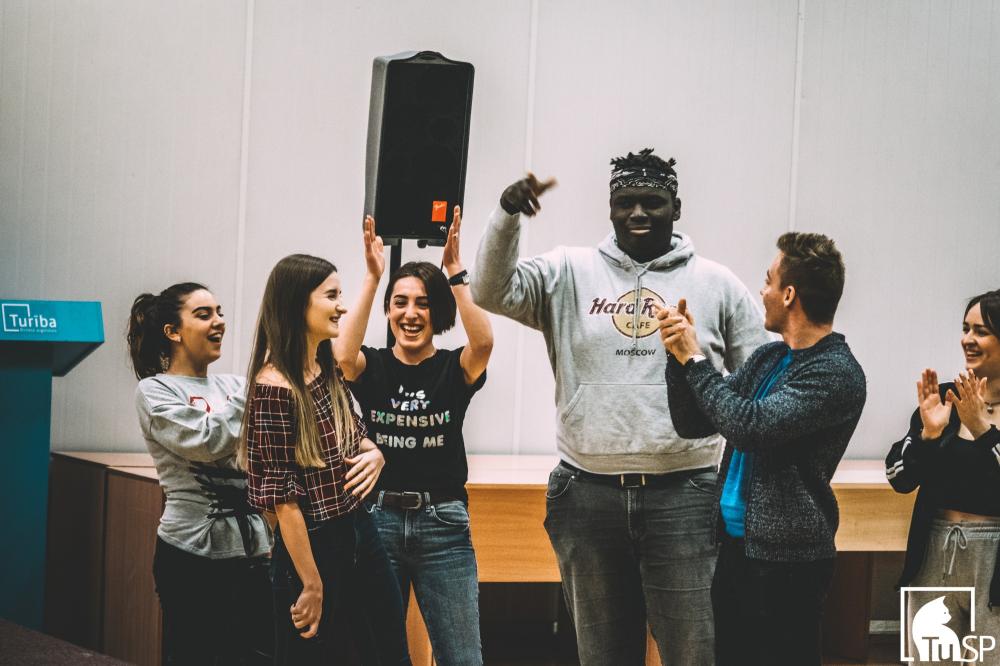 Getting to know and make friends remotely is much more difficult, especially for full-time international and Erasmus students. Therefore, the Student council on April 8th at 18:00 PM invites you to join the Zoom platform, so that foreign students of the Turība University have the opportunity to get to know each other online. Before that, platform Zoom must be downloaded to your device. You can do it HERE.
Erasmus students will be individually addressed and invited to create interesting presentations about their countries and their broad culture. In the presentations will be able to expect basic information about the country's population, the most interesting and important events in history, everyday traditions that must be observed when traveling to this country, as well as unique holiday traditions. Members of the International Cooperation Department of the Student council will present the same information about Latvia.
To make this event even more interesting and exciting, the presenters will have the opportunity to film their own, or show a ready-made video performance with some examples of language, jokes, dances. Anyone is invited to join the event, however, the target audience of the event is full-time foreign and Erasmus students.
Event link available HERE. The event will be held in English. Follow the Student council Facebook page to find out news about this and other events.
Additional information:
Artūrs Potjomkins
Student council of Turība University
Head of the International Cooperation department
arturspots@gmail.com