26.11.2020
Pre-session Night "Old Town Hunt"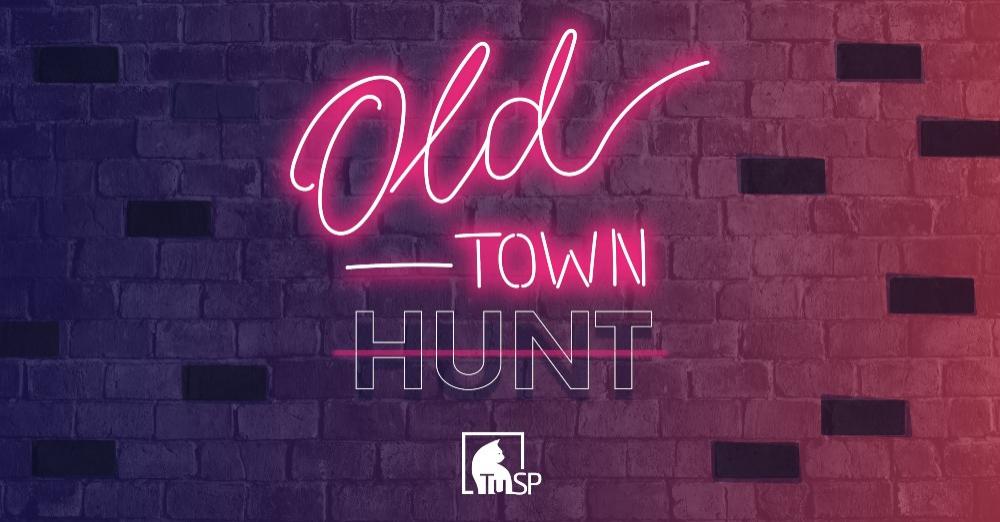 Student Council invites you to apply for the Pre-session event "Old Town Hunt" on November 26th at 17:00 PM, which will take place in cooperation with orienteering adventure games - Roadgames.lv.
Session is around the corner, and this year, when all the lectures are online, more than ever it is necessary to break away from the screen and relax outside. This event guarantees an exciting and adventurous time with friends and coursmates!
The event will take place in the territory of Old Riga, in a team of 2 people, who will orient in the indicated places and collect points by doing various interesting task. To do that, it is neccessary to download application Roadgames. Before the event, a link for the participants will be sent to the platform Cisco Webex conversation, which will explain all the rules, but before that you can get acquainted with the rules and tasks of the game.
The starting point of each team is their own choice, for example, their favorite place in the Old Town, the main thing is to be online at 17:00 PM in the platform Cisco Webex conversation and download the Roadgames application before the event. The event also has its own dress code - "Glow in the dark", the most interesting costume will have a chance to win a prize. The event requires pre-registration, it can be done HERE, until November 22th at 23:59 PM.
Follow the Student Council Facebook page to find out news about this and other events. The language of the event is both English and Latvian.
More information :
Elīza Anna Dubure
Student council of Turiba University
Head of the Culture and Sports department
elizadubure@gmail.com
Other events