31.01.2020
Opening session for Winter Intake students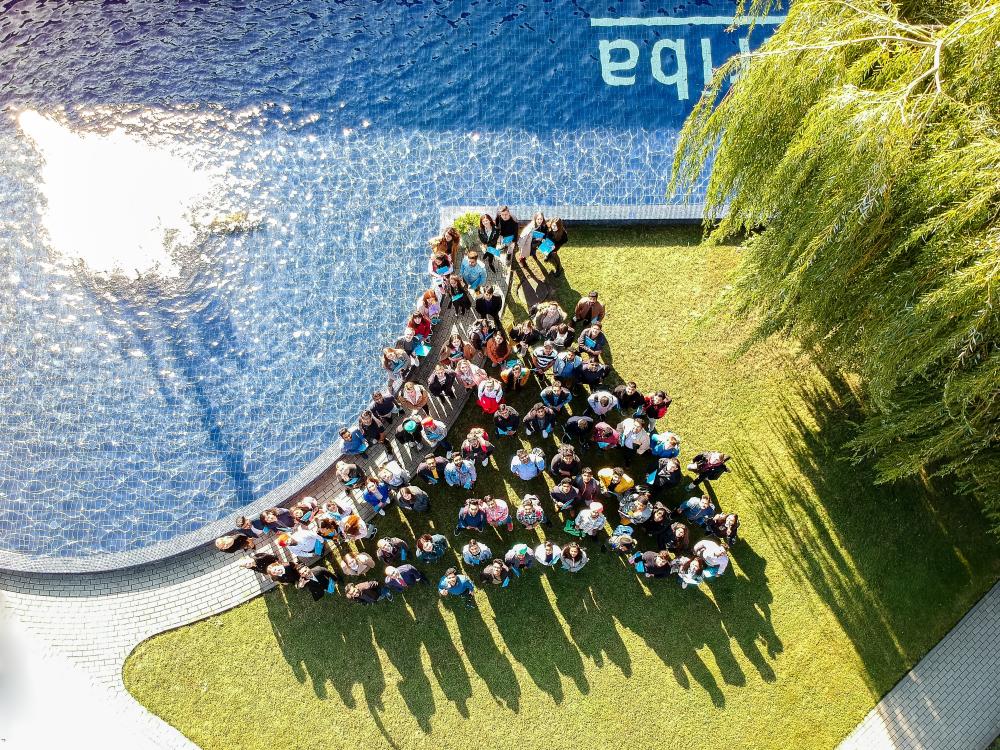 Turiba University would like to invite all International Winter intake students to Opening session!
This year Opening session for the first year winter intake students will take place on 31.01.2020. at 10:00 building C room 323. The event is organised for students of all levels – bachelor, master and doctoral studies.
Registration for meeting starts at 9:45 a.m.
During this meeting first year students will get to know Turiba University, study and immigration issues, rules and other important information.
Welcome to Turiba University!
*In case of any questions please contact International relations office:
kristine.tihanova@turiba.lv, Phone: +371 67625371
Other events