17.11.2020
Online game night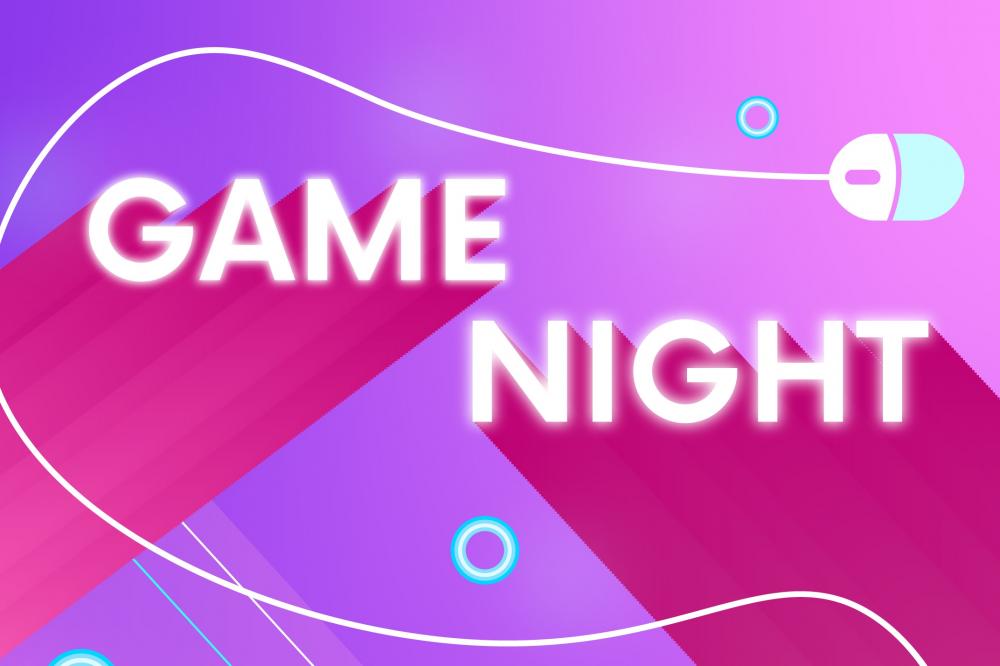 On November 17th at at 6PM, Student council invites to join the "Discord" platform to play various games together, such as Among Us, Durak and Krunkers.
Before that, the Discord platform must be downloaded to your computer. You can do this here. A link to the platform will be sent to anyone who has applied for the event. Pre-registration is required, link to the application form HERE. You can apply until November 16th, 23:59PM.
In the Online Game Night, it will be possible to play the "Durak" card game tournament (The "Durak" application must be downloaded to the phones). There will also be a "Krunker" - a tactical shooting game tournament. There is no need to download the application, as it will be played online in pre-divided teams.
At the same time, popular game "Among Us" will be played. The game can be downloaded to phones for free, but on a computer, it costs 4 euro.
Follow the Student Council Facebook page to find out news about this and other events.
The language of the event is both English and Latvian.
More information :
Elīza Anna Dubure
Student council of Turiba University
Head of the Culture and Sports department
elizadubure@gmail.com
Other events