18.02.2021
Online fitness training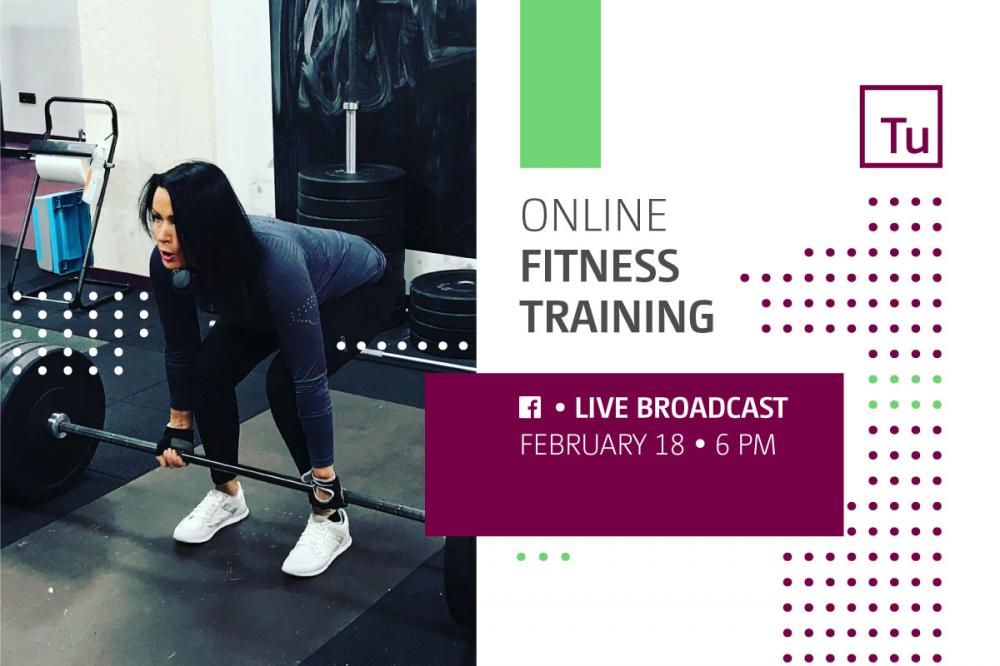 Spring is no longer behind the mountains - it means it's the right time to improve your fitness, endurance and health, that's why Turība University and fitness coach Ieva Bērziņa on February 18 at 18.00 invites all to the online fitness training. You will be able to join the training on the university's Facebook page.
During the training, the trainer will demonstrate simple, but effective exercises that can be performed at home without special equipment. All you need to participate is a bottle of drinking water, an exercise mat and suitable clothing.
Anyone interested is invited to participate. You will be able to watch the live broadcast on the Turība University' Facebook page.
Other events