24.09.2020
Inter-university streetball competitions and sports games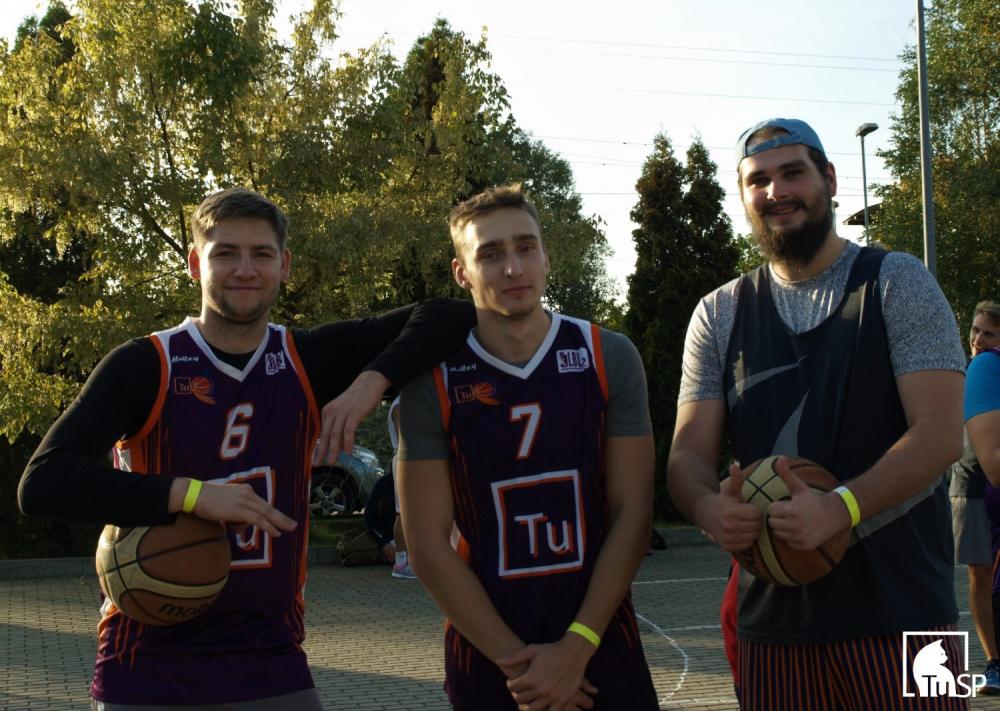 Turība University is a place where sports and a healthy lifestyle are highly respected, therefore such sports events as the inter-university streetball tournament and sports games have become a tradition. This year it is taking place on September 24 at 17.00. Every university student is invited to participate and test their athletic fitness.
On September 24, at 17:00, two events are happening simultaneously - both a streetball tournament organized by the Student Council Culture and Sports Department, as well as relay races organized by the Student Council External Communication Department. All visitors are invited to participate by applying in advance. DJ M&M will take care of the musical atmosphere and cheer on those present.
The event is free of charge and is open to students of any higher education institution. In addition to streetball and relay races, you can also join a football master class and endurance training to test your physical fitness.
Please be informed that the event will be photographed and the obtained materials can be published. You can find out more about the event on the Turība Student Council's website - www.batsp.lv or Facebook.
Fill in the application form for the streetball tournament here.
Fill in the application form for sports games here.
The number of teams is limited! (application until September 20, 23:59)
Additional information:
Eliza Anna Dubure
Turība University
Head of the Student Council Culture and Sports Department
elizadubure@gmail.com