15.10.2020
Game Night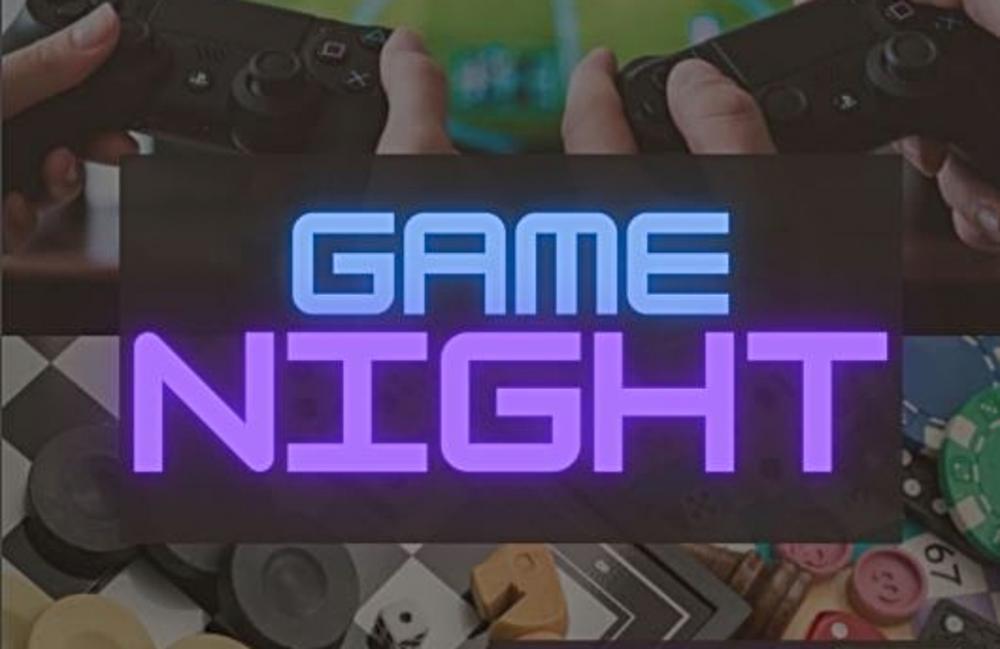 On October 15, the Student Council of Turiba University will organize a Game Night, which will take place in the premises of the Turiba University at 17:00 in C321 and C322!
The Student Council is responsible for ensuring that students are able to relax outside of lectures. Therefore, a Game Night is organized in the premises of the University, which is organized by the Academic Department of BAT SP.
The event is organized to give each visitor the opportunity to relax with friends in an informal environment, or vice versa, individually or in pairs, compete in tournaments and possibly win prizes. The event will combine good old board games with modern "new generation" games. The event will definitely give you the opportunity to get out of your daily routine and give energy for the holidays!
Game Night will be held in English. The event requires pre-registration! Link to application form. The application form can also be found on the event poster by scanning the QR code!
The measure will comply with all national precautions to limit the spread of Covid-19 infection. We invite everyone to follow them. They can be found here.
We inform you that event will be photographed and those materials can be published on social networks.
Additional information:
Rojs Roberts Amsons
Turība University
Head of the Student Council Academic Department
royrobbamson@gmail.com
www.batsp.lv
Other events