19.09.2023
Erasmus seminar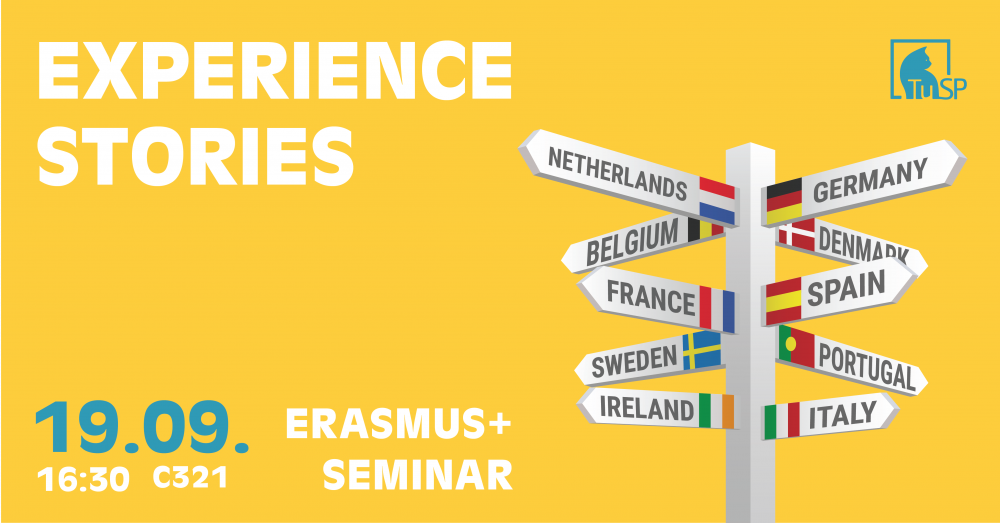 On September 19, at 16.30, at the auditorium C321, Student council invites everyone interested to the Erasmus seminar. The seminar will provide an opportunity to hear the experiences of many different people who have been participating in the Erasmus program. It will be a very good insight into the opportunities offered by this program, as well as a great chance to get answers questions that may arise when applying for Erasmus program.
Please be informed that the event will be photographed and the obtained materials can be published.
The seminar will be held in English.
More information on the Student council Facebook page, where you can also follow other related events - https://www.facebook.com/turibasp
As well as on the Student council website - www.batsp.lv
More information :
Barbara Krastina
Head of the Academic Department of the Student Council
Barbara.Krastina@gmail.com
Other events