16.12.2020
Christmas movie online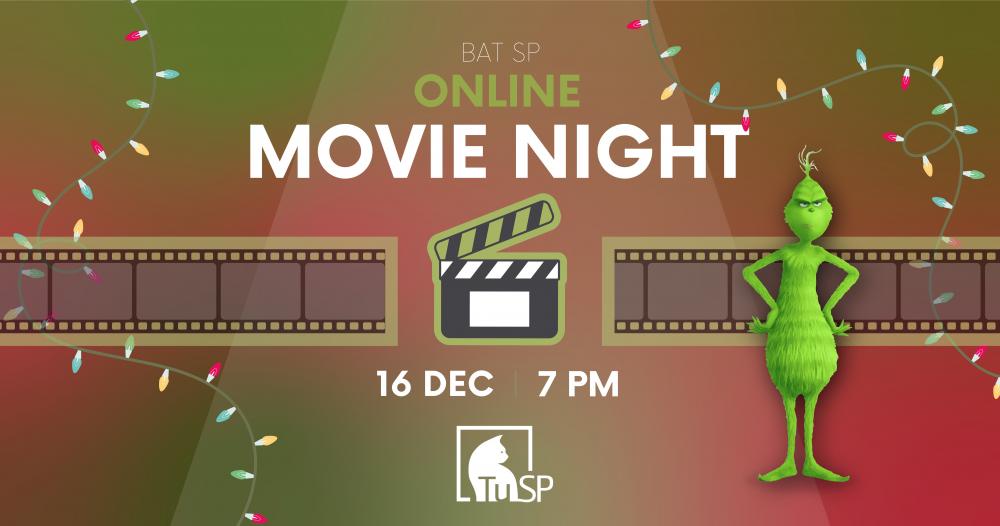 When the session is coming to an end and Christmas is already around the corner, Student Council invites you to watch the movie "How Grinch Stole Christmas" on December 16th at 19:00 PM.
We will be able to watch this film together on the platform www.scener.com, and a link to the film will be published on the Student Council Facebook page on the day of the event. It's important to know that you can only watch a movie if you have Netflix profile.
"How Grinch Stole Christmas" is a 2000 American Christmas fantasy comedy about Grinch (portrayed by Jim Carrey) who has been expelled from a city where everyone is celebrating Christmas. Grinch wants revenge by spoiling the Christmas mood in the city by stealing holiday decorations and gifts.
Pre-registration is not required. Movie will be in English.
More information :
Elīza Anna Dubure
Student council of Turiba University
Head of the Culture and Sports department
elizadubure@gmail.com
Other events